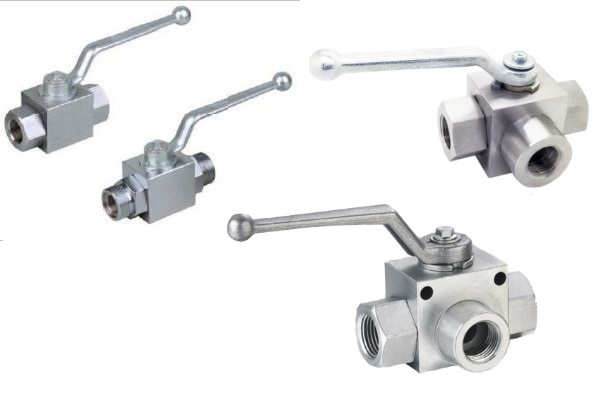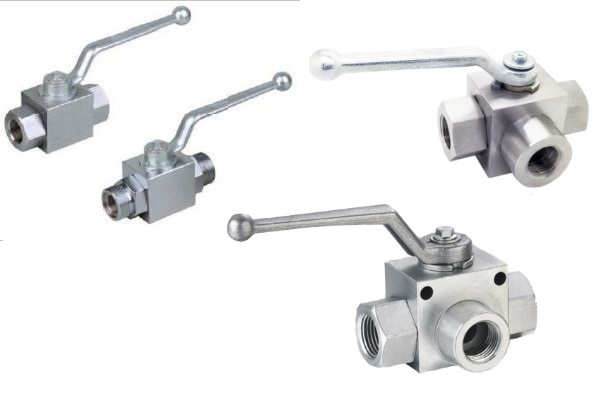 Hydraulic ball valves in stainless steel
Chinese Supplier

Free Member
Product Details
Company Profile
can be used in water and oil applications in hydraulic systems. They are available in 2-way, 3-way and 4-way configurations and a variety of materials, sizes and port styles.
Materials:
Stainless steel hydraulic ball valves are made of 304 stainless steel, 316 stainless steel usually, and 316Ti stainless steel available on customers' request.
Connection types of hydraulic ball valves
are supplied usually with connection types as below:
Thread ends: Female thread or male thread of BSP, BSPP or NPT type, to connect the with threads.
SAE flanged ends: to connect with .
Welded connection ends: Including socket weld and butt weld type
DIN connections: 2-way hydraulic ball valves with din connection
Board type: 2-way and 3-way board type ball valves
Mineral quick connections.
Send your message to this member