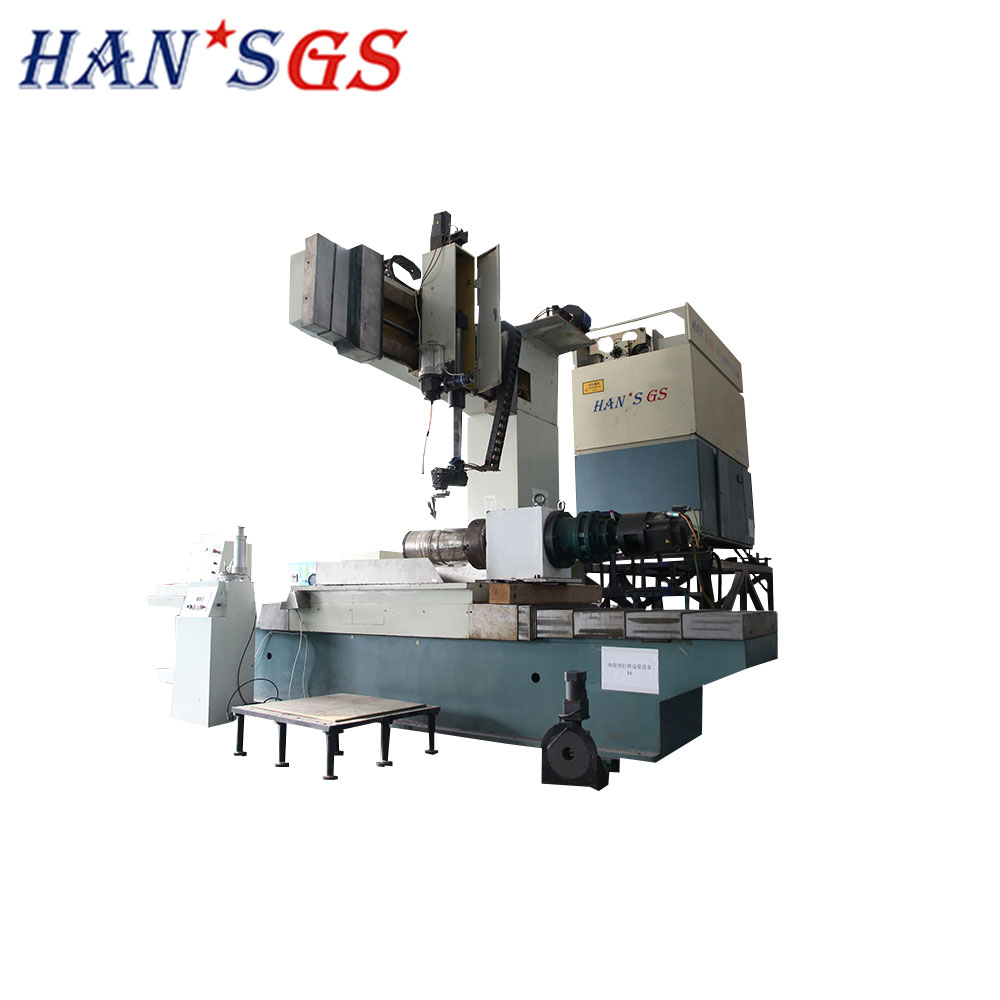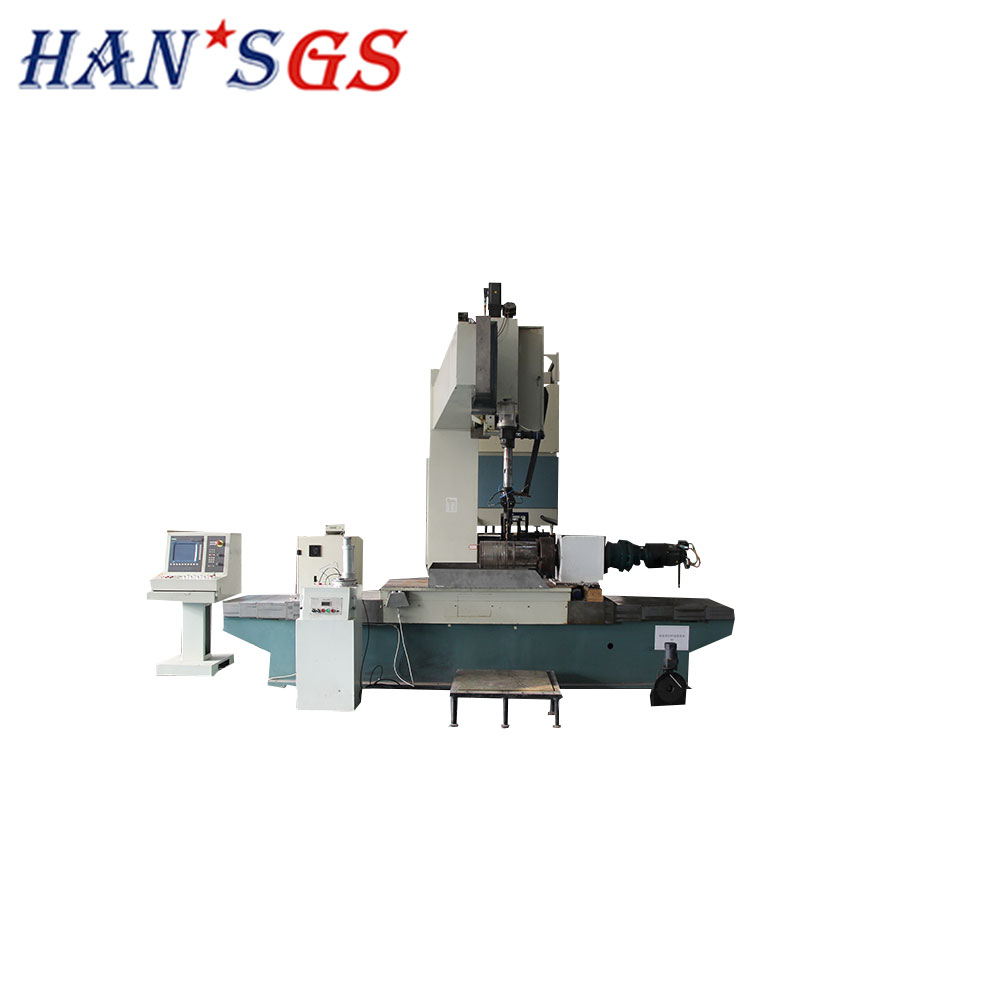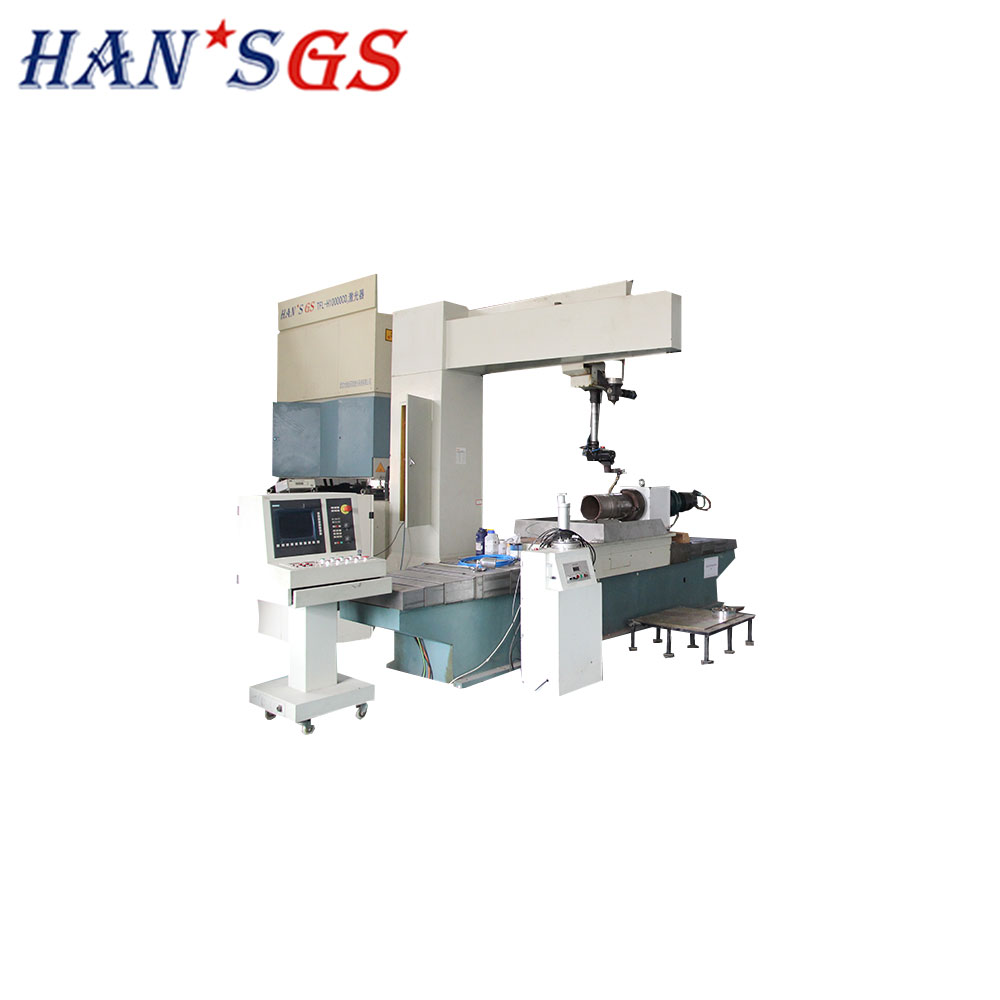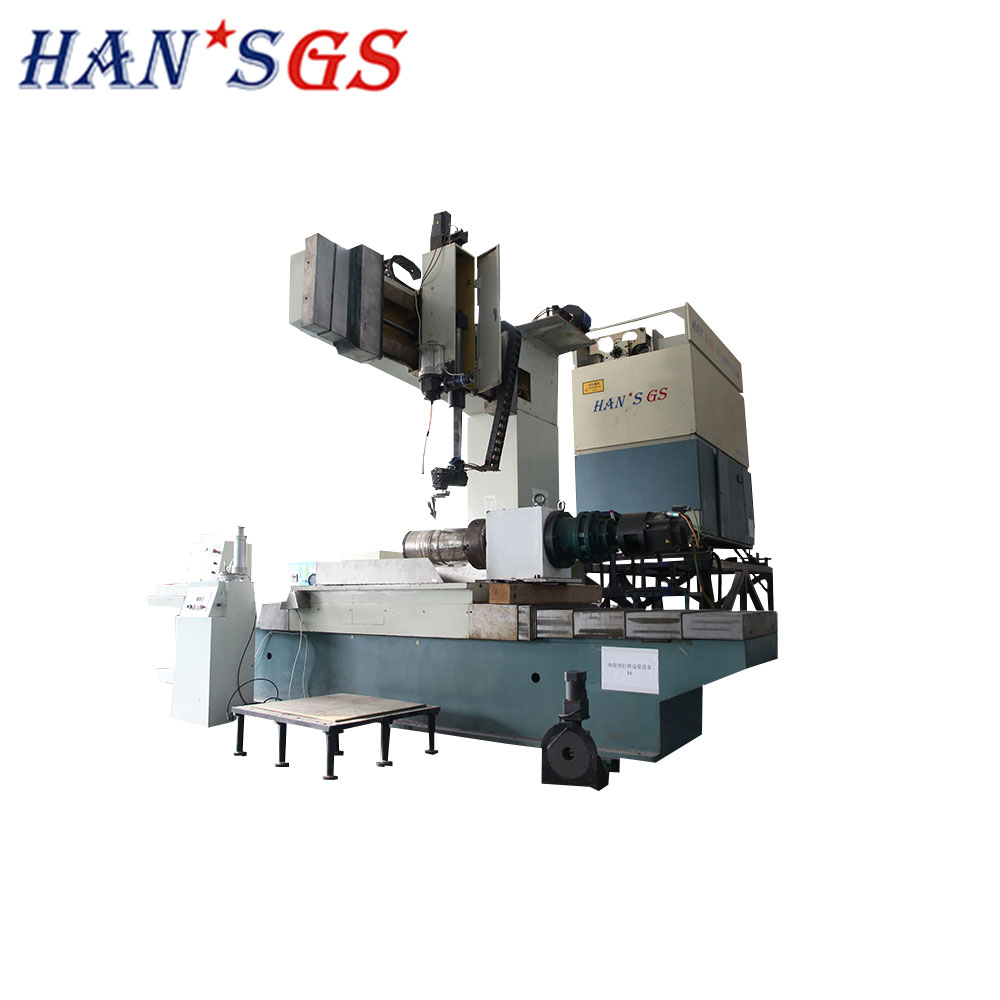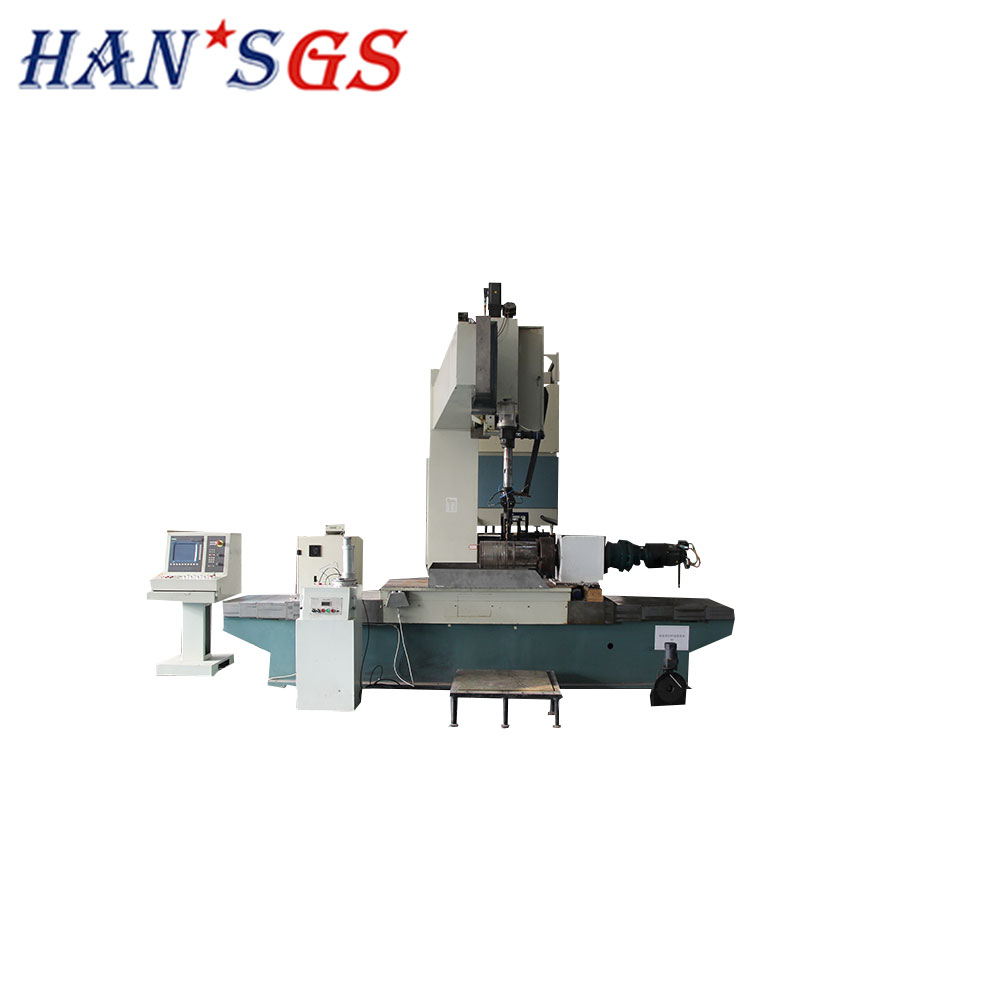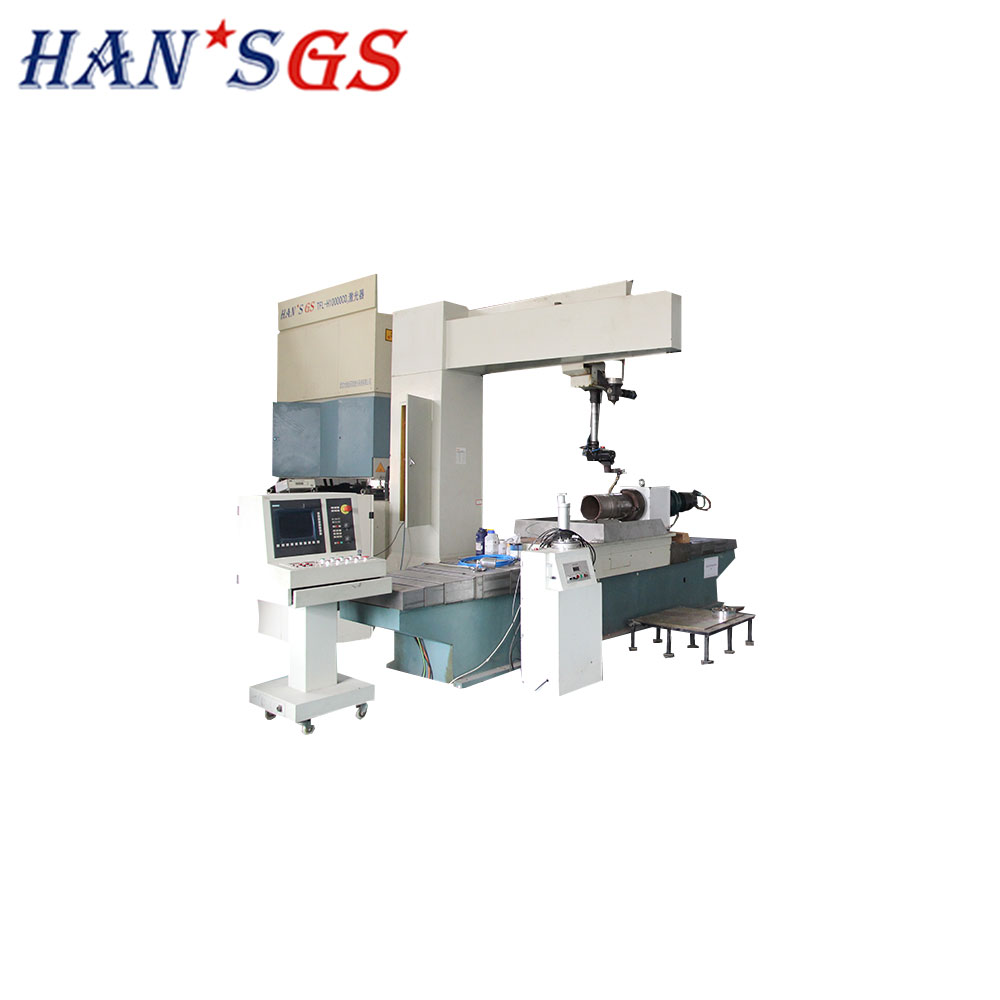 3kw 4kw 6kw CO2 Laser cladding and remanufacturing of mining machinery
FOB Price:

1 50000.00-0Case/Cases

Supply Ability:

1000 Case/Cases per Year

Payment Terms:

T/T
0
Chinese Supplier

Free Member
Product Details
Company Profile
Complete equipment features
1.Can be selected for cladding, material consumption is low.
2.Due to the rapid heating and cooling, the microstructure of the laser cladding layer is uniform and dense, with few microscopic defects, and the performance is superior to other processes.
3.It is a non-contact type process that is easy to automate and achieve flexible processing.
4.The power, position and shape of the laser beam can be accurately controlled, and the selection area and even the micro area cladding can be easily realized, and the thermal effect on the substrate is minimal.
5.The dilution of the cladding layer is small and can be precisely controlled.
Contrast between laser fusion covering and traditional procedure:

| | |
| --- | --- |
| Stainless steel legs after laser fusion covering | Traditional legs |
| No coating procedure | Coating, environment huring |
| Worn partially, restore partially | Worn partially, restore integrally |
| Fusion covering layer combined with matrix | Coating layer tied with matrix |
| No maintenance within 5 years | One maintenance each 1- 2years |
| Using after repairing recycled | Junked after 2-3 maintenance |
Specification:
| | |
| --- | --- |
| Name | Brand |
| CNC control system and drive motor | SIEMENS |
| Ball screw, guide rail, slider | ACEPILLAR-TAIWAN |
| Reducer | Taiwan |
| Window lens | Ⅱ-VI (USA) |
| Dynamometer | BMEI |
| vacuum pump | Beijing |
| power module | Shandong |
| refrigeration compressor | Tianjin |
Control system and heat treatment software
Siemens 808D ac servo system is used in the numerical control system, set a work station of integrated control, centralized control of laser machining bed, laser source, powder feeder and light route system and so on; Control work station at the same time to separate controlling each part, with functions of automatic and manual switch;
Control system has strong functions: fulfilling many kinds of data "analog to digital-digital to analog" conversion, laser machining track display, digital information processing, fault analysis and alarm, wrong operation chain protection function;
Can do all kinds of procedure editing of machining heat treatment, laser cladding and implement automatic control for the whole process program;
Numerical control each shaft with integral interpolation function, numerical control system has the function of workpiece zoom, image features, the rotation function, linear/circular arc/slash interpolation function and the automatic connection;
Basic equipment composition
Application of Laser Heat Treatment Cladding in Metallurgical Iron and Steel Industry
In the iron and steel metallurgical industry, turbine rotating equipment (crew) is the carrier that provides energy and power. Laser processing technology provides safe, reliable, and quality-improved quality assurance for these major key equipment (units).
For example, the moving and stationary blades of an axial compressor of a steel company, and the moving and stationary blades of a "tow-two" type TRT unit of a blast furnace turbine have been put into production and operated smoothly and reliably. In addition, all moving and stationary blades of the two units restored by the laser cladding profiling technology can increase the service life by 50-100% compared with the new blades originally designed and manufactured. Only these two devices can save the company about 500 more. Million yuan for maintenance funds.
Send your message to this member