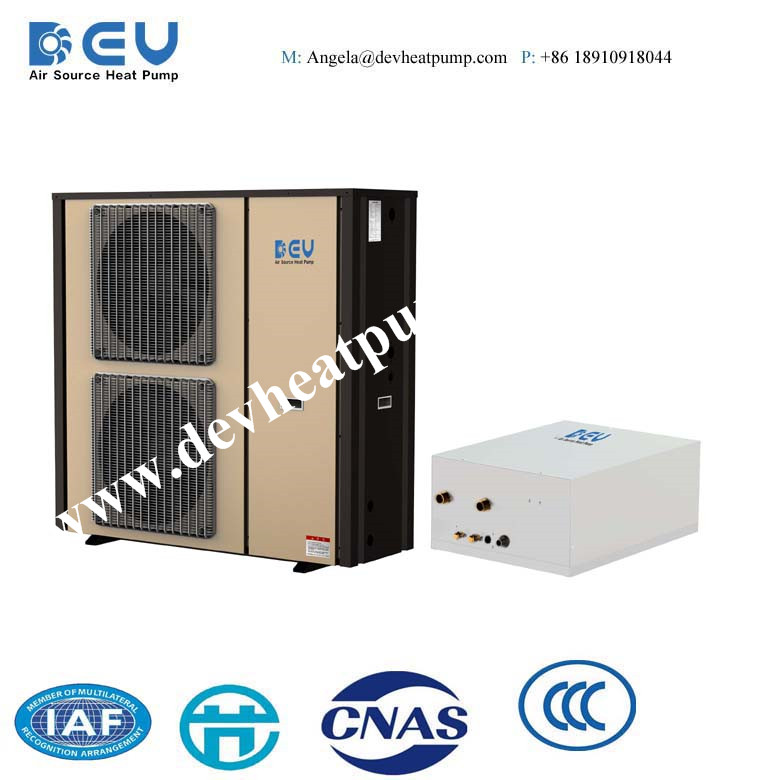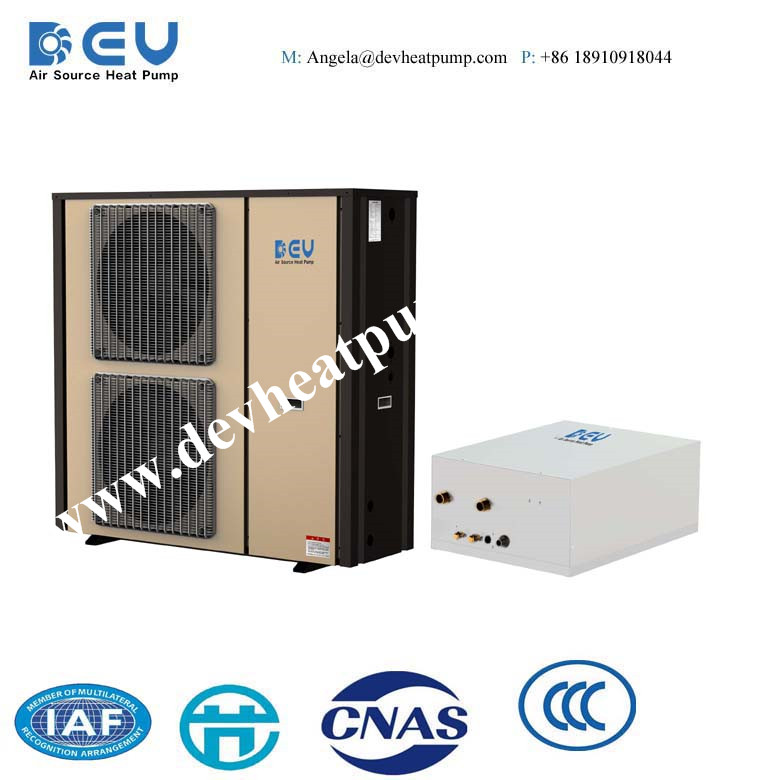 Residential Air Source Heat Pump for Hotwater/Flooring Heating and Cooling
FOB Price:

1 450.00-0

Supply Ability:

50000 per Year

Payment Terms:

L/C,T/T
Individual(Sole proprietorship)
Chinese Supplier

Free Member
Product Details
Company Profile
Automatic Heating
As soon as water temperature for shower drops to the setpoint, the heat pump starts working so as to ensure constant shower.
60℃ Hot Water Outlet
The Air Source Heat Pump Water Heater can produce as high as 60oC outlet water. While in the market, most of the domestic water heaters make only 55oC. The 60oC high outlet temperature enables the water volume for use to increase by 45%
Short Heating Time
Hot water can be supplied in a short time as the inlet water temperature is greatly higher than that of tap water.
Extended Shower Time
With sufficient hot water supply and fast heating technology, the heat pump covers the hot water requirement of a whole family.
Send your message to this member