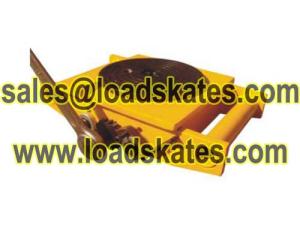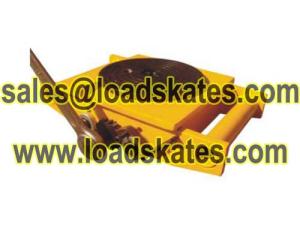 Machinery dolly move machine can save times
Product Details

Company Profile
Machinery dolly move machine can save times
is higher.
Equipment roller kit can work for a long time.
According to different transportation needs, different types ofcan be selected.
can improve your efficiency and more easy to handle the heavy duty equipment.
The wheels of is very smooth and does not wear down the floor.
These .
More information please kindly feel free . professionally service hope will get your satisfaction.
Shan Dong Finer Lifting Tools co.,LTD
Skype: faithjiang888
Email: info@cargotrolley.com
Website: http://www.cargotrolley.com/