TENPRO TKYN61-40.5 40.5kv Metalclad Removable Indoor AC Metal-enclosed Switchgear
CCCME Member
Product Details

Company Profile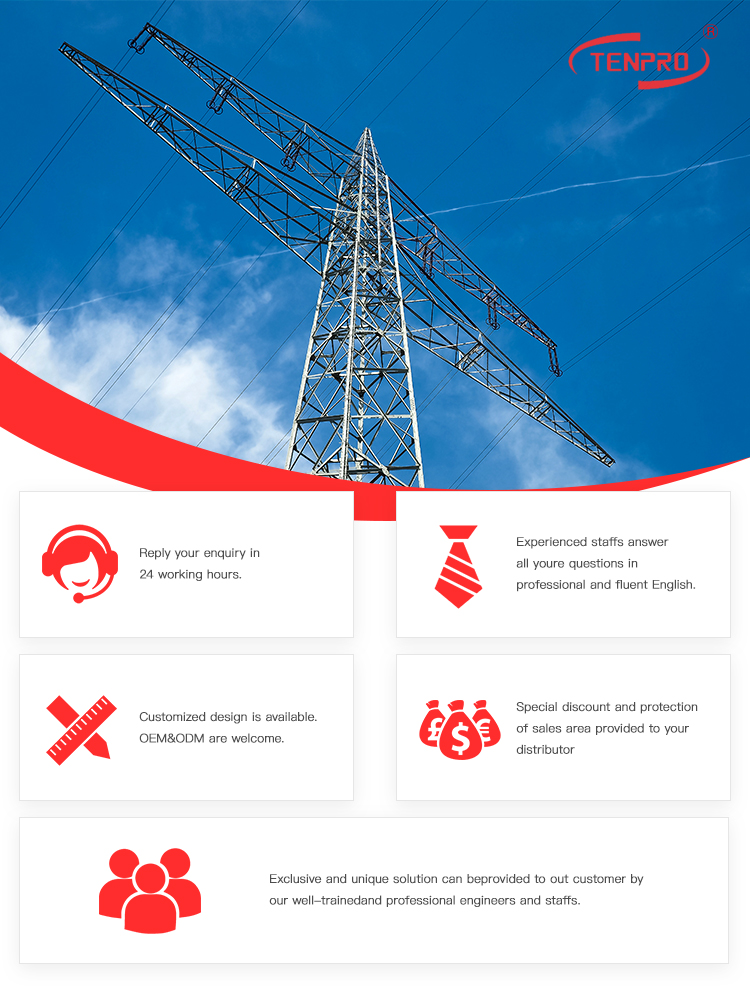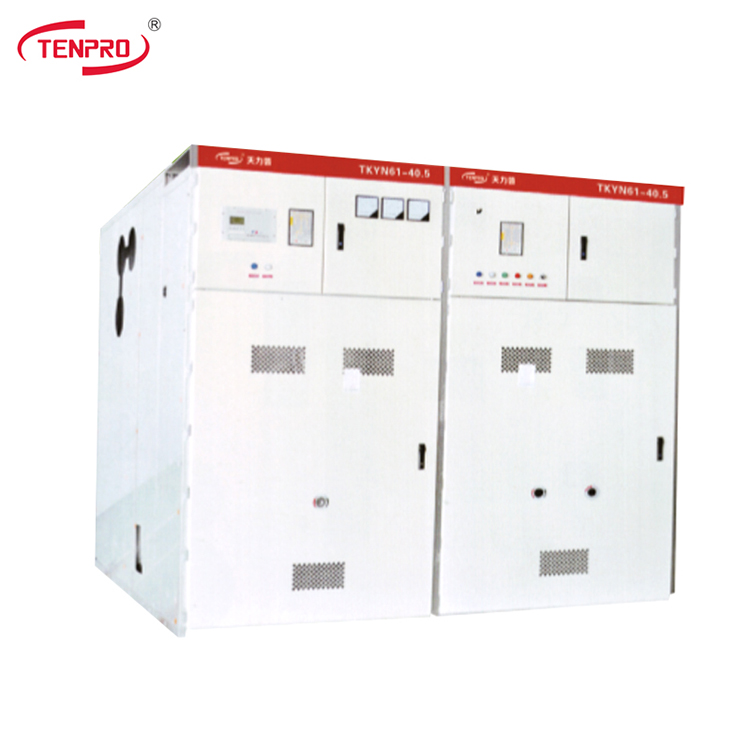 Product overview
The main features of the TKYN61-40.5 口Metalclad Removable Indoor AC Metal-enclosed Switchgear (hereinafter referred to as "switchgear") are that TZN85-40.5 and VD4,VB2 type fully insulated vacuum circuit breaker and spring operating mechanism are used in the cabinet, and the cabinet body is assembled with aluminum zinc plate. Improve the coordination accuracy of hand truck and cabinet body, hand car push pull out is very light, interchangeability is strong. The appearance is beautiful, the plan is complete, the use is safe and reliable.
This product is used in 35kV three-phase AC 50Hz power system, as a power plant, substation and industrial and mining power distribution room for receiving and distribution of electricity, with control, protection and monitoring functions.
This product accords with: GB3906 < 3-35kV AC Metal closed Switchgear > GB / T11022 < High Voltage Switchgear and Control equipment Standard Common Technical requirements > DL / T404 < AC High Voltage Switchgear ordering Technical requirements > IEC298 < Rated voltage above 1KV 52KV and below ac metal closed switchgear and control equipment>Standard.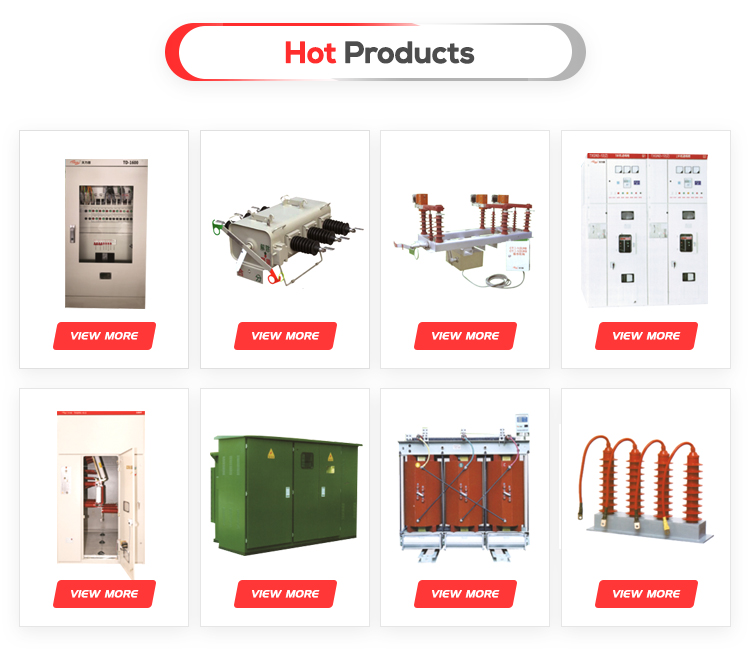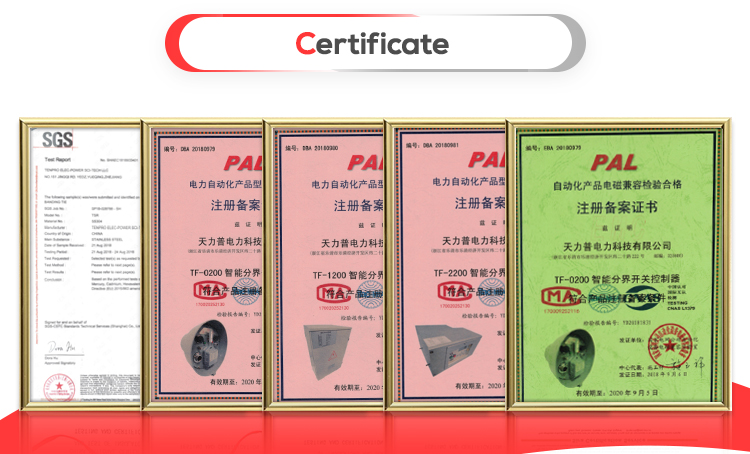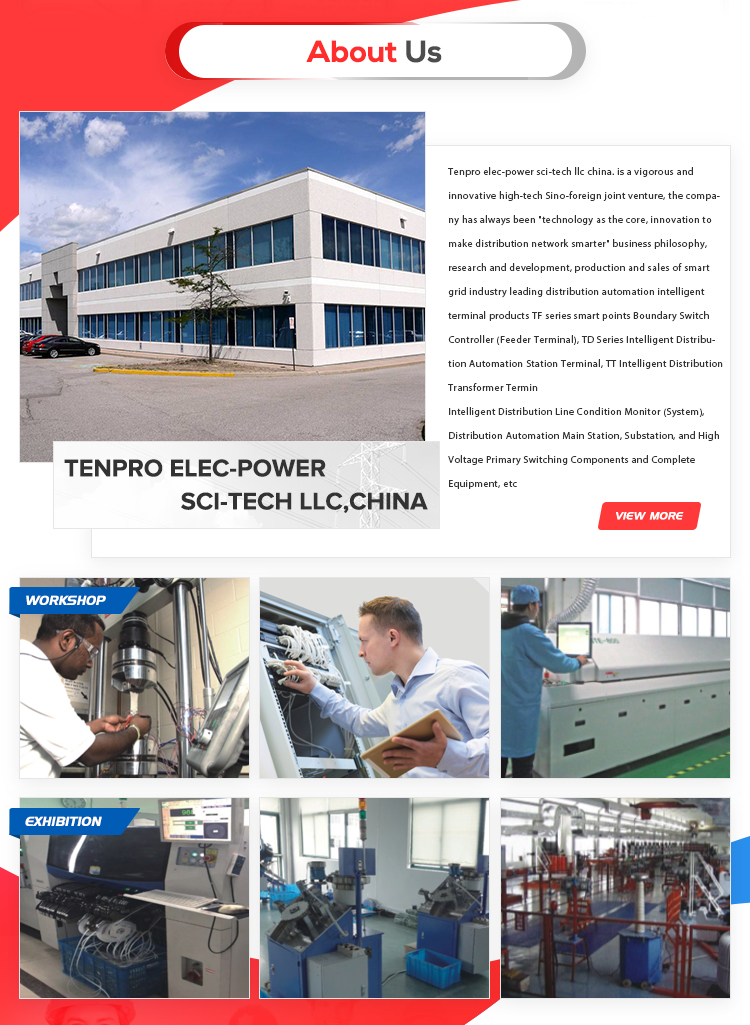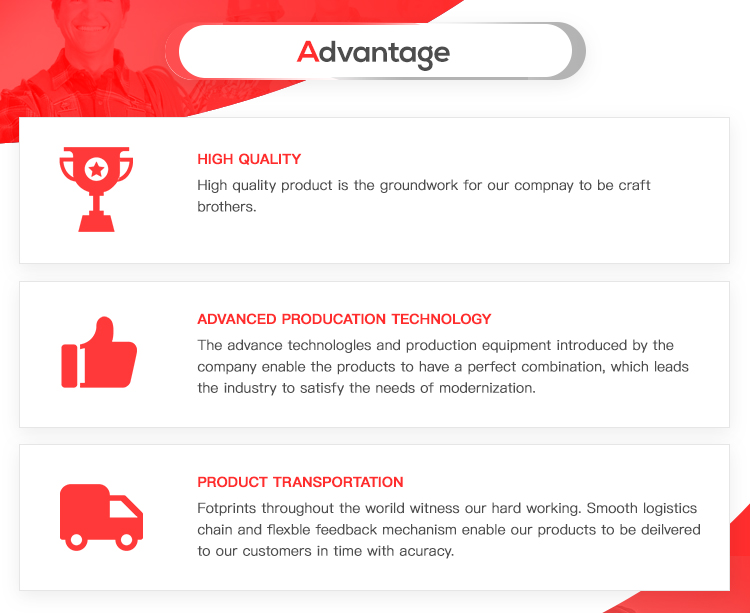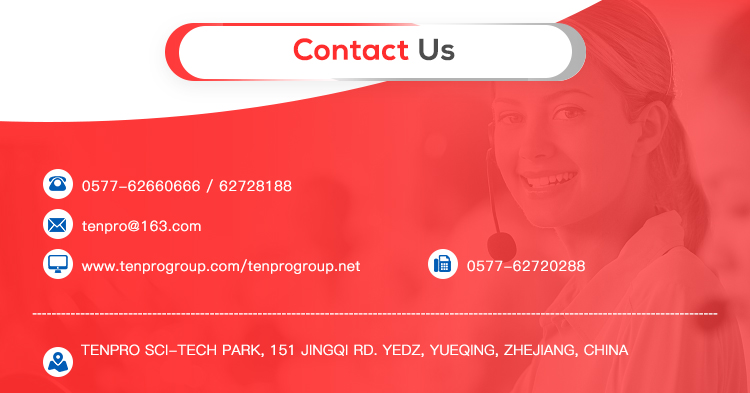 Send Inquiry to This Supplier
Title

From*

toJohn Yeh
Message*