HTK-WD16 Wheel Profile Monitoring System (WPMS)
Manufacture, Trade
Chinese Supplier

CCCME Member
Product Details
Company Profile
HTK-WD16 Wheel Profile Monitoring System (WPMS) is a proven product manufactured by HTK Railway Technologies. The system is installed at wayside for automatically monitoring and inspecting wheels' wears and conditions by measuring wheels geometric parameters.
The WPMS employs combination of cameras with high precisions and lasers to take the measurements of each wheel's geometric parameters. The parameters include flange thickness, height and Q/R, tread hollow, wheel profile plot, back-to-back distance and wheel diameter, etc.
Wheel sensors and AVI are integrated with the system for identifying the train consist and locating wheels position in the train fleet.
All the electronic equipment will be housed in a standard 19" cabinet to take data processing and transfer information to an external notification terminal.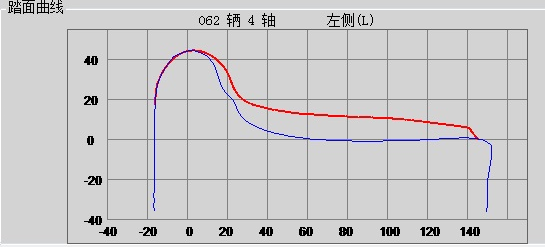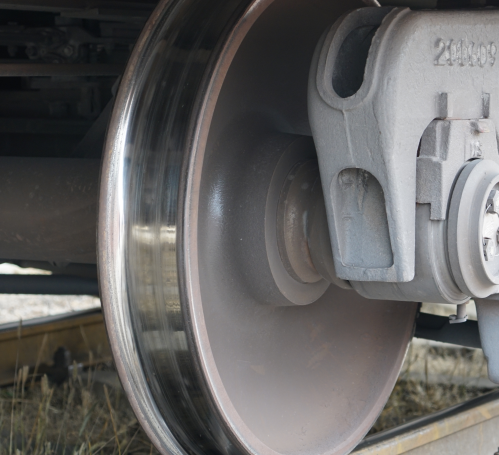 Fig. 1 Measured wheel tread profile (line in blue) Fig. 2 Worn of wheel tread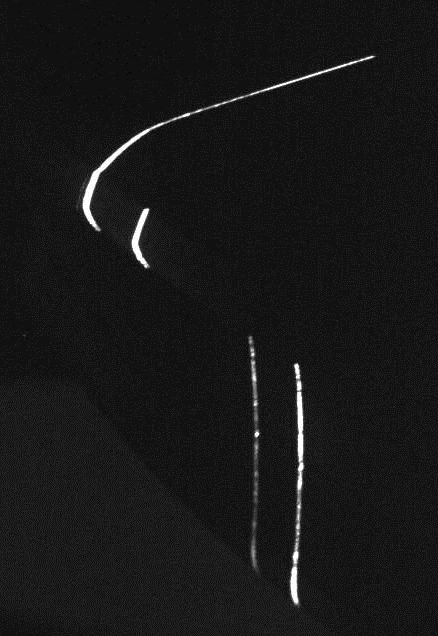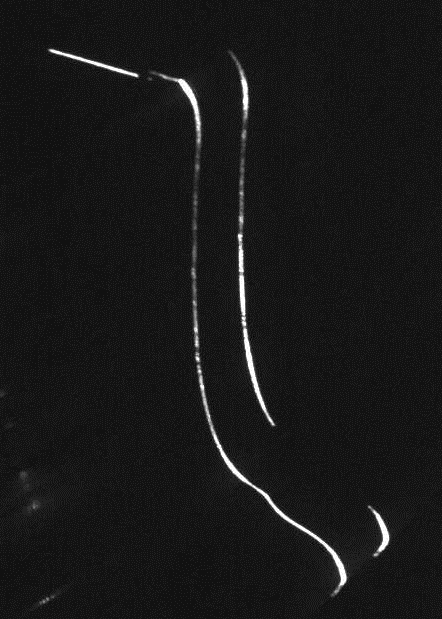 Fig. 3 Image taken by inner camera Fig. 4 Image taken by outer camera
1. Configuration and Operation
Below figure shows a real HTK-WD16 WPMS site in China Railway.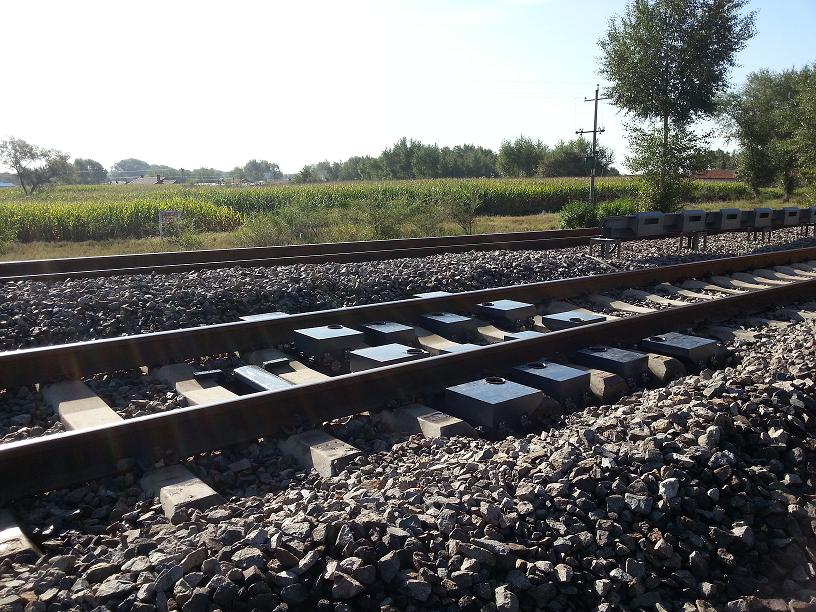 Fig. 5 HTK-WD16 WPMS site
The configuration of HTK-WD16 WPMS mainly consists of wayside sensors and electronic equipment. Below figure 6 indicates a general system configuration.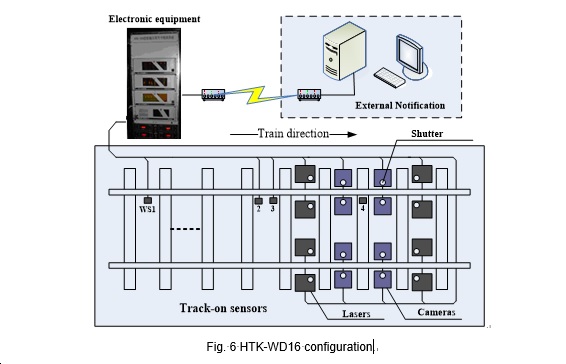 The track-on sensors includes:
| | | | |
| --- | --- | --- | --- |
| No. | Description | Qty | Purpose |
| 1 | Wheel sensor | 4 | Detect wheel pass |
| 2 | AVI antenna | 2 | Read AVI tags |
| 3 | Laser | 8 | Measure wheel profile |
| 4 | Camera | 8 | Measure wheel profile |
| 5 | Laser box | 8 | |
| 6 | Camera box | 8 | |
| 7 | Mounting rack for alignment tools | 2 | System alignment |
Laser
The laser consists of a power supply, laser diode, lens and an enclosure made of aluminum alloy with excellent sealing and heat dissipation.
The laser is accommodated in the laser box on which a shutter is provided that is closed when no train passing to protect the laser from dust and ballast, and will open what a train is approaching.
Camera
The camera is of high precision CCD, a product of TELEDYNE DALSA product. The lens is from Japanese COMPUTAR. The resolution of the camera is 1400 x 1024 pixels.
The camera allows triggering from external, i.e., the shooting can be operated by wheel sensors. Each camera is accommodated in a box with shutter too.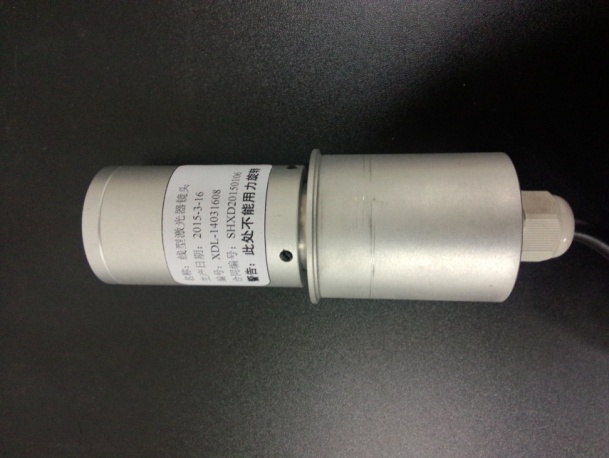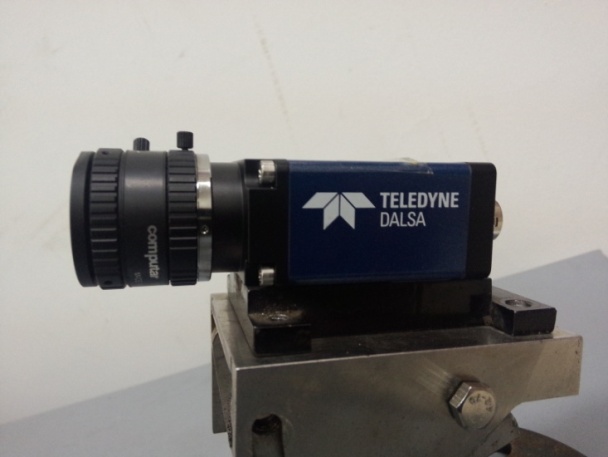 Fig. 7 Laser Fig. 8 High Precision Camera
Wheel sensor and AVI antenna
In order to identify a train consist and locate wheels' position, wheel sensors and AVI are integrated with WPMS.
The wheel sensors (WS) are of passive type without requiring power supply. Each wheel sensor contains a piece of permanent magnetic steel winding with wires. A steel object closing to the device, like a wheel, will trigger it to generate a signal. The WS is to be mounted on a bracket that is clamped directly on the rail.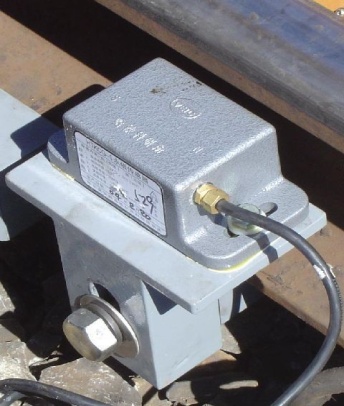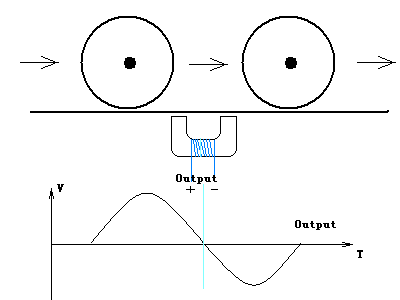 Fig. 9 Wheel sensor
The wheel sensors on a WPMS site are classified as outer WS and inner WS. The outer WS is installed about 50 meters away from inner WS which task is to detect a train's presence and then wake up the system.
The task of inner WS is to count and record axles' footprints so as to 1) identify a train's consist and calculate the train's speed, and 2) trigger the camera to shoot while a wheel rolls within the laser lines.
The AVI antenna is designed to read Amtech AT5110 or AT5118 transportation tags.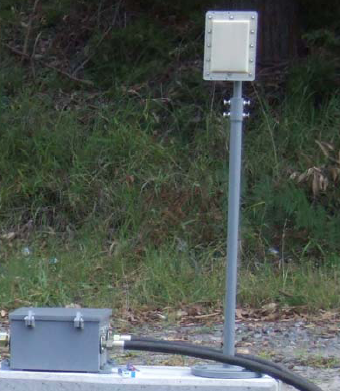 Fig. 10 AVI antenna
Electronic Equipment
All the electronic equipment is accommodated in standard 19' sub-racks of a cabinet. The cabinet will be housed in a container at trackside. The electronic equipment includes: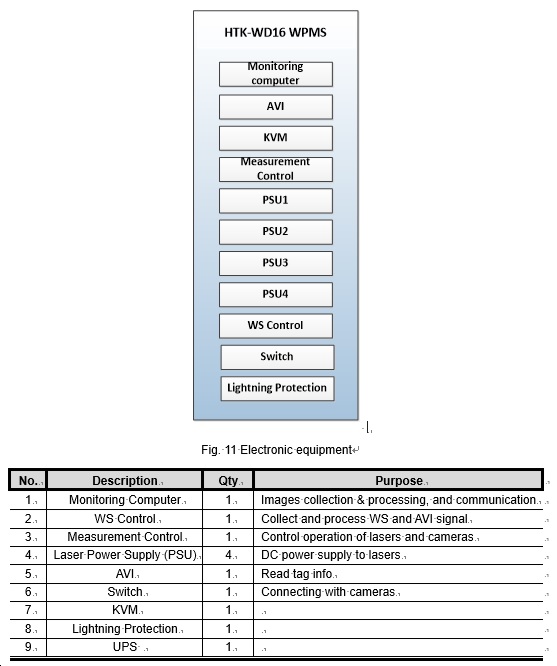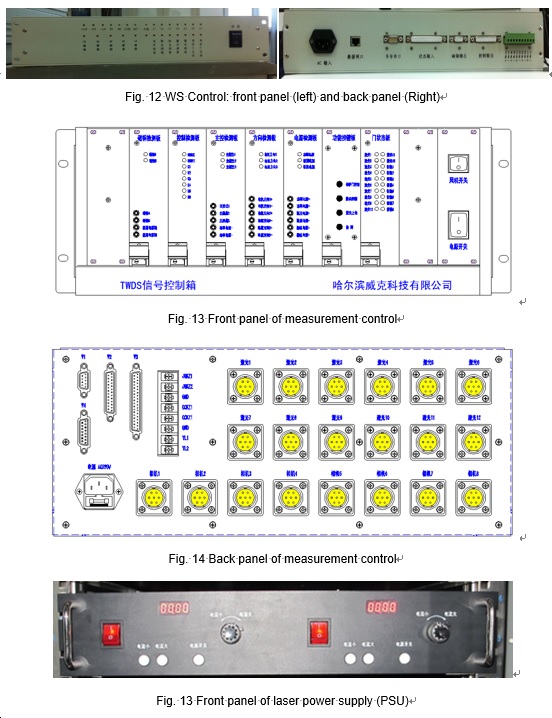 Operation
Take images on wheel profile
WPMS system is in sleep mode when the track is vacant. WS1 and WS4 will wake up the system when a train is approaching.
After the system is activated, lasers are switched on and generate laser beams spotting on the measurement area where the wheels will pass.
When wheels move into the measurement area, WS2 and WS3 will trigger the camera to shoot and take images of laser beams.
How and where to spot laser beams and how to set the relative location of lasers and cameras are based on the theory of laser triangulation principle.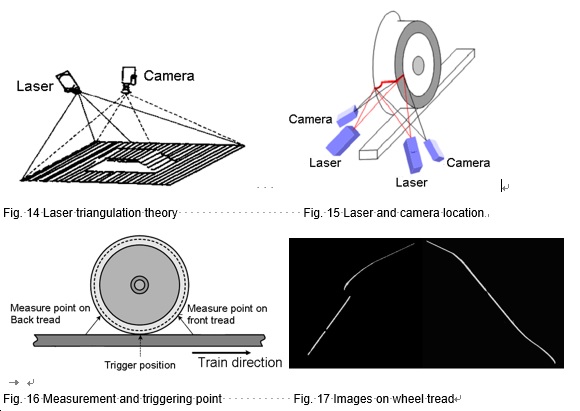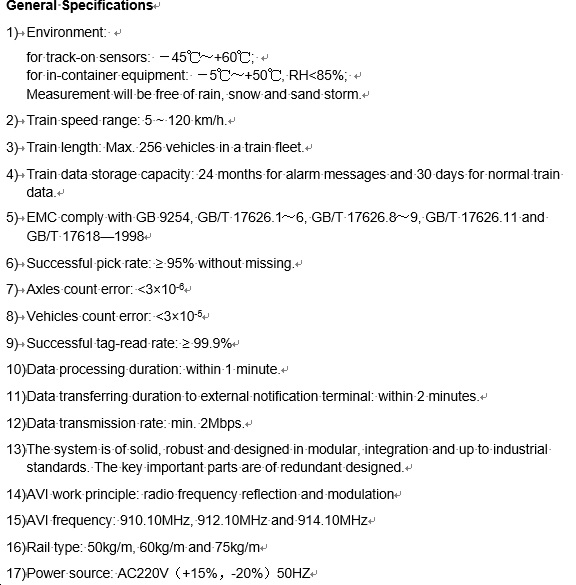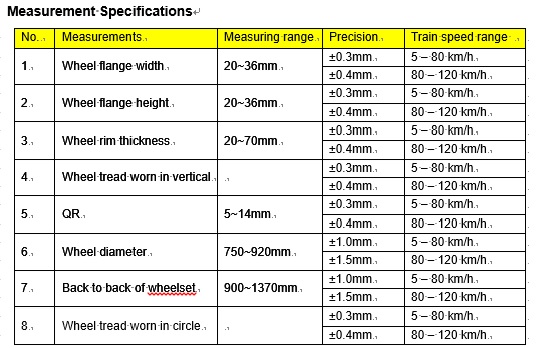 Send your message to this member
From*

toZHANGYING
Message*