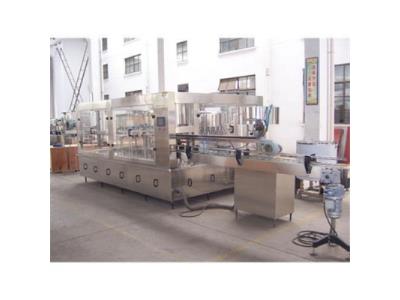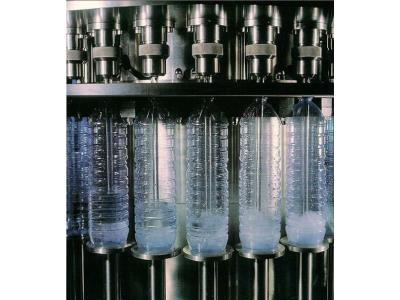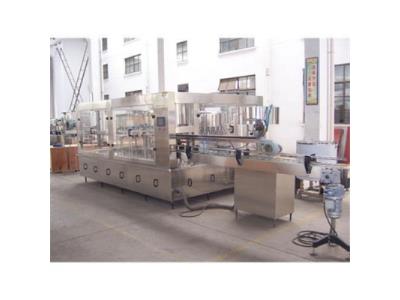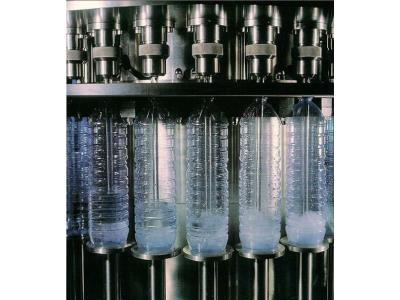 Drinking water filling machine manufacturer
Product Details

Company Profile
The Drinking water filling machine is a full-automatic multiple-funcition washing, filling and capping unit
Drinking water filling machine manufacturer
The Drinking water filling machine is a full-automatic multiple-funcition washing, filling and capping unit. It is used in washing, filling and sealing all kinds of no gas contained liquid, such as fruit jujice, oil &vingar, wine, fruit wine, mineral water and pure water.
The Drinking water filling machine has features of unique design, new stytle, complete fuctions, multipurpose, convenient in operation, beautiful construction, high automaticity. The machine manufacturer is the best filling equipment in China.
Model
CGF16126
CGF18186
CGF24248
CGF323210
CGF404012
CGF505012
CGF606015
CGF808020
Heads of washing, filling, sealing
16-12-6
18-18-6
24-24-8
32-32-10
40-40-12
50-50-12
60-60-15
80-80-20
Production capacity(bottle/hour) (600ml)
2000-4000
5000-7000
8000-12000
12000-15000
16000-20000
20000-24000
25000-30000
35000-40000
Suitable bottle diameter(mm)
φ=50-110 =170 330-2250ml
Spraying pressure
2~3
Motor power
2.2kw (Main motor)
2.2kw(Main motor)
3kw (Main motor)
5.5kw (Main motor)
7.5kw(Main motor)
11kw(Main motor)
15kw(Main motor)
19kw(Main motor)
Overall dimension(L*W*H) (mm)

Location:Suzhou,Jiangsu,China
Business Type:
Main Products:drinking water production line, juice drink production line, carbonated drink production line, beverage filling machines and related auxiliary plants.