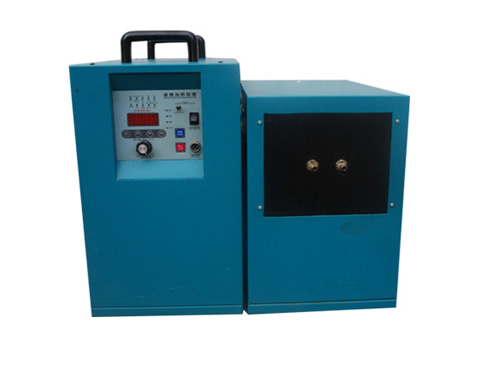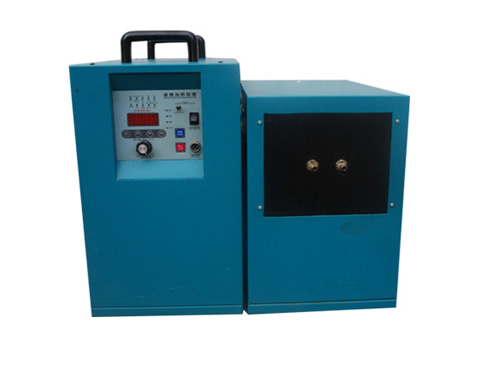 BM Series Medium Frequency Induction Melting Machine
FOB Price:

0 1000.00-0.00
Chinese Supplier

Free Member
Product Details
Company Profile
Main Features:
1. Medium Frequency Induction Heating Source adopted advance import IGBT power components as inverter unit , and used full new digital control technology with multiple adjusting and protection function ;
2. The frequency scope more wide (from 0.5KHz to 20KHz) due to adopted IGBT, widely used for heating, quenching, firing, welding, annealing, warming , forging and other heat treatment industry;
3.Equip the Melting Furnace to apply for melting all kinds of nonferrous metal (such as gold,
silver, copper(Cu), lead (Pb), magnesium(Mg),zinc (Zn) etc), medium carbon steel and rare metal.
Send your message to this member