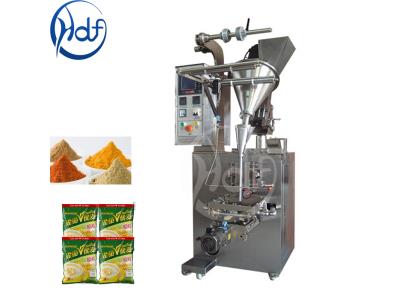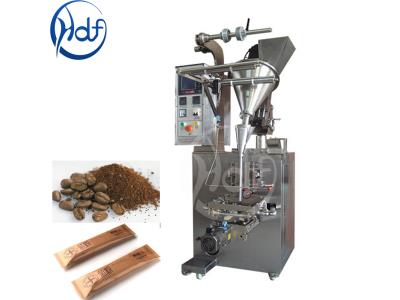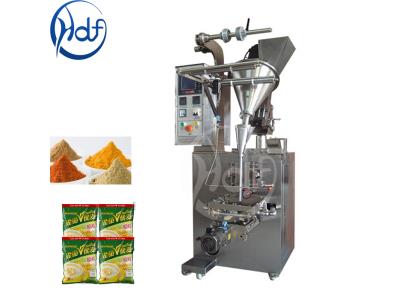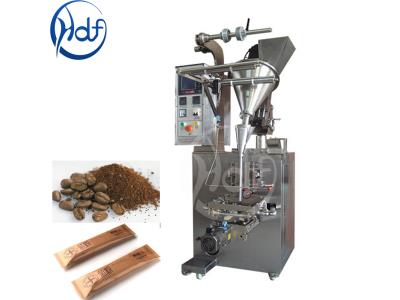 Automatic Coffee Packaging Machine Salt Spice Powder Packing Machine
Product Details

Company Profile
The coffee packaging machine is suitable to a vatiety of powder materials,such as flour, mung bean powder, lotus root starch, curry powder, bean milk powder and other bad fluidity materials.
Product Description:
Automatic flour packaging machine adopts the world's most advanced microcomputer chip control,5-inch large screen LCD,simple to use interface,with potoelectric eye tracking and detection,within two packets accurate sealing amd cutting.You can choose to install: date priner,and exhaust or inflatable devices.
1.The powder is conveyed into the bag through the spiral. The spiral has different sizes. It can be selected according to the size of the package. By adjusting the screw speed, the package weight can be accurately measured.
2.The bag former adopts a stainless steel walkway to ensure the materials are clean and hygienic, and the molding is precise and stable.
3.We guarantee that the bag is tightly sealed and can be pressed with pressure without breaking or leaking.
4.International standard wooden case packing.The wooden box packaging is a packaged product. In order to facilitate transportation and storage, the machine is prevented from being damaged in transit, and the goods are safely delivered to the customer.
Parameter:
| | |
| --- | --- |
| Model | HDF-B302C |
| Bag width | 25-145mm |
| Bag length | 30-180mm |
| Filling range | 40-220ml |
| Packing speed | 20-60 bags/min |
| Power | 220v/2.2kw |
| Size | 650*1050*1950mm |
| Weight | 280kg |