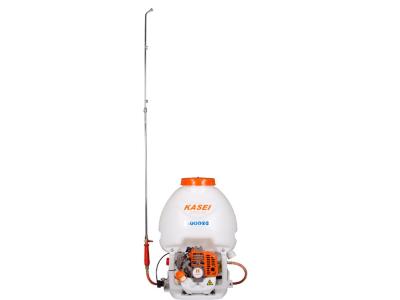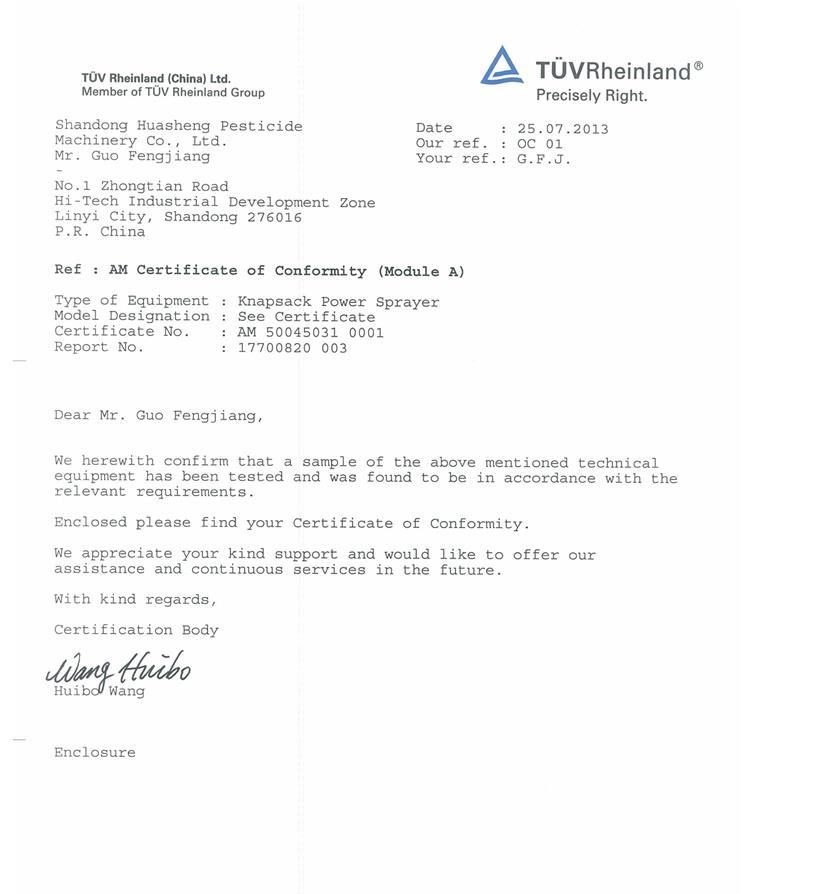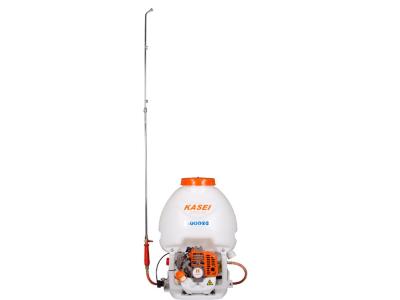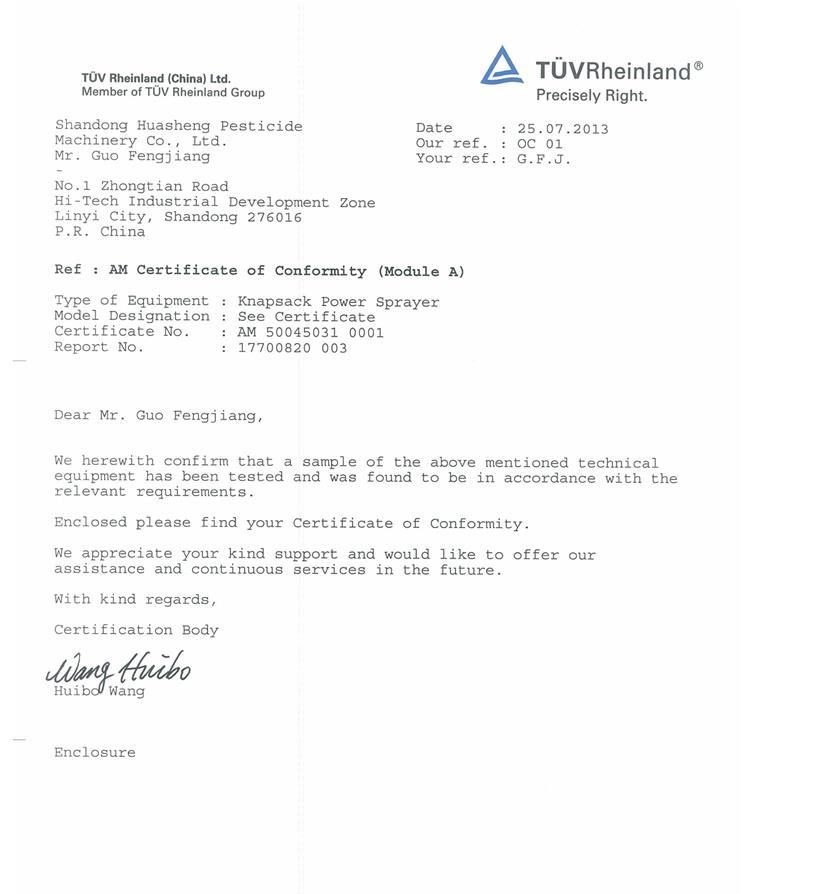 POWER SPRAYER
CCCME Member
Product Details

Company Profile
1. Utilize the power of four-stroke gasoline engine with high market recognition and stable performance, which is easy to use and does not need to mix oil.
2. The material of the main parts of the plunger pump body of this machine uses metal copper, which overcomes the problems of leaking plastic pump body and easy breakage of the water inlet and outlet chambers. It has enhanced pressure resistance, greatly improved reliability, and a longer pump body life .
3. The water flow rate of this machine is larger than that of plastic pump.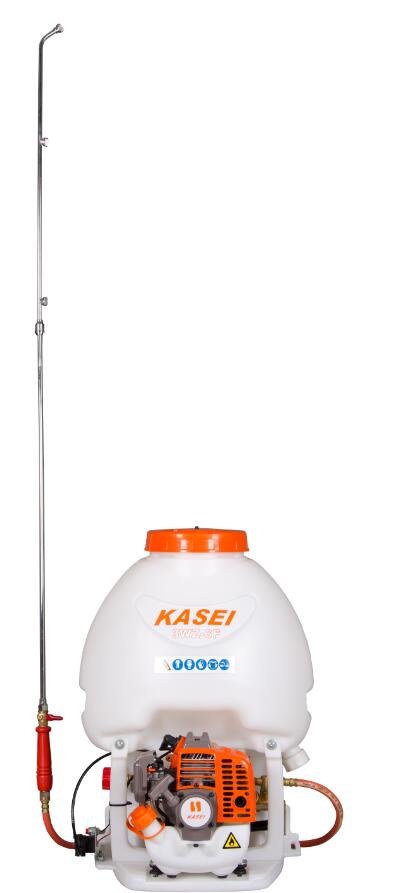 Send Inquiry to This Supplier