HAND SPRAYER
CCCME Member
Product Details

Company Profile
1. Imitate the back curve of the human body.
2. The air chamber and pump are combined into one, and it is built in the medicine tank.
3. Compact structure, reasonable, safe and reliable.
4.Using a PU leather bowl, which is light, labor-saving and quick to boost.
5. Equipped with diaphragm pressure switch, not easy to leak, flexible operation, continuous spraying or spot spraying.
6. Use high-quality materials, acid resistance, alkali resistance, abrasion resistance, corrosion resistance, good sealing performance and long service life.
7. The product is equipped with double nozzles, fan nozzles, hollow cone spray nozzles and adjustable single nozzles, which can meet the spray needs of different crops.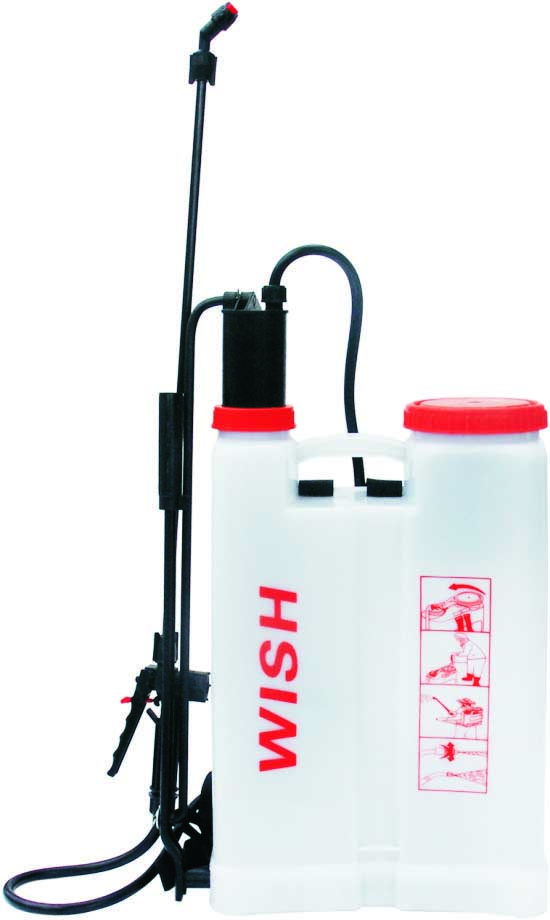 Send Inquiry to This Supplier