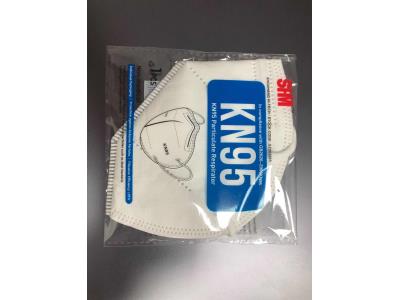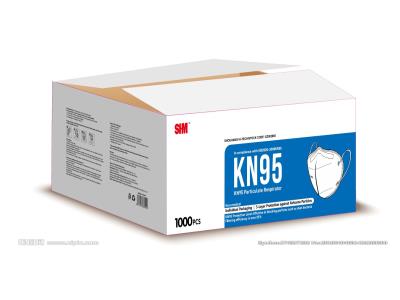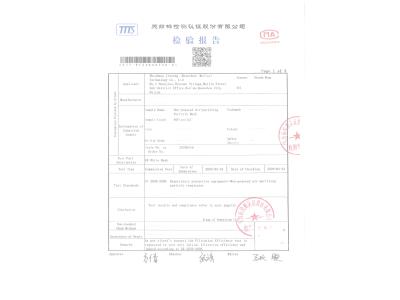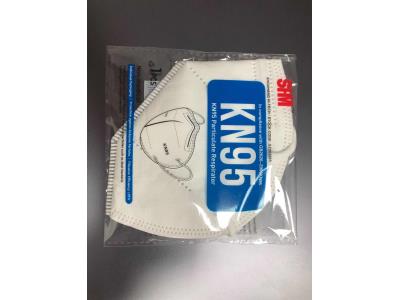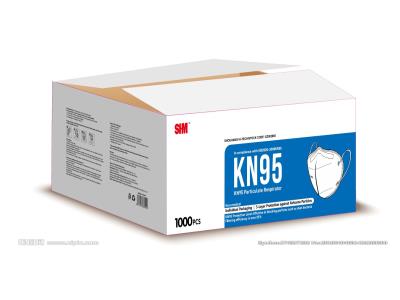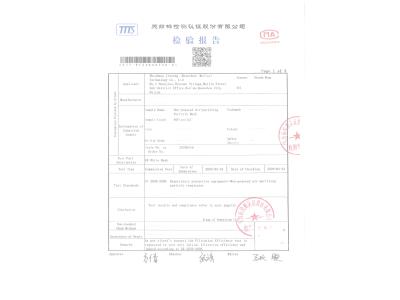 KN95 (NON-MEDICAL)
Manufacturer
CCCME Member
Product Details

Company Profile
Shouhang Clean Energy (Quanzhou) Medical Technology Co.,Ltd. (abbreviated as Shouhang Medical), is a branch company of Shouhang High-Tech Energy Co.,Ltd. (Stock code: 002665). The company is located in Fujian Province, with more than 105 employees at hand, Shouhang Clean Energy has a standardized 10,000 dustless laboratory and 100,000-class dust- free production workshop. The company has completed experimental equipment and automatic mask production lines and its design mask production capacity is 1 million pieces a day.
[Product Name] NON-MEDICAL KN95 PARTICULATE RESPIRATOR
[Product Material] Non-Woven Fabric, Melt blown, Hot air cotton
[Usage]For respiratory protection of certain non-oil particles, such as dust etc.
[Standard] GB2626-2006
[Specifications]15.5cmX10.5cm
[Preservation Period]24 months
[Terms of Payment] Upon acceptance of PO, payment will be made until delivery
[Delivery Place] Xiamen, China
[Contact person and email] Liu Na, nliu@sh-ihw.com