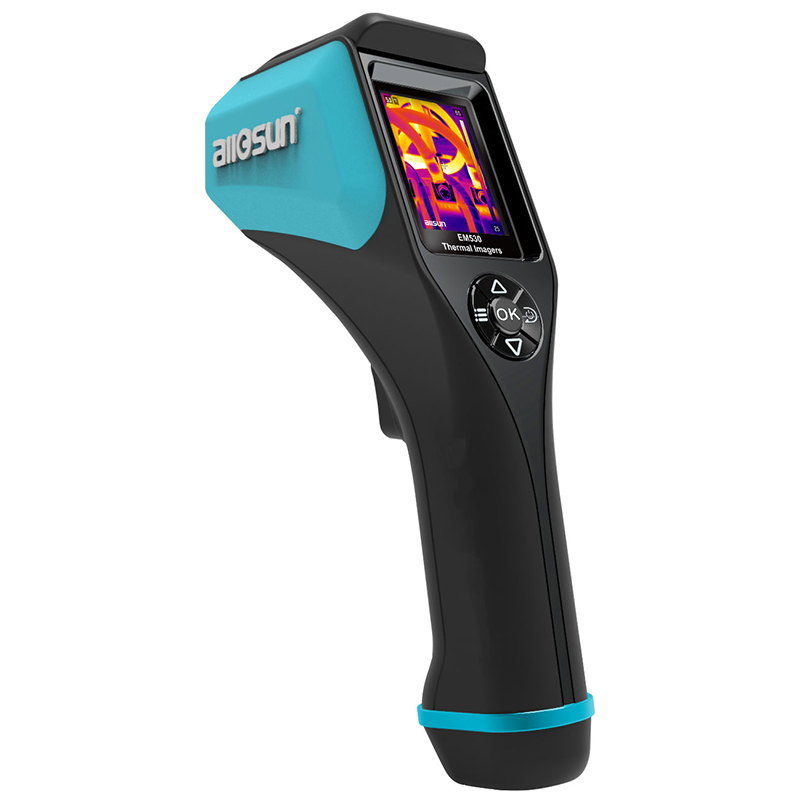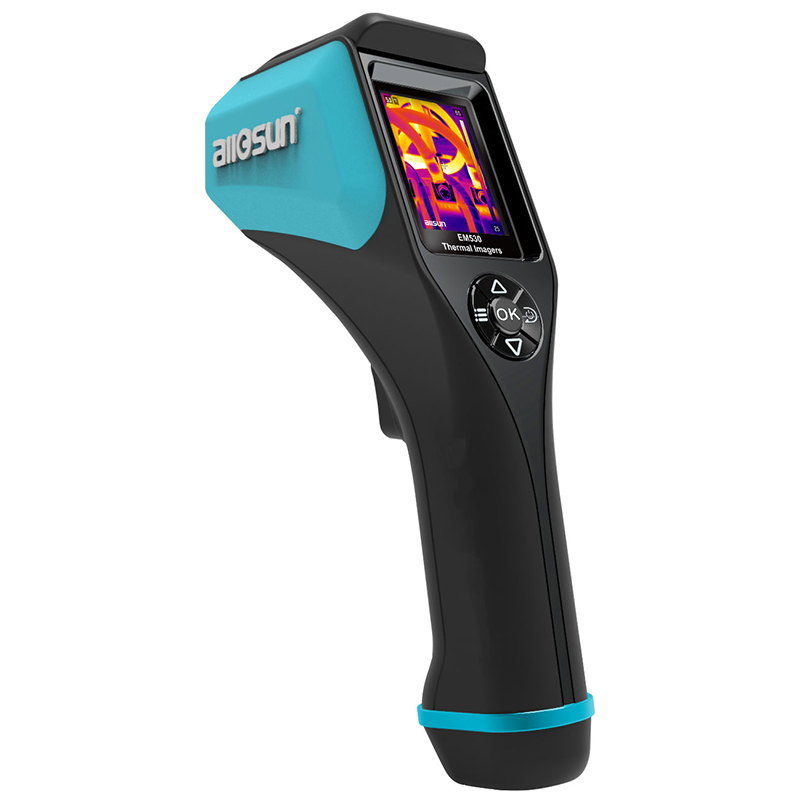 4IN1 Multifunction Detector
CCCME Member
Recommended by CCCME
Product Details

Company Profile
4IN1 Multifunction Detector
EM530,4IN1 Multifunction Detector
Introduction
This unit is an advanced detector. It can detect and locate metal, AC voltage and stud. In addition, it incorporates a measure tape. It can be used in construction, fitment, etc.
Key Features
1. Find the stud center
2. Find wood and metal studs
3. AC scanning to trace hot wire
4. Metal scanning for finding nail, pipe, rebar, and other hidden metallic object.
5. Measure tape function
6. Auto power off
参数/ Specifications
Detection depth:
Stud mode: Wood stud of 30 x 30mm : ≤14mm
Metal mode: Iron pipe of Φ20mm: ≤25mm
Voltage mode: Typical depth of 50mm for 90~250V at 50~60 Hz.
Operation condition: -7~40℃ below 75% RH
Storage condition: -20~50℃ below 85% RH
Battery: 6F22,9V
Dimension: 180(L) x 73(W) x 32(T)mm
Weight: about 213g ( including battery)