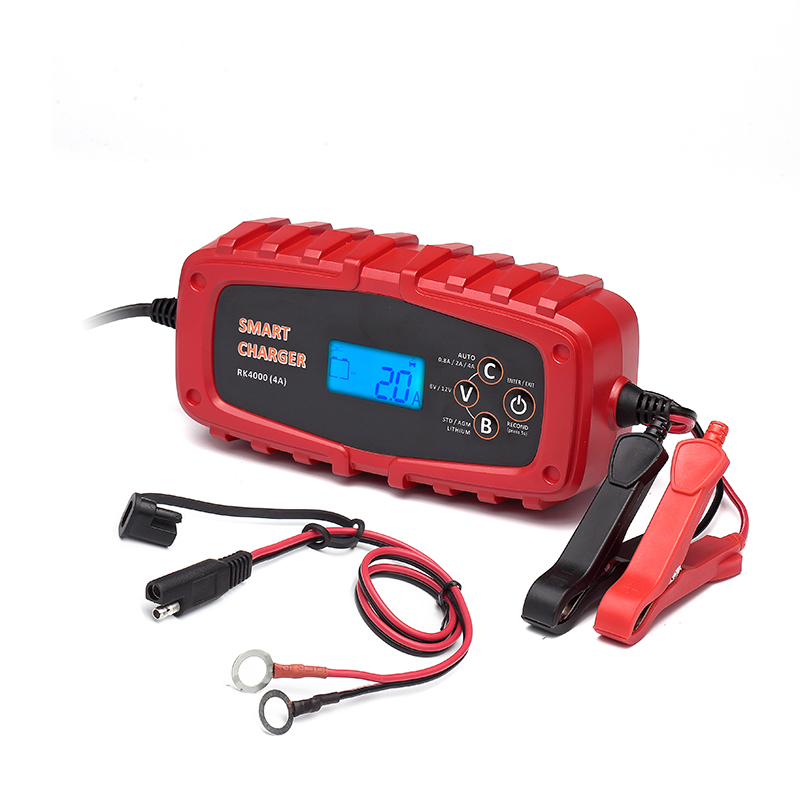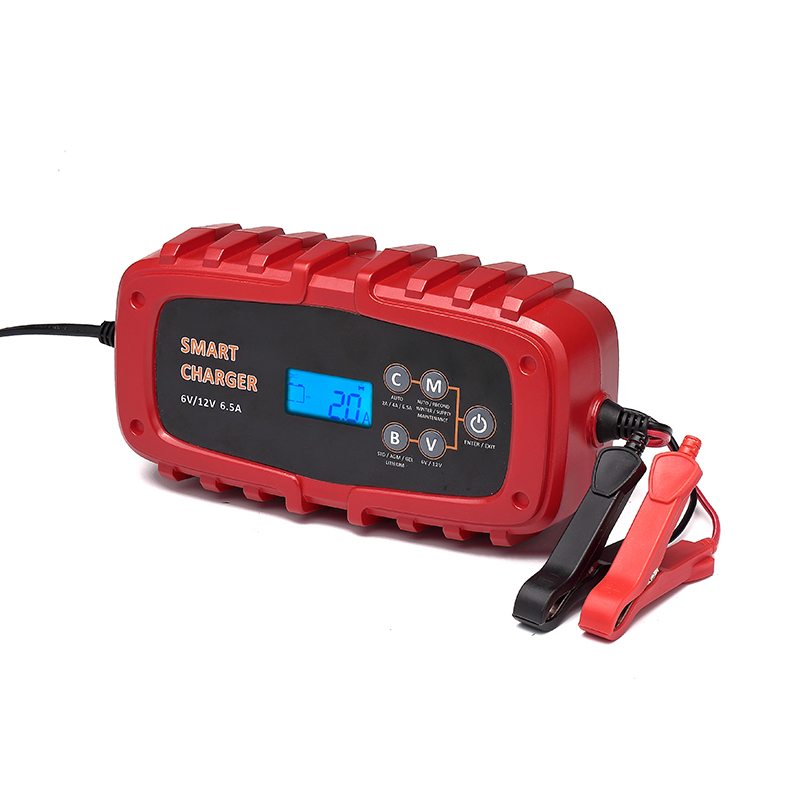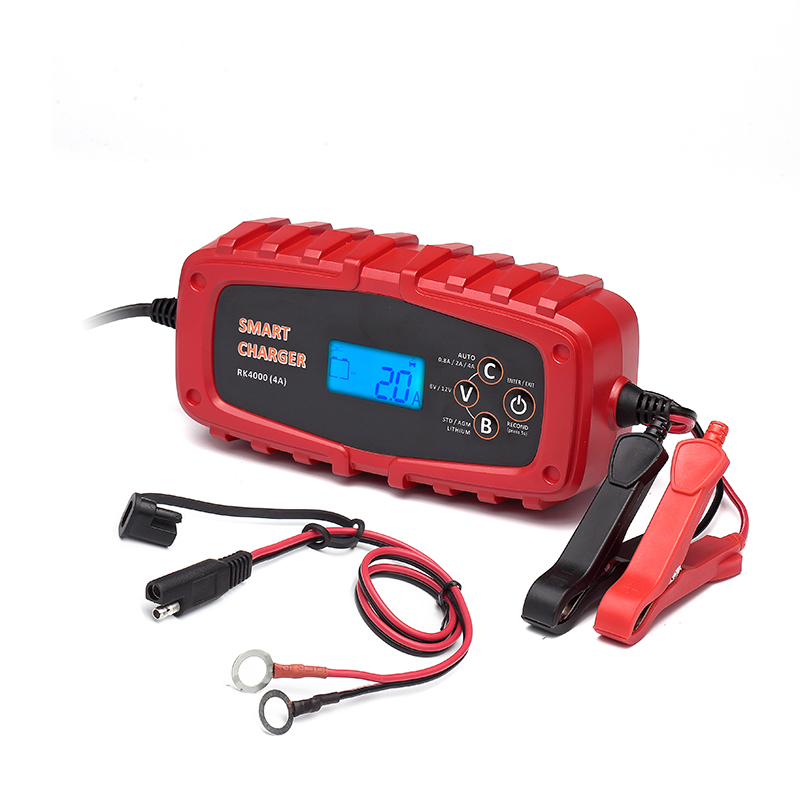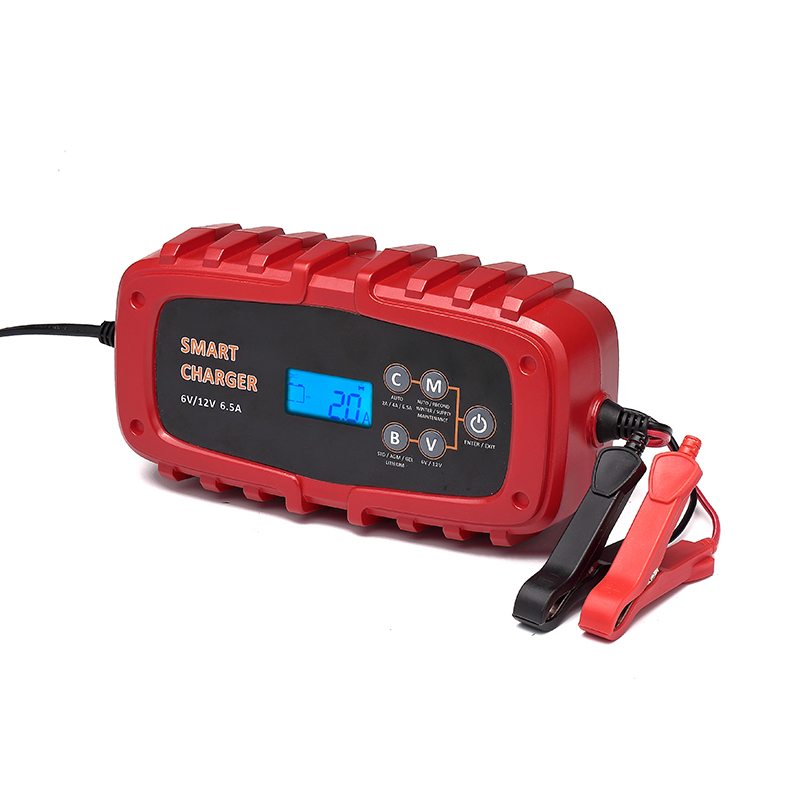 6V/12V 4A smart battery charger
Manufacturer
CCCME Member
Recommended by CCCME
Product Details

Company Profile
6V/12V 4A smart battery charger
Features:
Smart battery charger controlled by microprocessor.
High frequency technology, energy saving and high efficiency, no damage to batteries.
9 Step smart charging cycle.
Optional charging voltage : 6V/12V
Optional charging current : auto, 2A, 4A.
1.5V low voltage start-up.
Suitable for all lead-acid batteries, AGM, GEL, LiFePO4.
Protected : reverse polarity, short circuit, overcharge, overvoltage, over temperature, spark proof.
LCD screen with backlight for charging status and information.
Special safety design: When the battery is not connected correctly, the DC terminal has no output.
Fully Intelligent Charging, Detection, Analysis and maintainer.
Smart maintenance function, prolong battery life.
certificate : CE, GS, ROHS
Specification:
Model : RK4000
Type : 6V/12V,4A smart battery charger
Input voltage:AC 110V 60Hz , AC 220V 50Hz
Charging Voltage: 7.2V(6V BAT.), 14.4V(12V BAT.)
Charging Current:auto, 2A, 4A.
Activated Voltage:DC 1.5V
Battery Capacity:charging 10-100AH,maintenance to 200AH
Others:
Best operating Temp.:-15°C ~ +35°C
Storage Temp. & Humidity:-30°C ~ +70°C , 10 ~ 95% RH
Packing:Blister or Box , 20pcs/ctn
Applications: The series of battery charger are widely used in 12V normal lead-acid battery which used a variety of cars, sports cars, sport utility vehicles, RVs, van, pickup trucks, motorcycles, snowmobiles, ATVs,motorboats, sailing etc. for charge and maintenance.