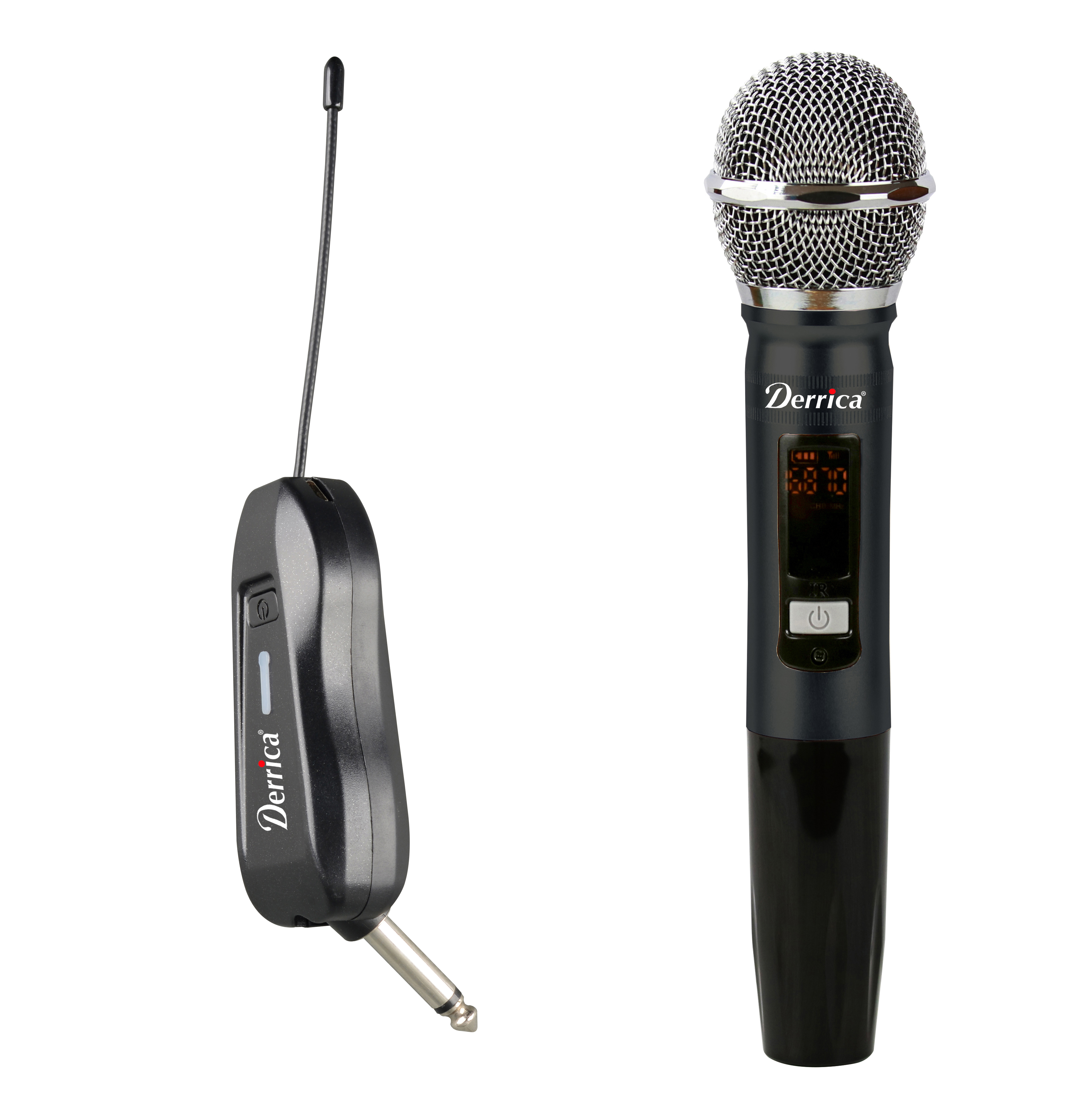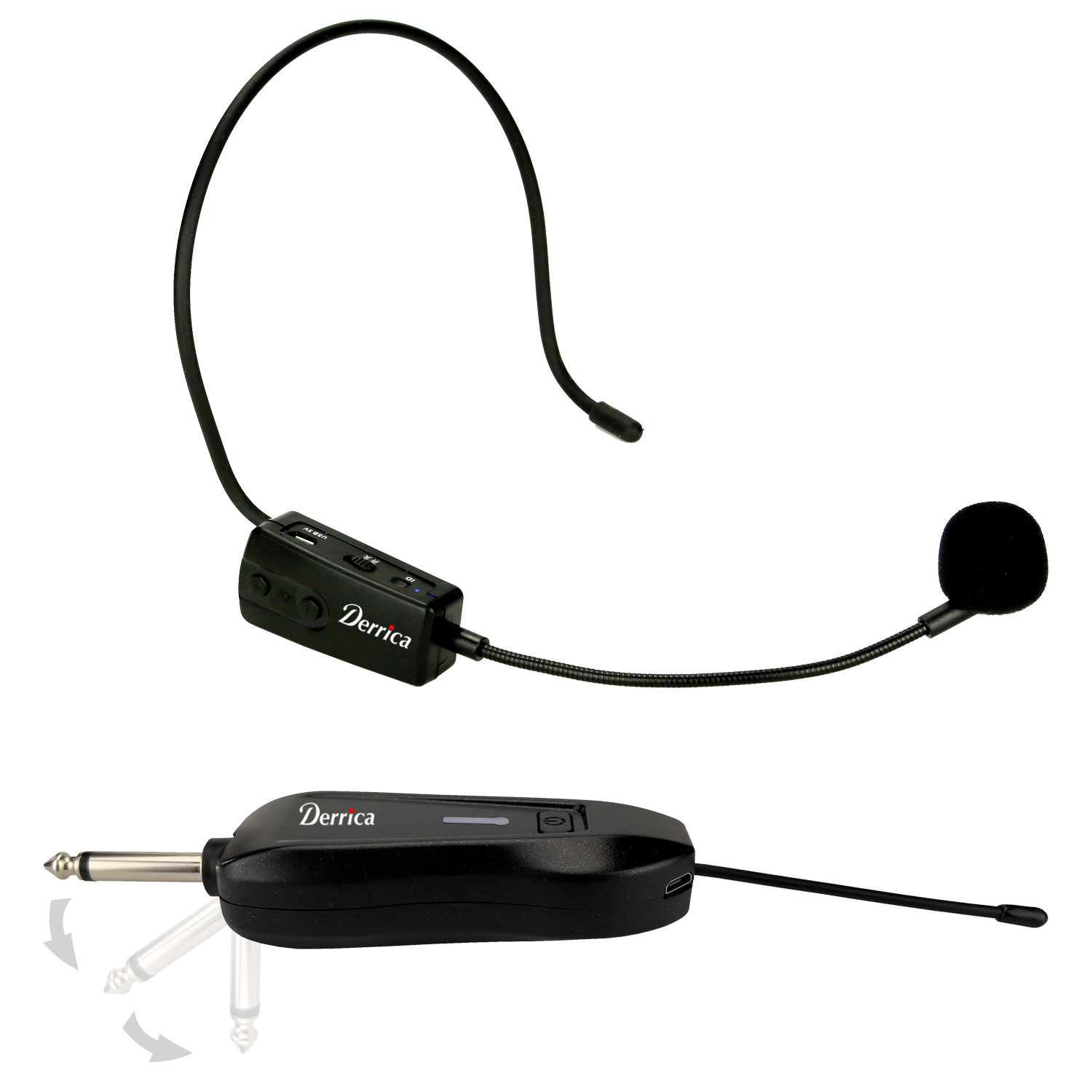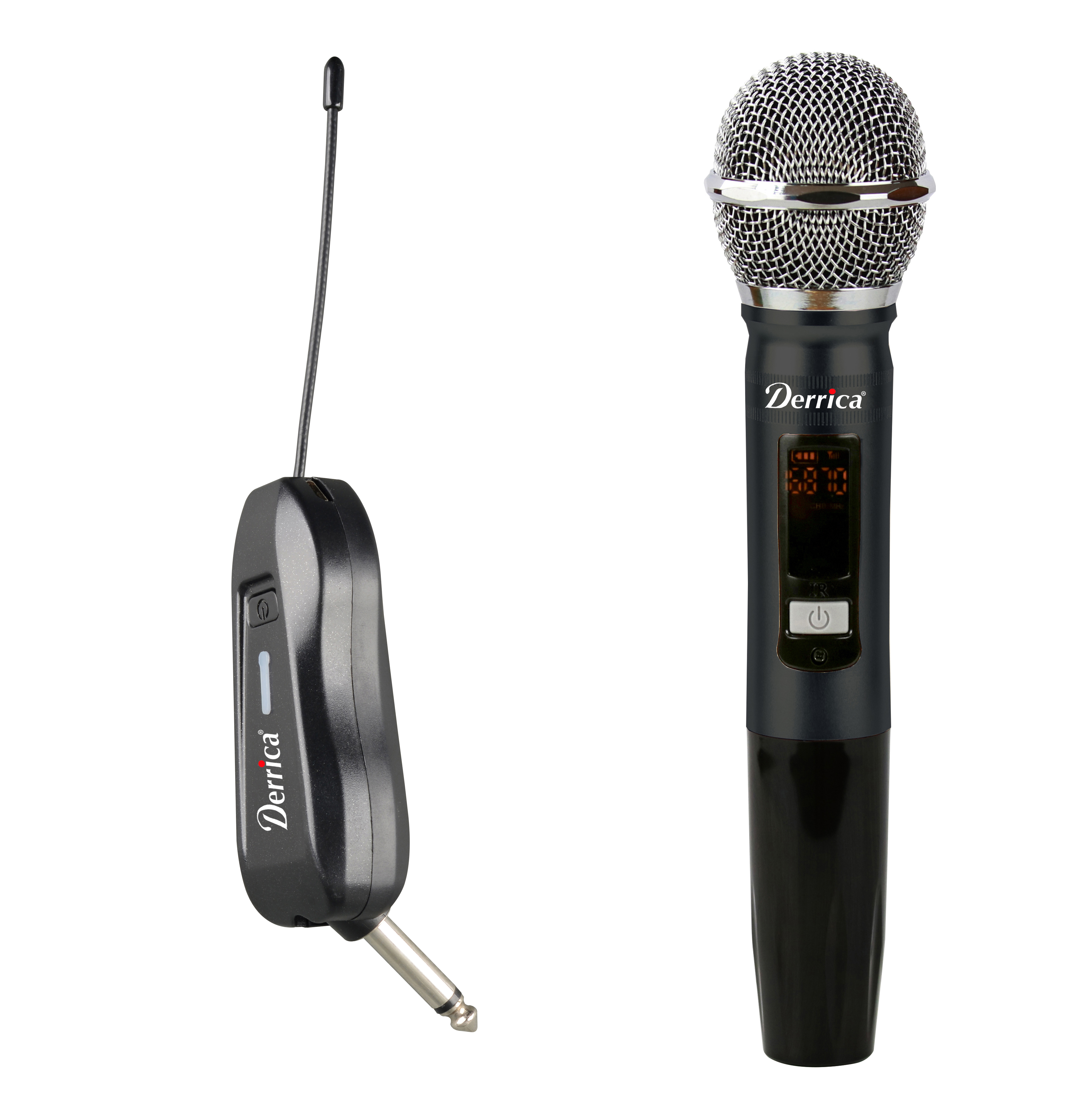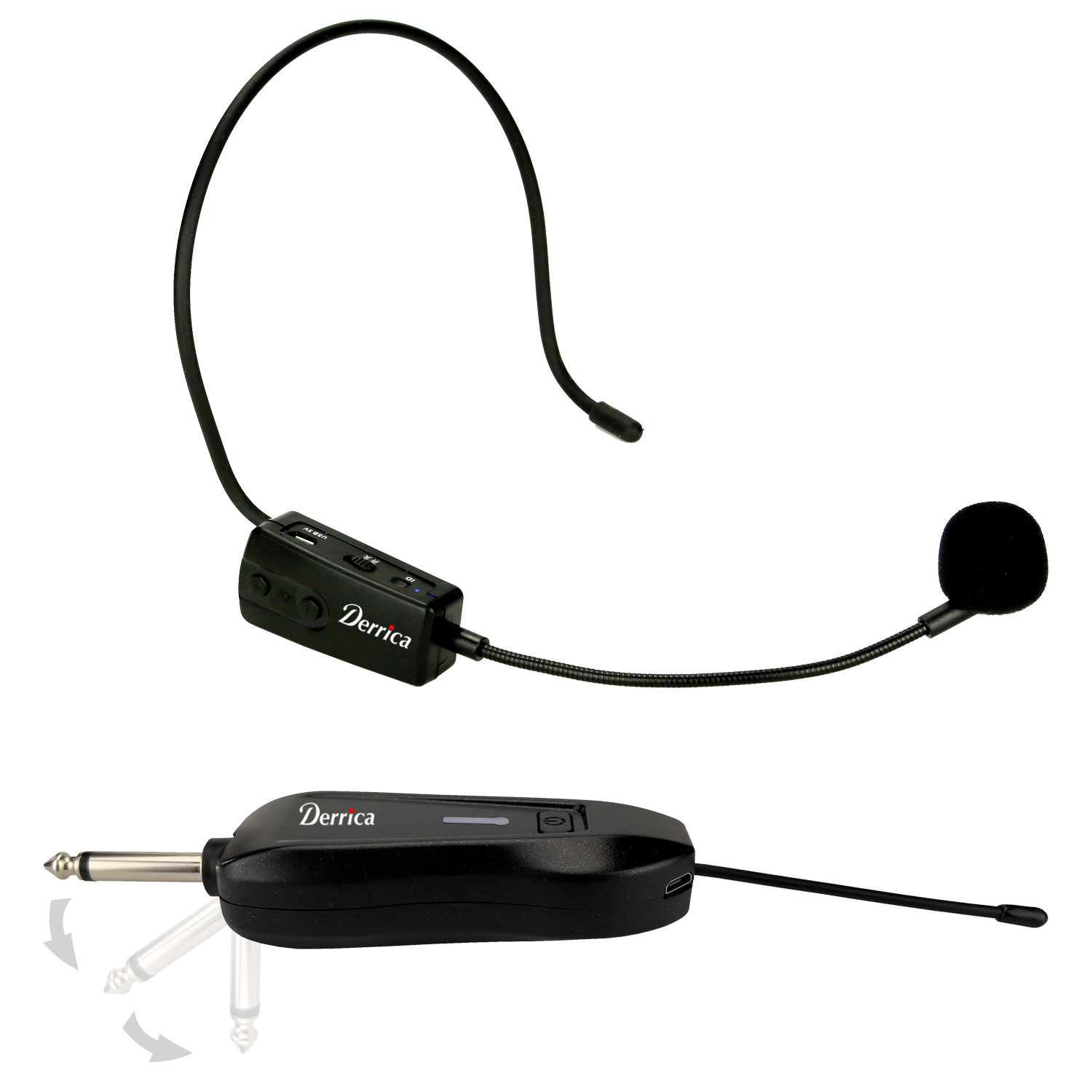 UH-018 Universal UHF Wireless Handheld Microphone
Manufacturer
CCCME Member
Recommended by CCCME
Product Details

Company Profile
This UH-018 UHF wireless handheld microphone, is setting up with 16 multi-frequency and a individual ID code to avoid outside signal interferencing. A headset or handheld design makes the users in Gym, School and Church more easy to use. A 450mA rechargeable Lithium battery makes the microphone for long using time.
Decription: UHF Wireless Handheld Micophone
Model No.: UH-018M-Single
Frequency range: 480~960MHz (Depends on legal frequency chart of different Country or region)
Channels: 16 multi-frequency
Channel and Frequency Setting: Auto changing to next frequency and Synchronizing.
Sync Mode: every transmitter has an individual ID code, for avoiding interferencing.
Distance: 50m