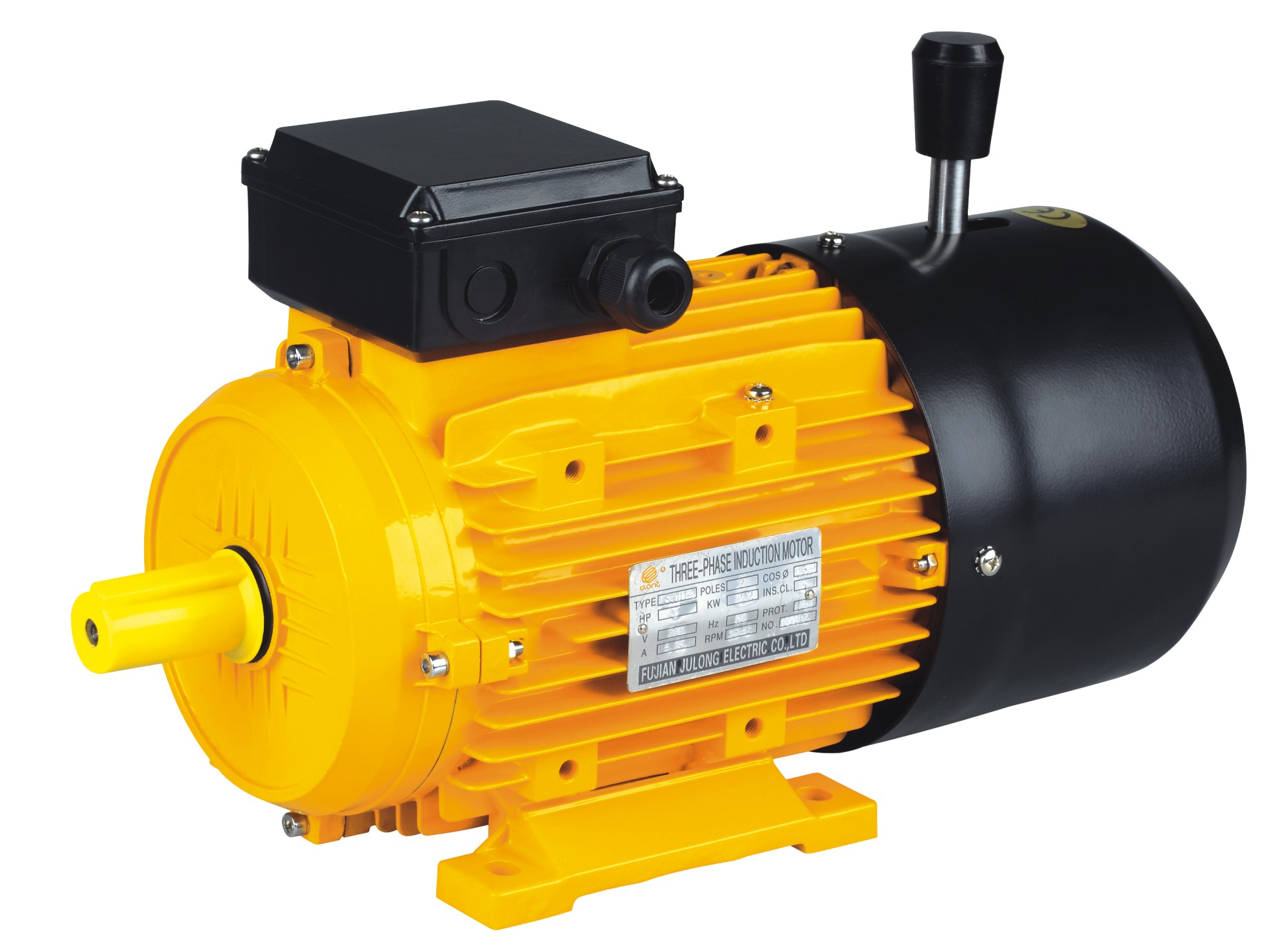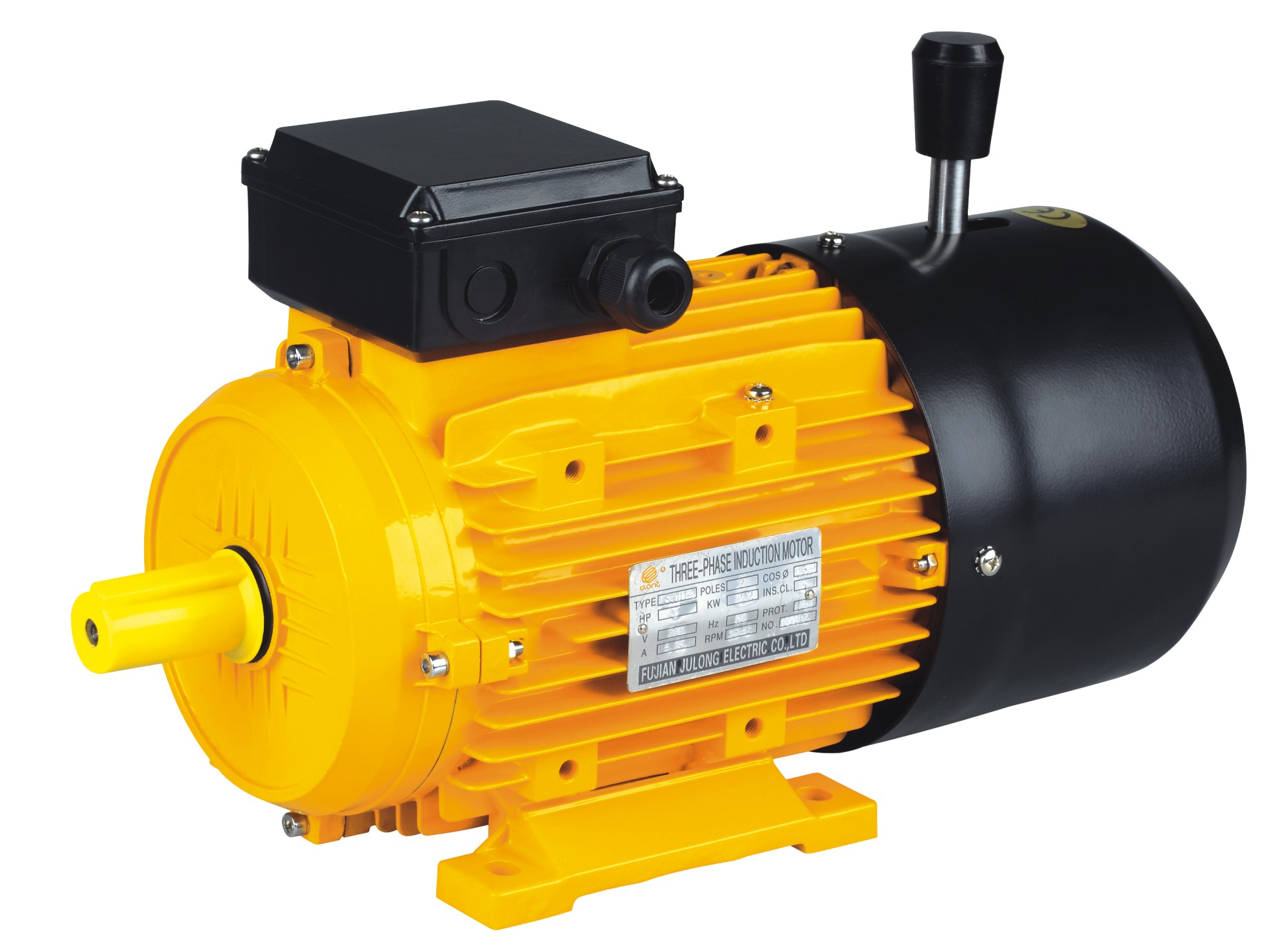 MSEJ SERIES THREE PHASE BRAKE MOTOR
Manufacturer
CCCME Member
Recommended by CCCME
Product Details

Company Profile
THREE PHASE BRAKE MOTOR
MSEJ SERIES THREE PHASE BRAKE MOTORS WITH SQUIRREL CAGE ROTOR-DIRECT CURRENT BRAKE
MSEJ series enclosed construction externally ventilated size 63-160.
the brake motor result from couping an asynchronous three phase motor and an electromagnetic D.C brake unit.
Due to their reliability and operating saftey as well as their quck braking time (connection & disconnection time=5-80 milliseconds)
they are suitable for a great variety of applications. as:
braking of loads or torques on the driving shaft
braking of rotating masses to reduce and lost-time
braking operations to increase the set-up precision
braking of machine parts according to safety rules.