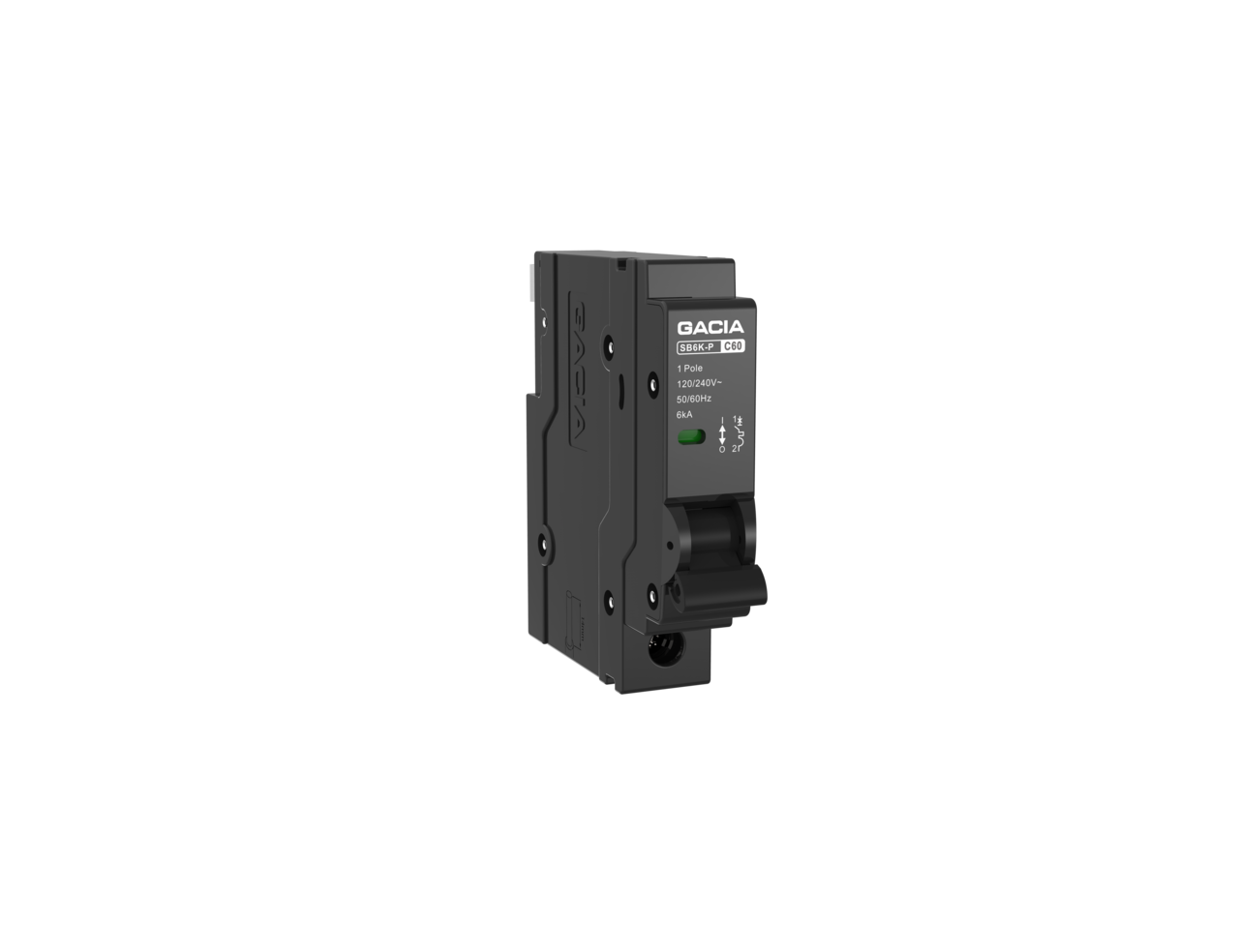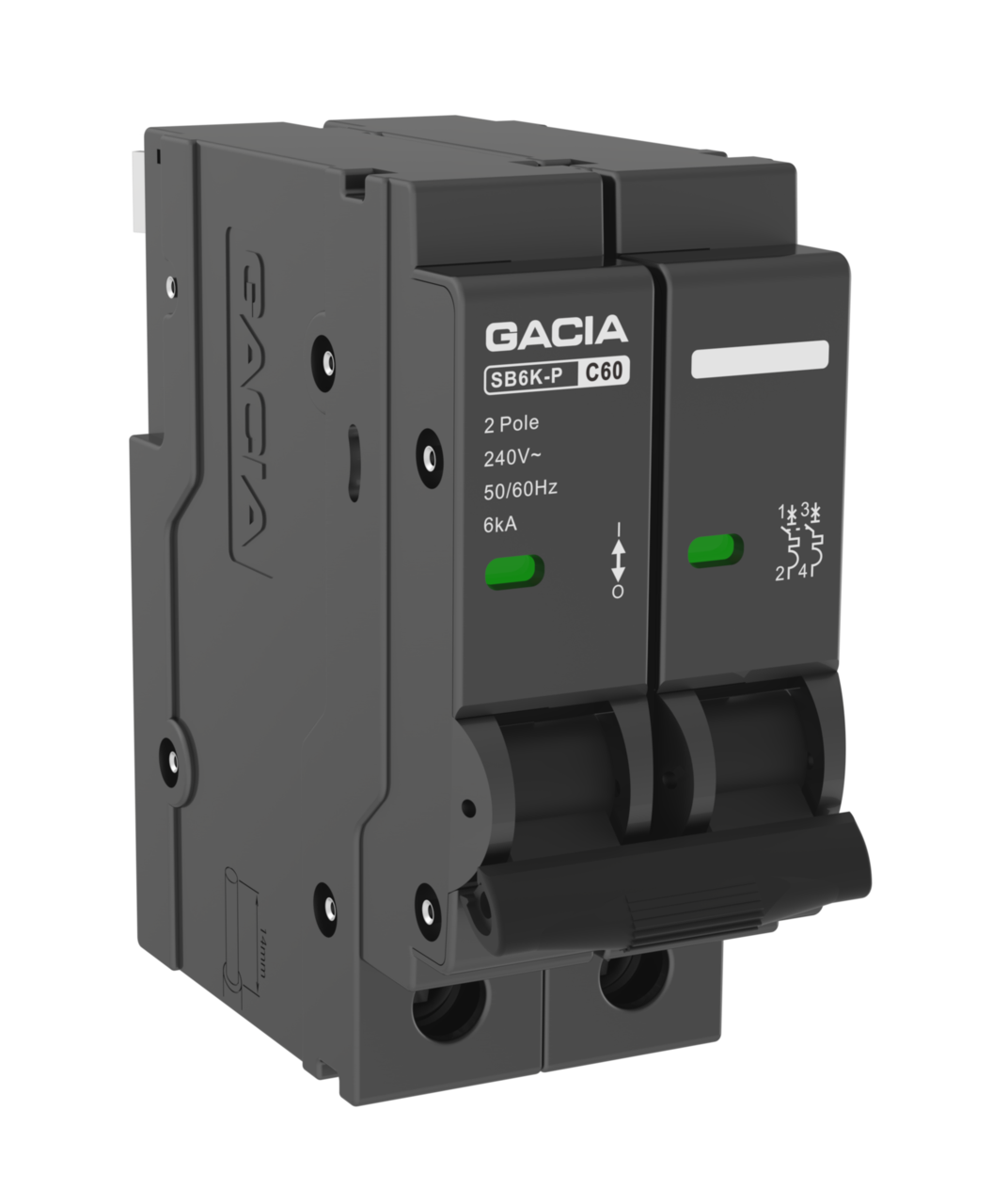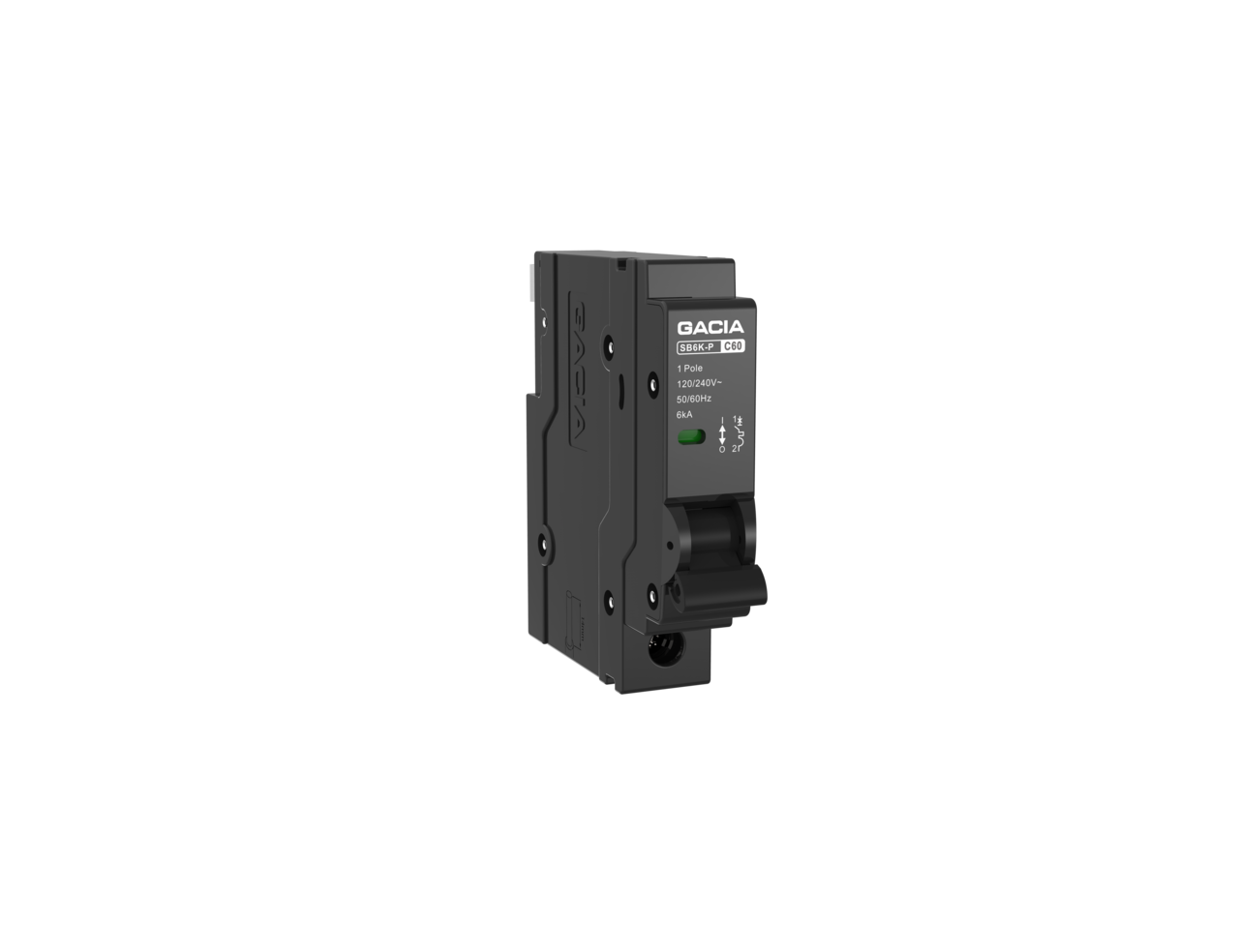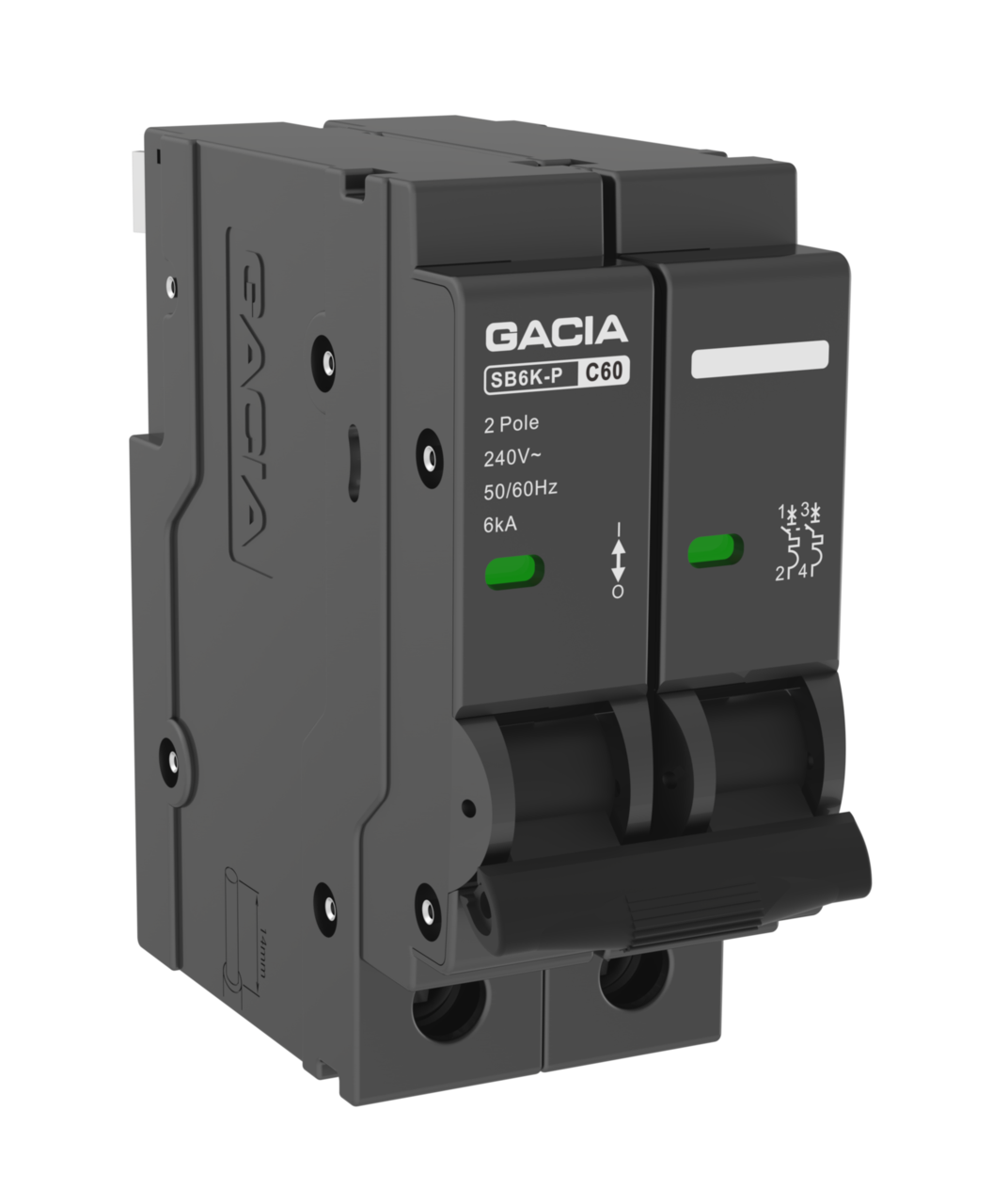 Miniature Circuit Breaker
Manufacturer
CCCME Member
Recommended by CCCME
Product Details

Company Profile
Miniature Circuit Breaker
SB6K-P Plug-in Circuit Breaker:
Fault indication function.
The shell and other parts are made of recyclable engineering plastics to reduce environmental pollution.
Small volume, high breaking capacity up to 6kA; the thickness of 18mm is greatly saving installation space.
Can adapt to the traditional distribution box, such as, square D distribution box,
New product with good looking appearance.
Poles:1P, 2P, 3P
Rated Current:6A, 10A, 16A, 20A, 25A, 32A, 40A, 50A, 63A
Rated Voltage:AC 110V/230V/400V Standard: IEC 60898-1