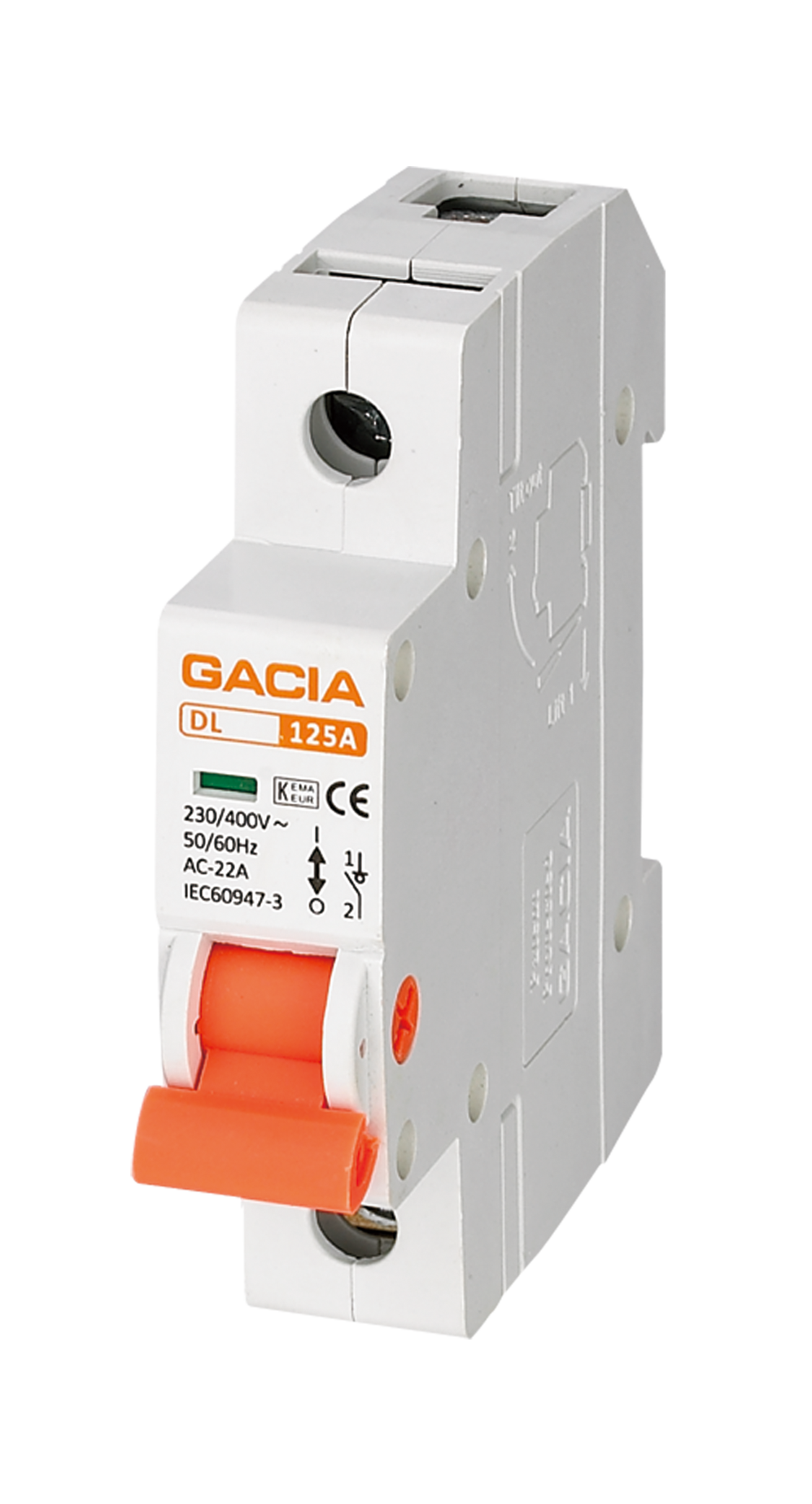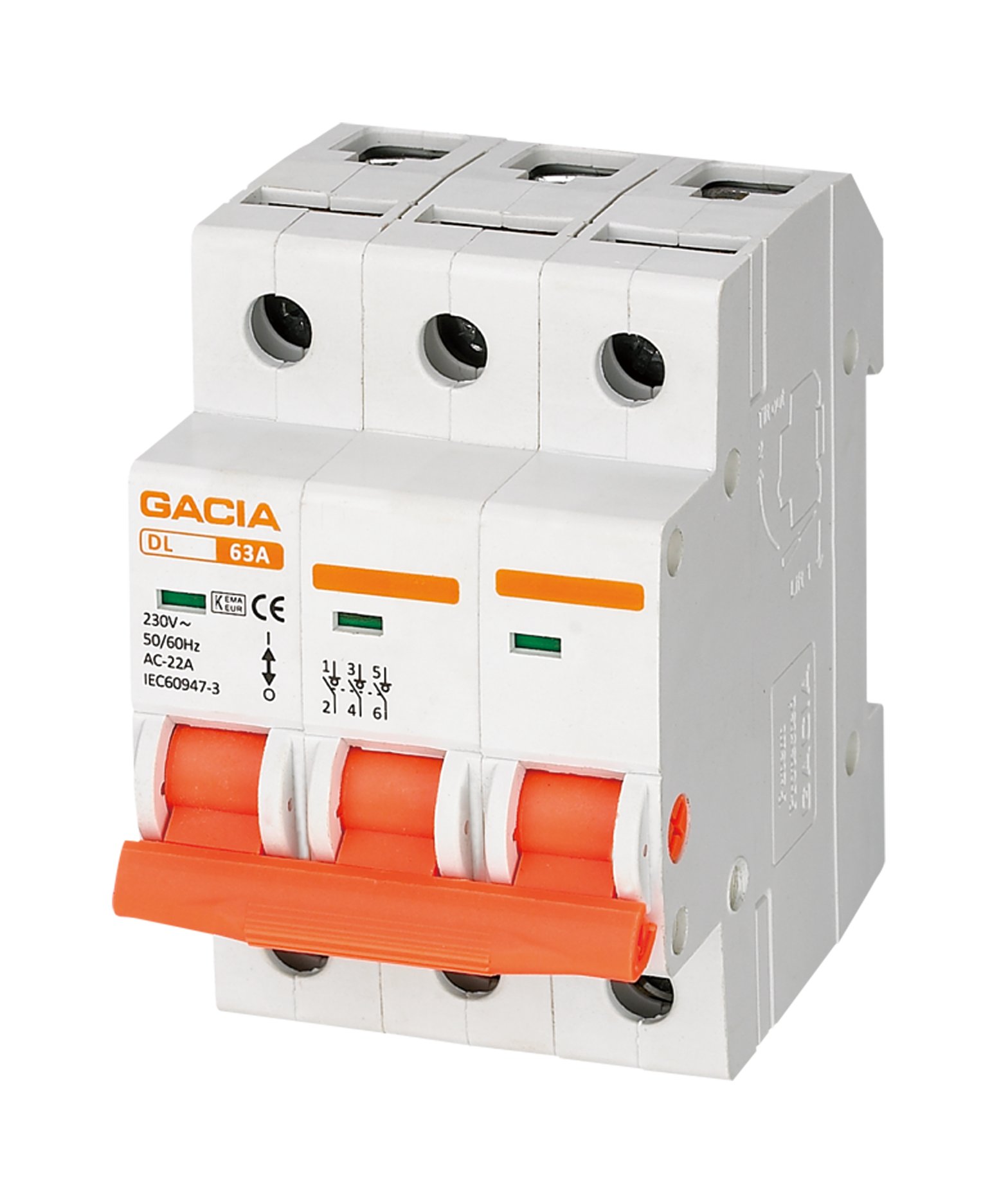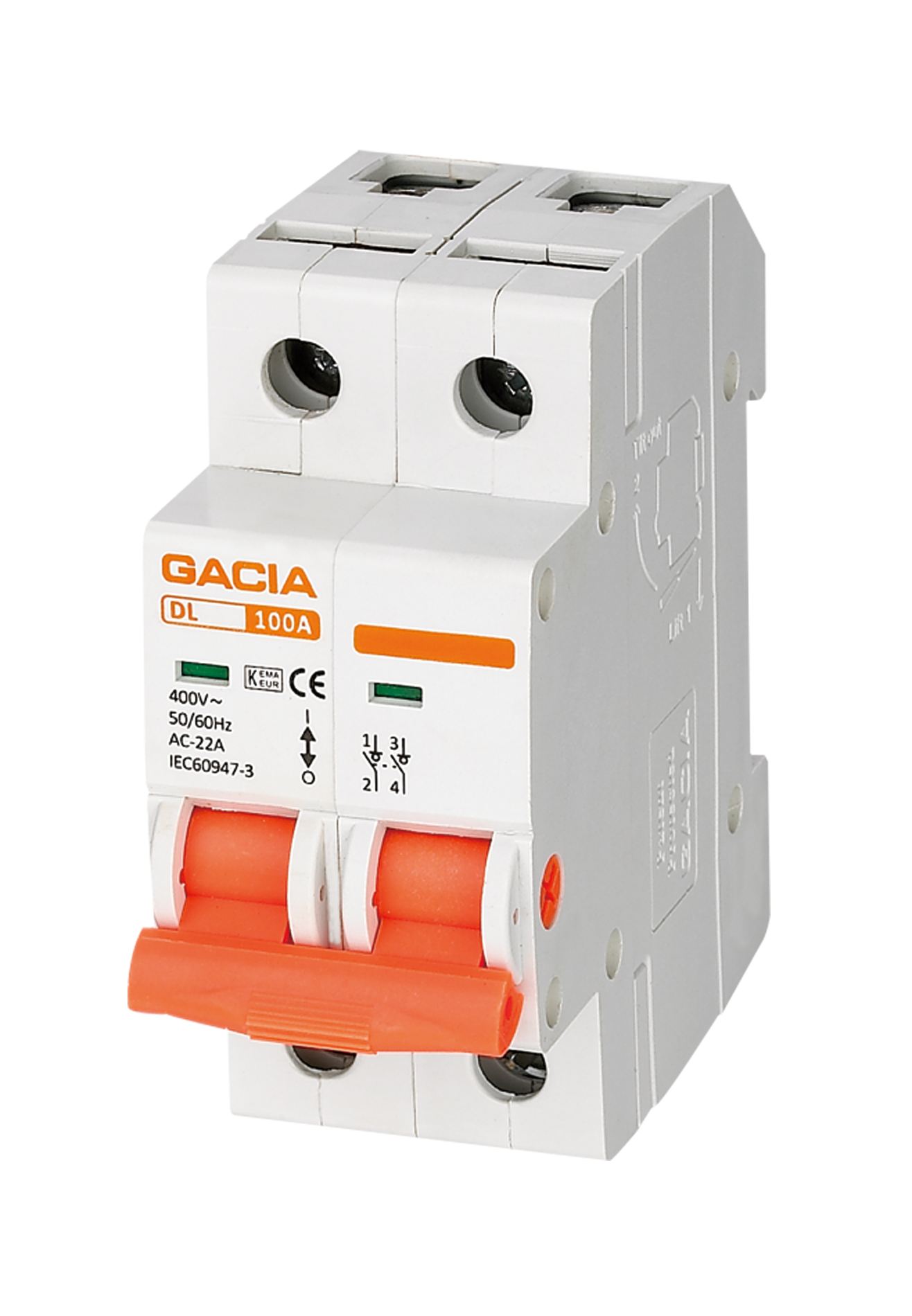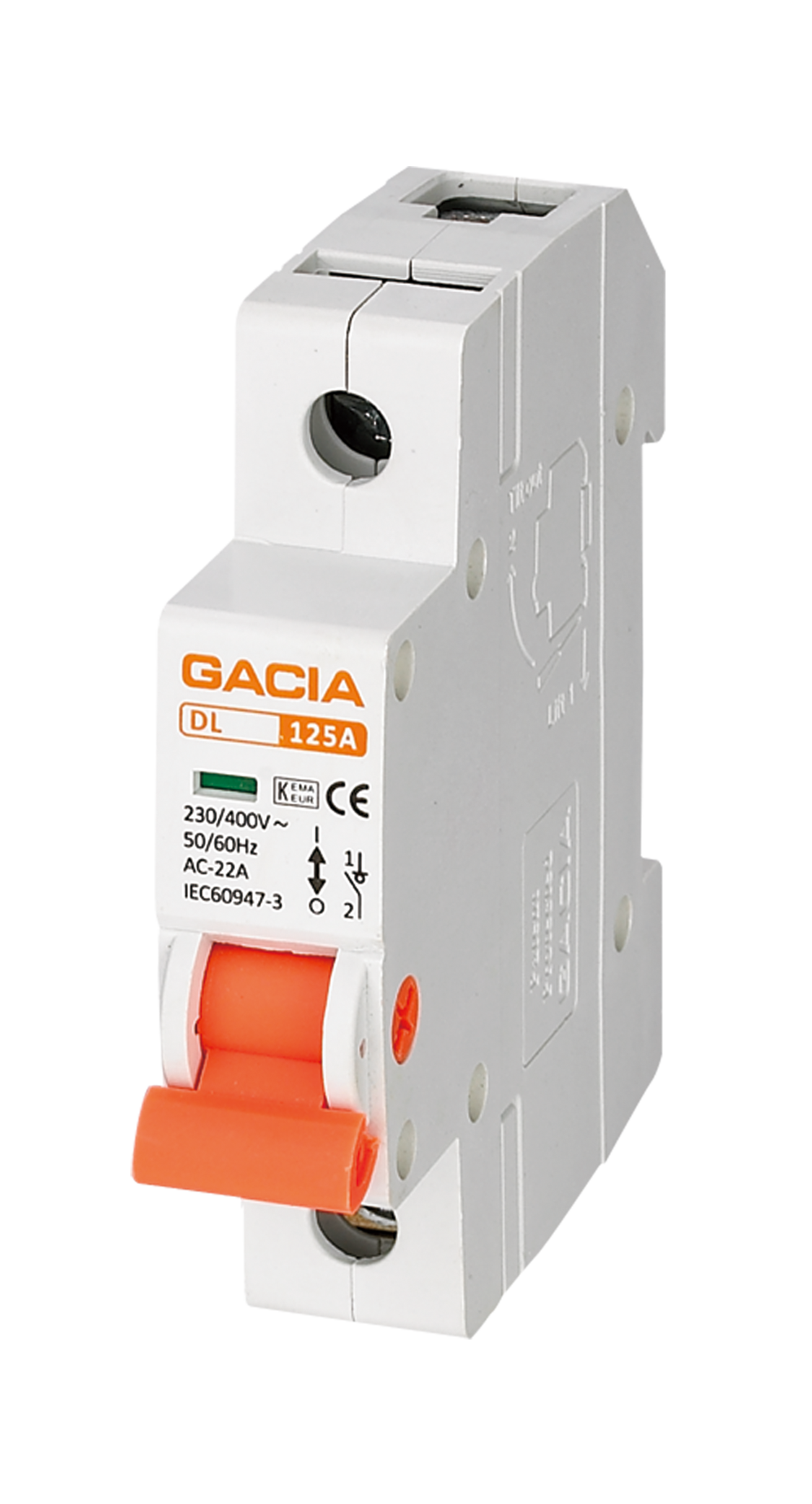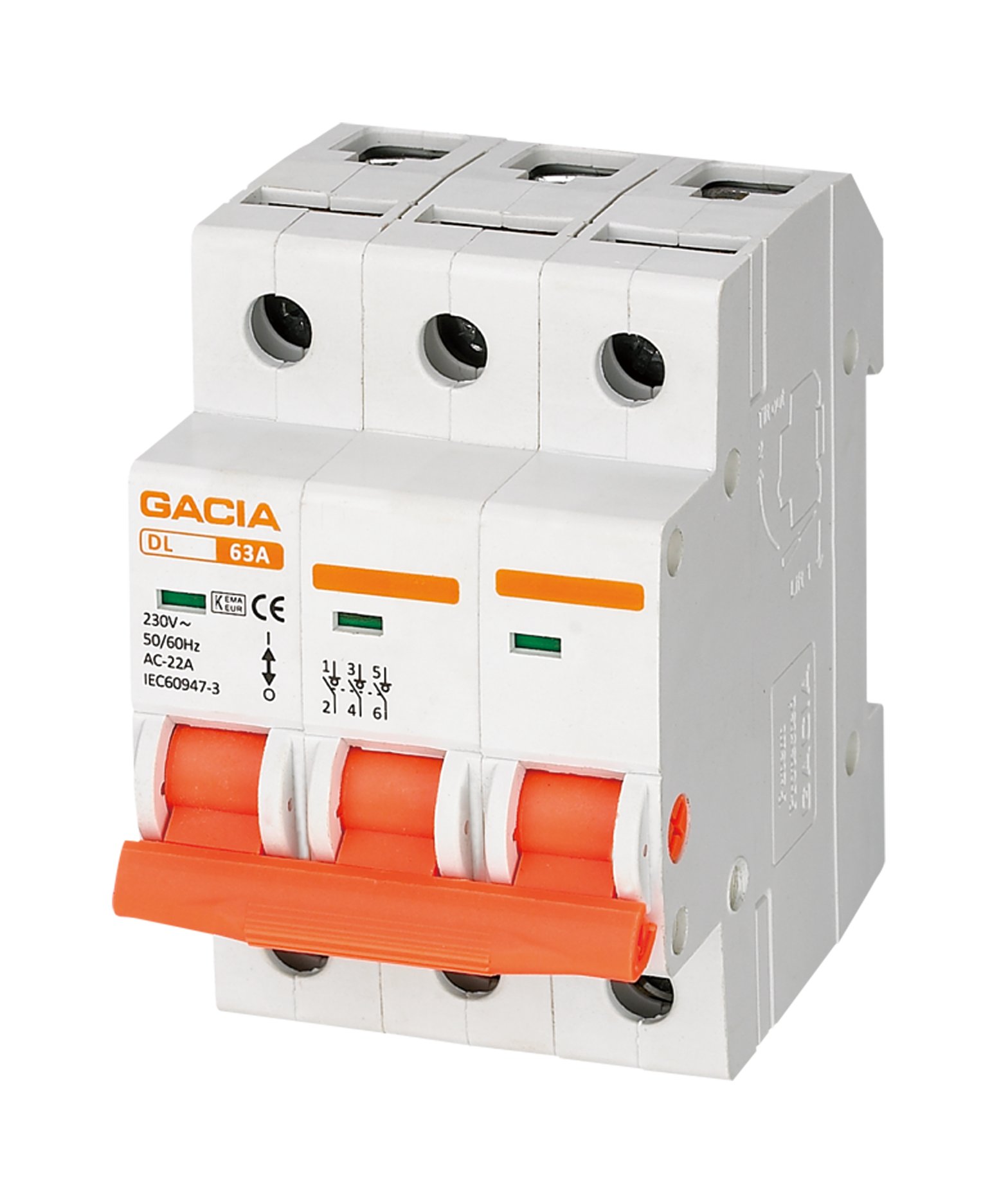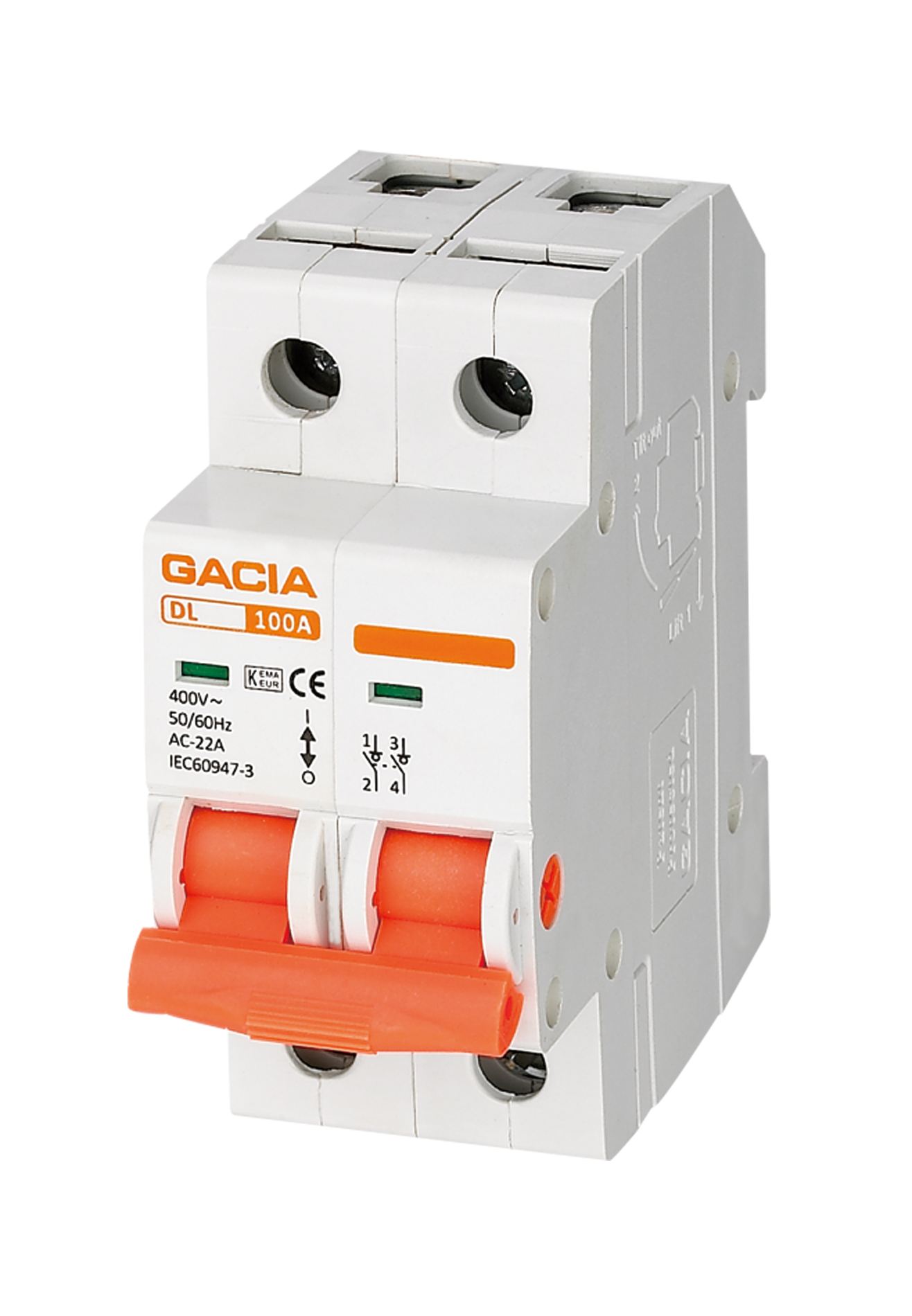 Isolating Switch
Manufacturer
CCCME Member
Recommended by CCCME
Product Details

Company Profile
Isolating Switch
DL can be used as a main switch in wide variety of applications. These switches are tested according to IEC/EN 60947-3 standards and fulfill also requirements for isolation function.
Utilization category AC-22A ensures possibility of switching mixed resistive and inductive loads with low overloads with cosφ =0.65. Subcategory A allows frequent operation.
Isolators of line DL are produced in modular design with width one module unit per pole. Can be connected via standard busbars of both fork as well as pin type of connection.
Modular Isolators
Rated current up to 125 A
Rated voltage 230/400V AC
Meet requirements of IEC/EN 60947-3
1 up to 4-pole version