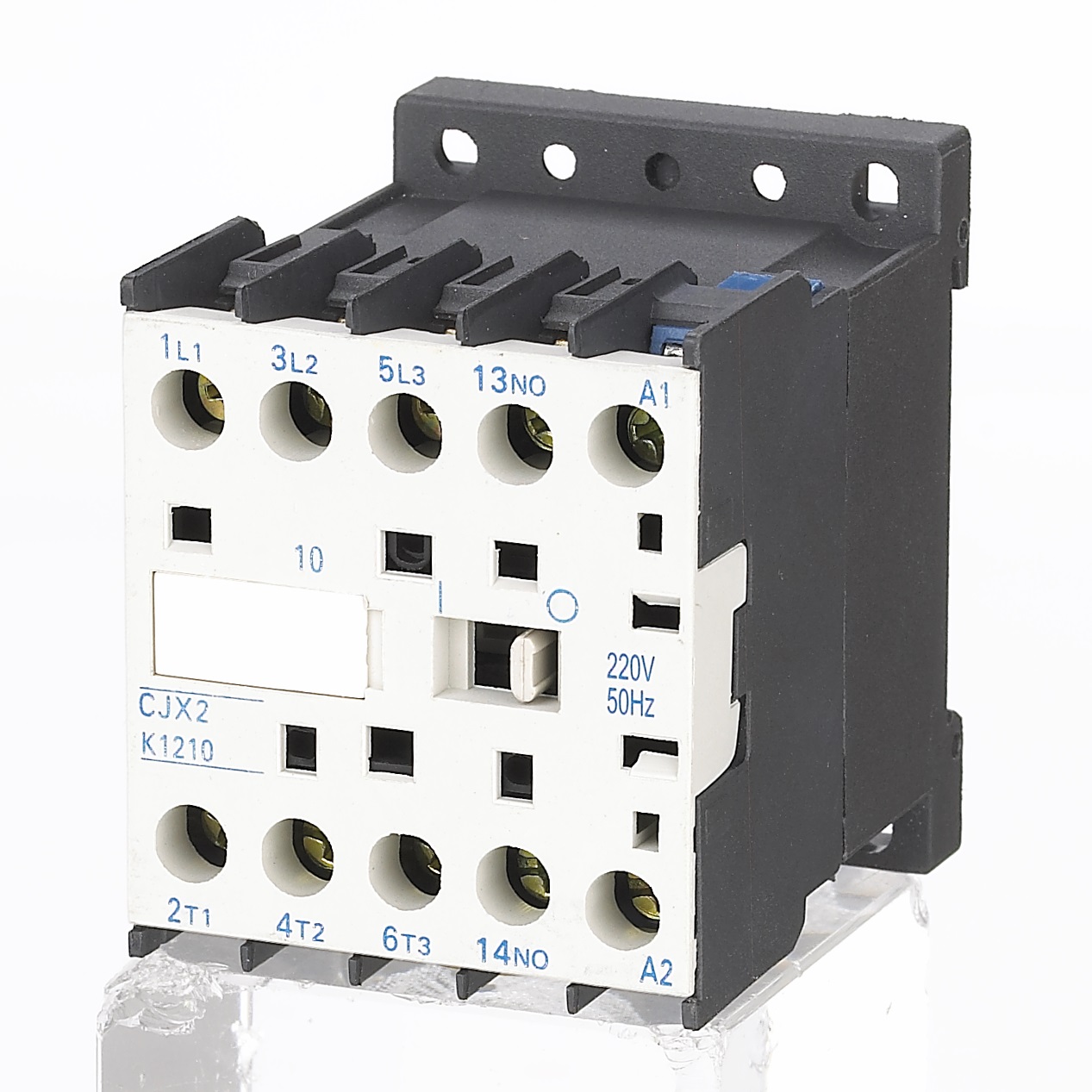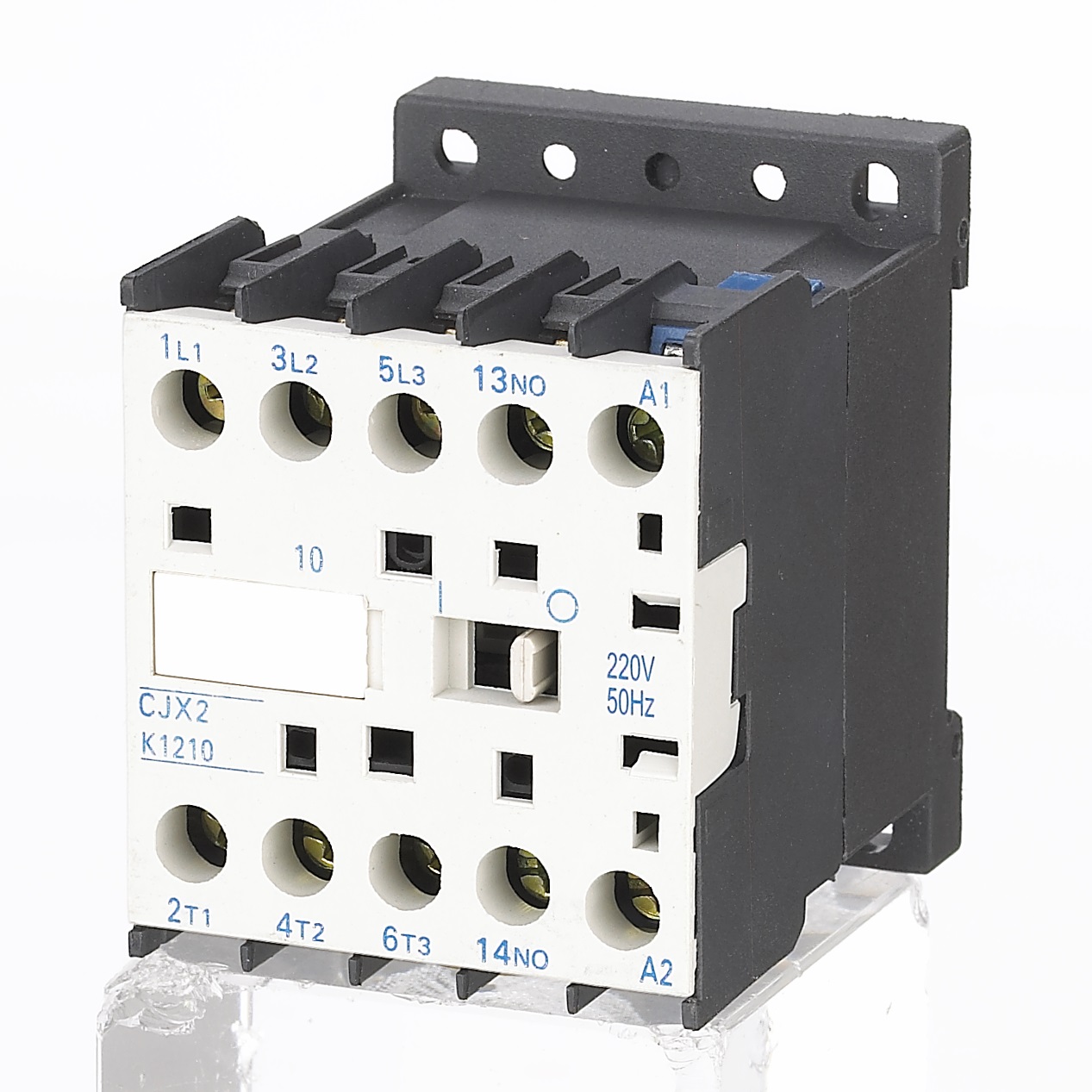 Mini Contactor
Manufacturer
CCCME Member
Recommended by CCCME
Product Details

Company Profile
Mini Contactor
K series AC Contactor are suitable for frequency 50/60Hz, rated insulation voltage up to 1000V, ratedoperation current 9-330A under AC-3 duty.
It is mainly used for making/breaking electric circuits ata long distance& for frequent starting/stopping&controlling AC motors.
It is used in combiation with thermal relay to compose a magnetic motor starter, so, The products accords with such standard as IEC60947-4-1&GB14048.4.