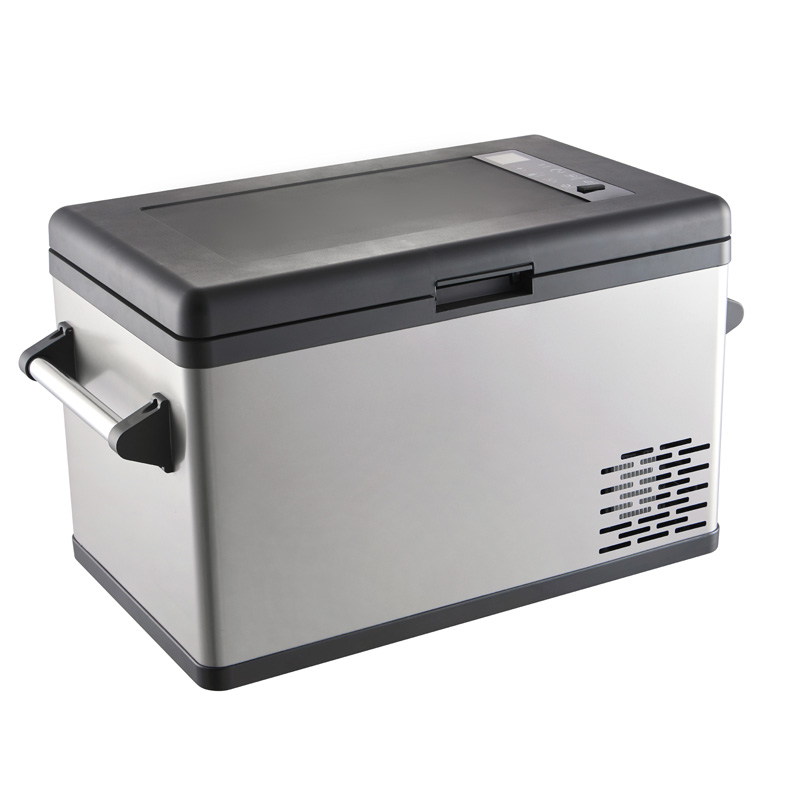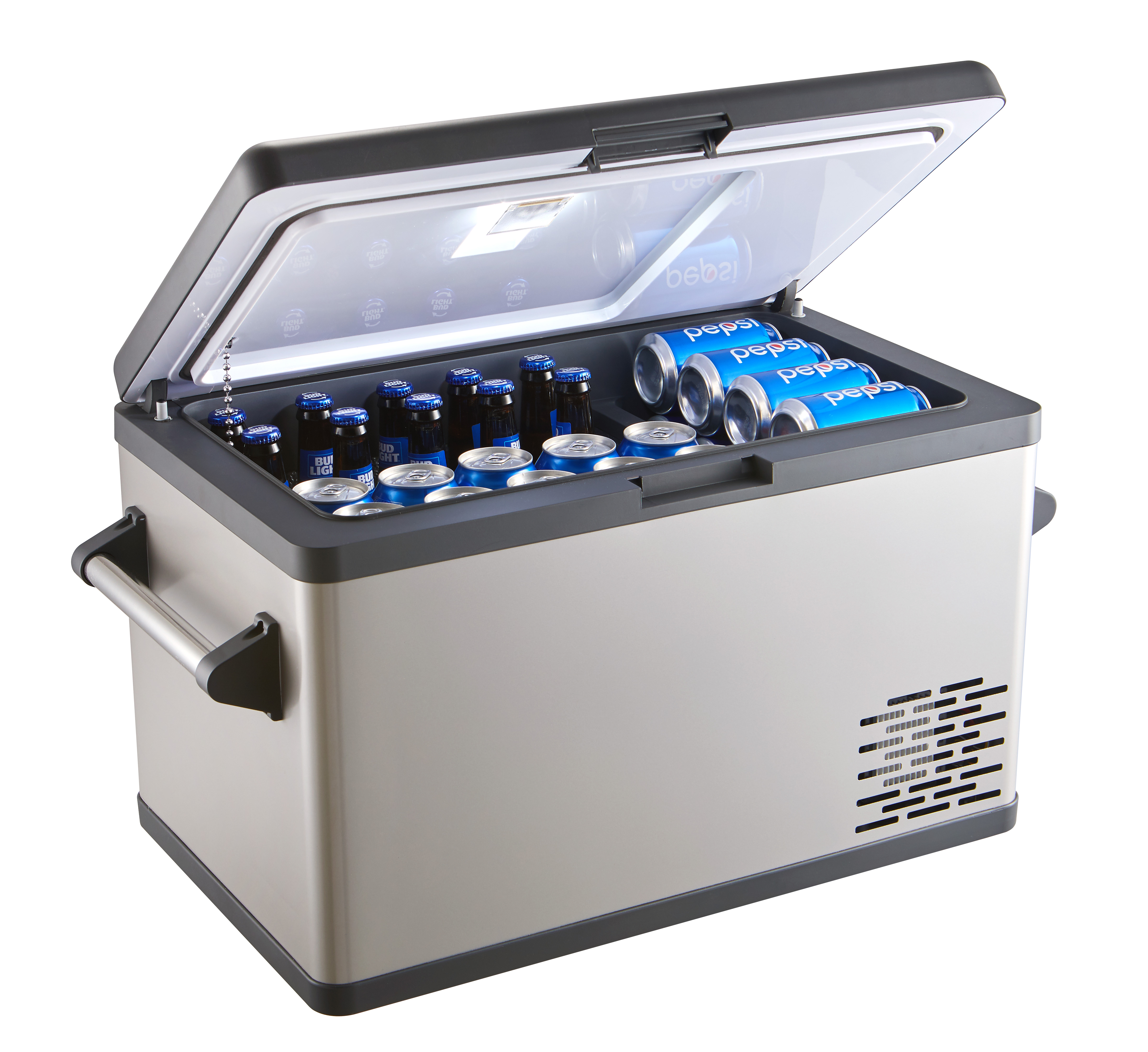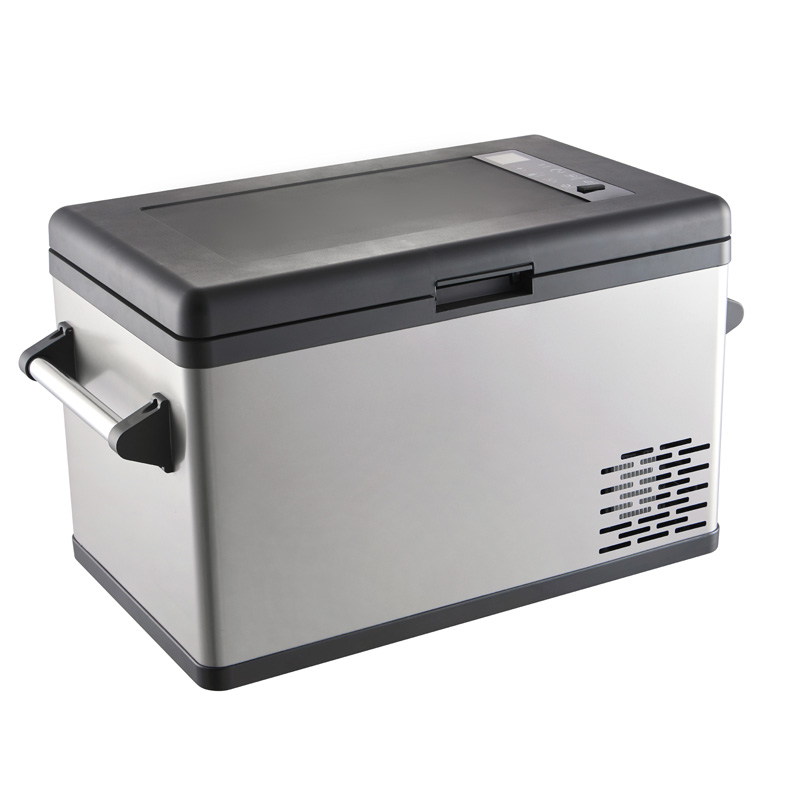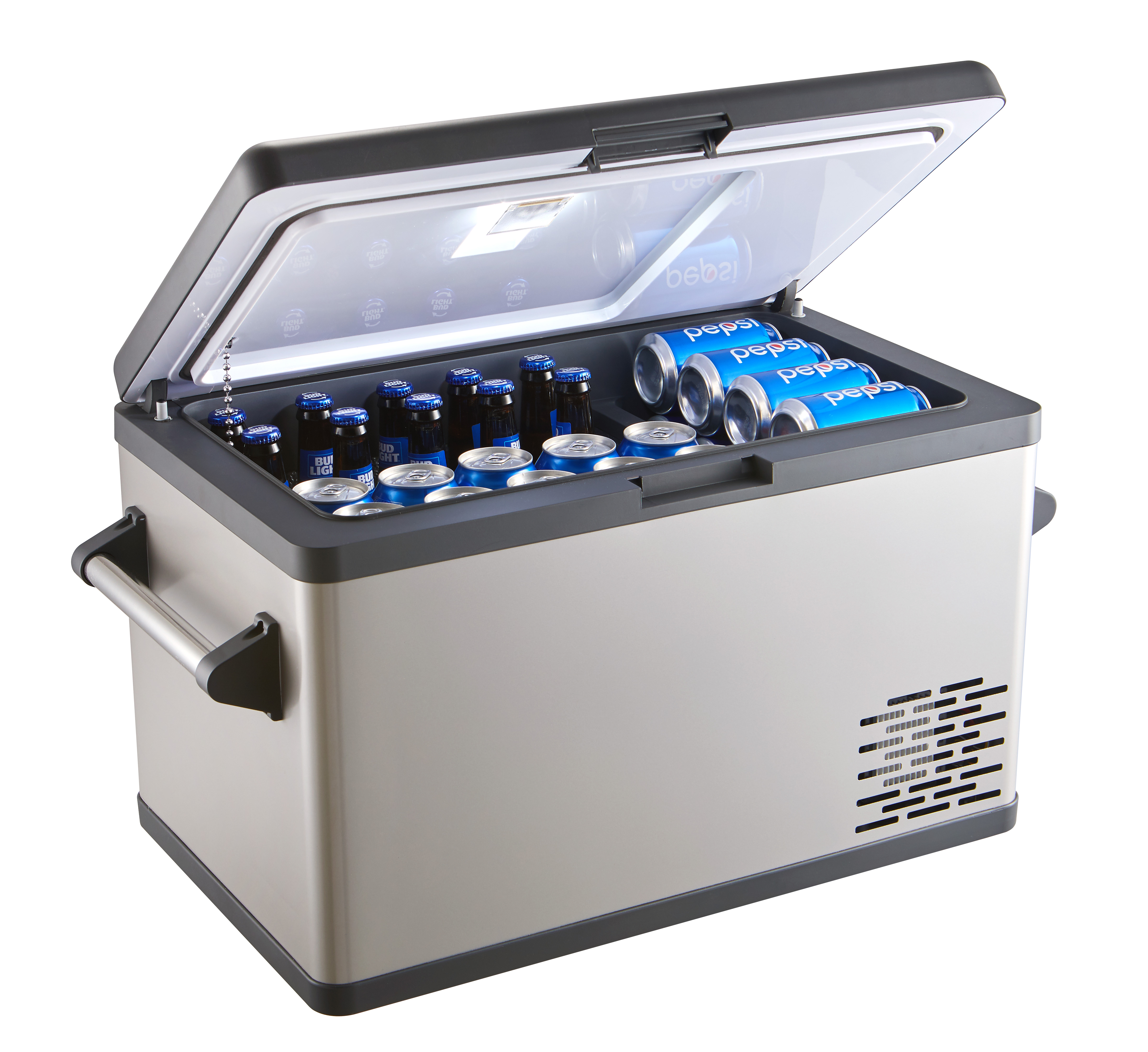 35L compressor car fridge
CCCME Member
Recommended by CCCME
Product Details

Company Profile
35L compressor car fridge
Compressor portable fridge
1. 35L net capacity
2. Two zones - Freezer and Refrigerator compartment, Lowest temperature range: -20°C (-4°F)
3. Steel finishing
4. Intelligent touch control for temperature regulation
5. Battery protection
7. 12V DC and 110AC compatible
8. Aluminum interior wall
9. 45W power at Max mode; 27W at ECO mode.
Description:
· The Best Portable Fridge for Your Car: We've made so many improvements to make travel, camping and living on the road easier for you! Our advanced design includes two compartments, one smaller 6" wide refrigerated area and a large, deep freezer area, plus more!
· New and Improved LED Control Panel: We took the guesswork (and need to read a manual) out of setting your fridge. Easy to understand buttons let you choose Eco vs Max Cooling, give an at-a-glance view of the vehicle's battery protection and, of course, easily change the temp. Now that's smart design.
· Efficient and Effective Car Freezer and Refrigerator: With an innovative aluminum core and thicker 40mm wide insulation, this car cooler uses less power and keeps foods frozen up to 10 hours when turned off. These innovations prolong the compressor life, too.
· Intelligent Battery Protection: Preventive settings keep your vehicle's battery running strong so the unit won't run down your battery. The automatic shut off occurs when the input voltage is lower than the setting.
· Anti-Pinch Design, Strapping Handle and a Handy Drain Plug: We believe in safety first, so we improved the closure so it won't accidentally pinch you. And, the handle is great for strapping on your car, while the drain plug makes it easy to clean the interior.