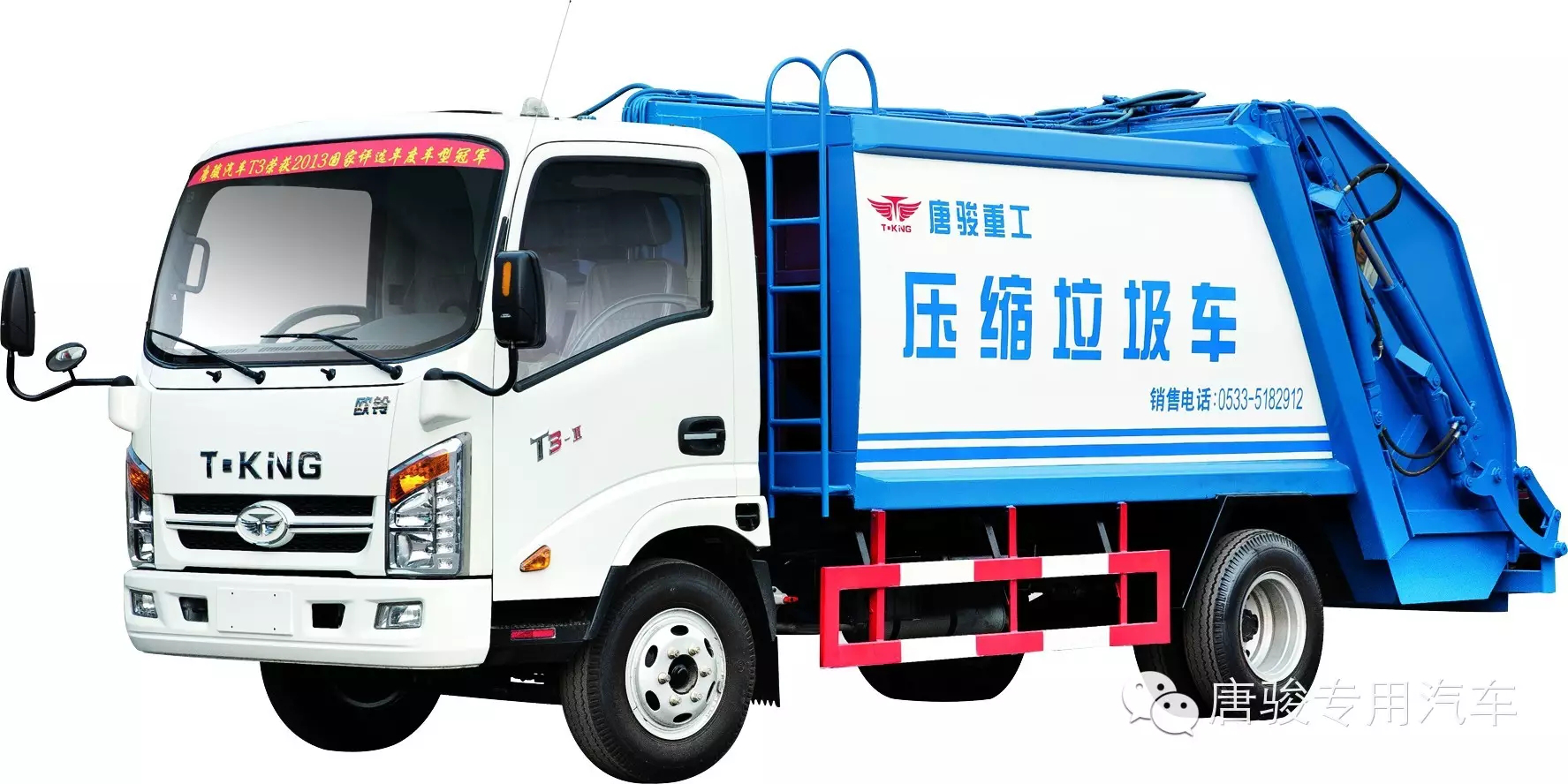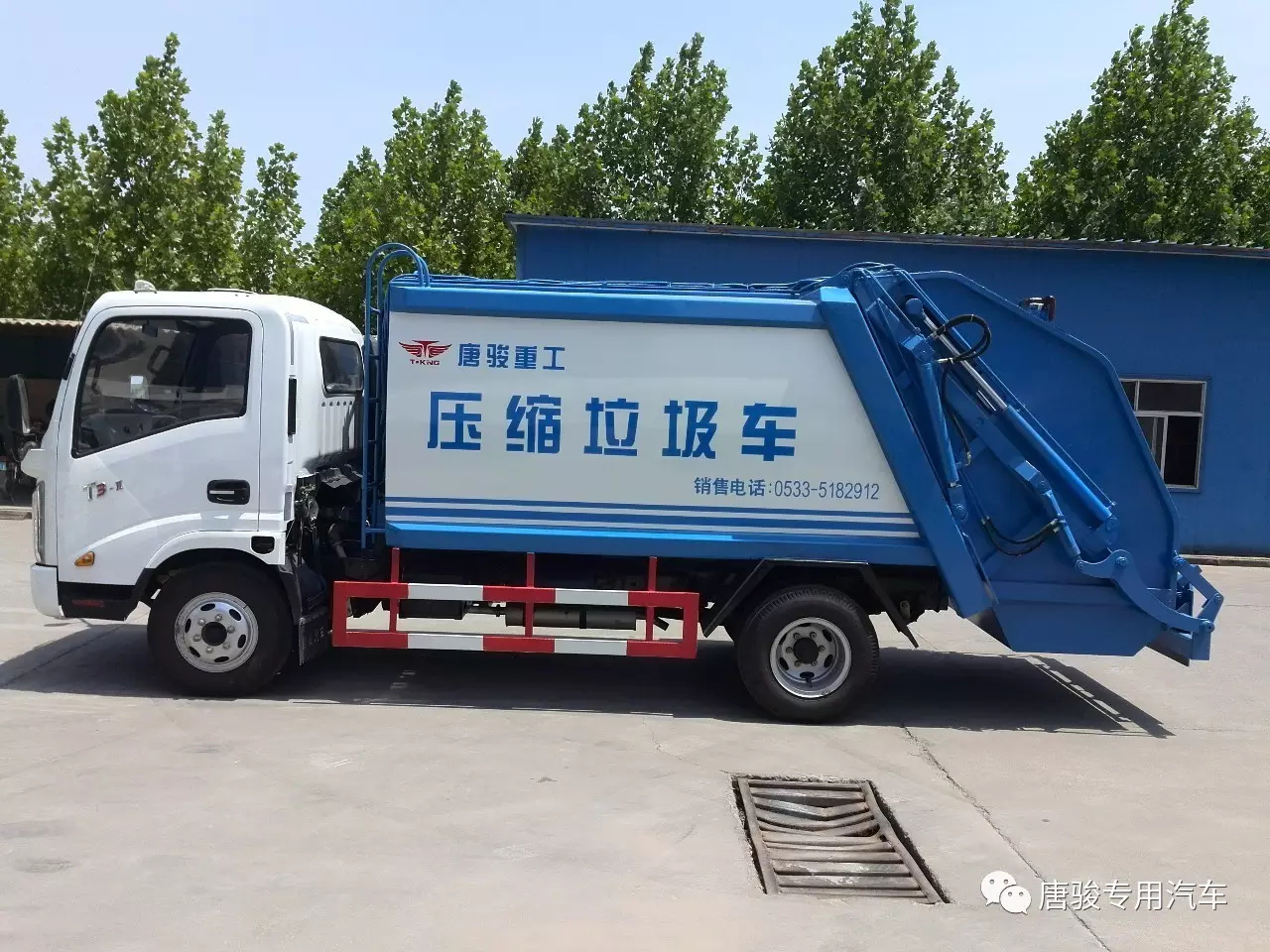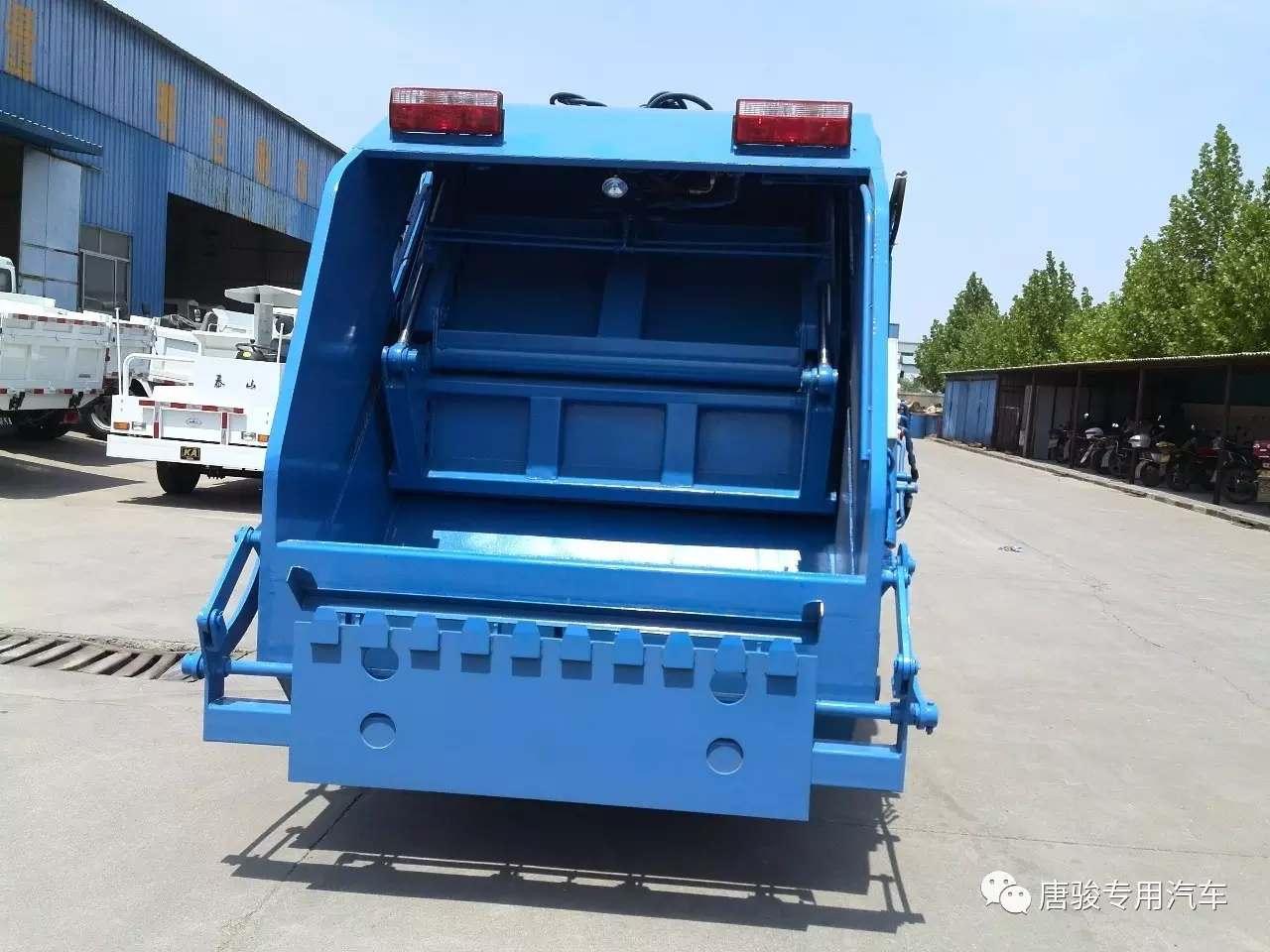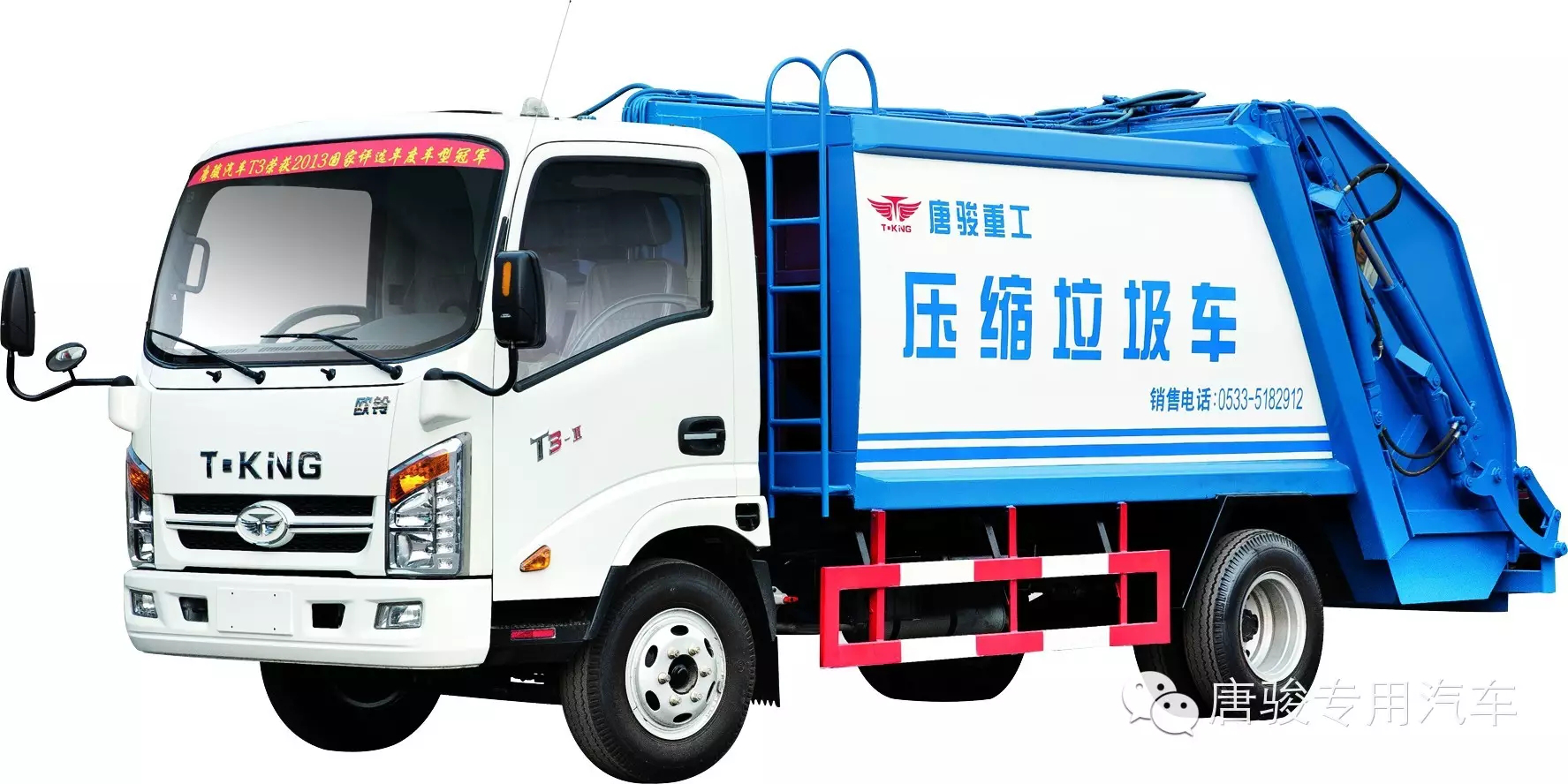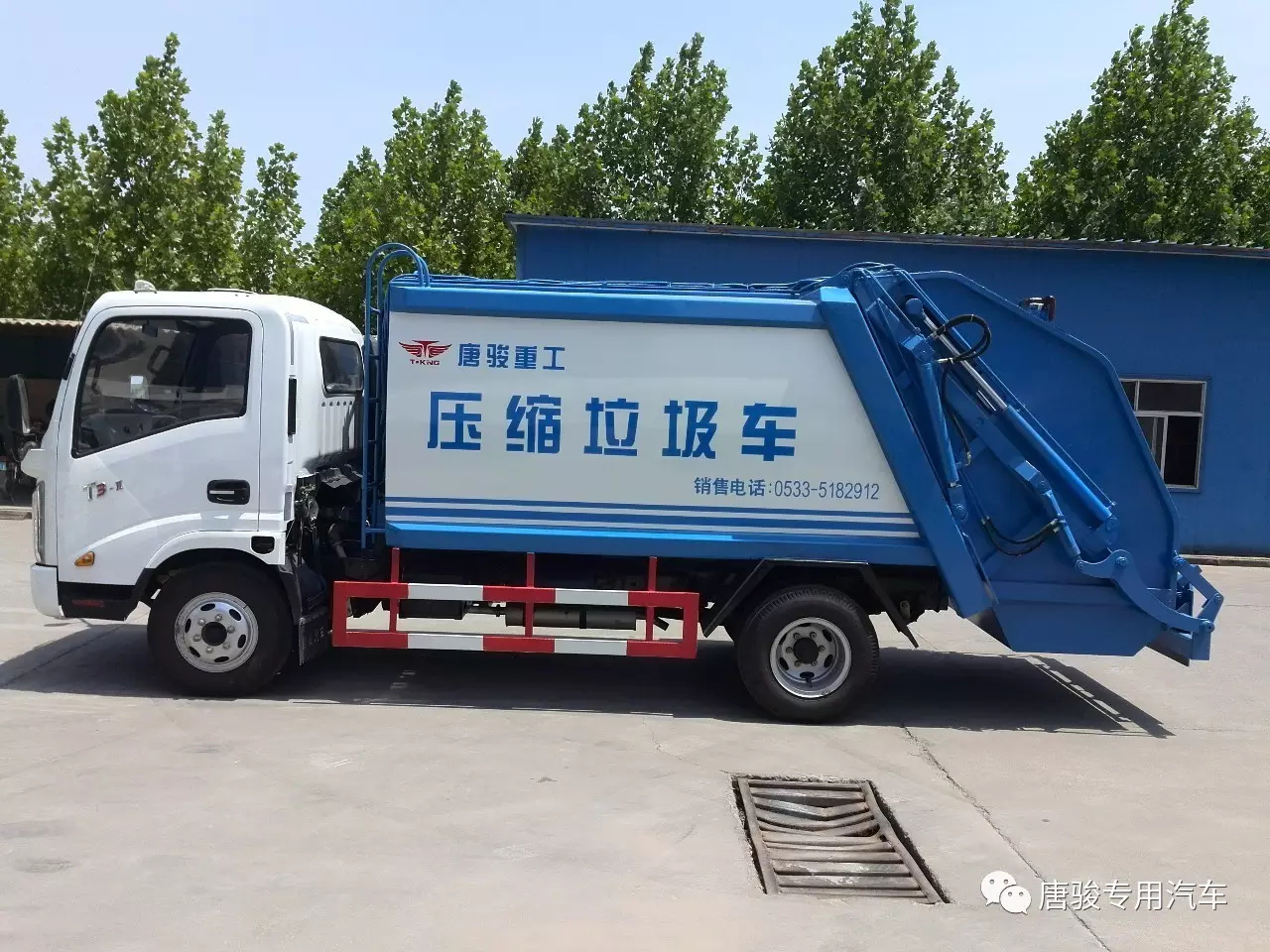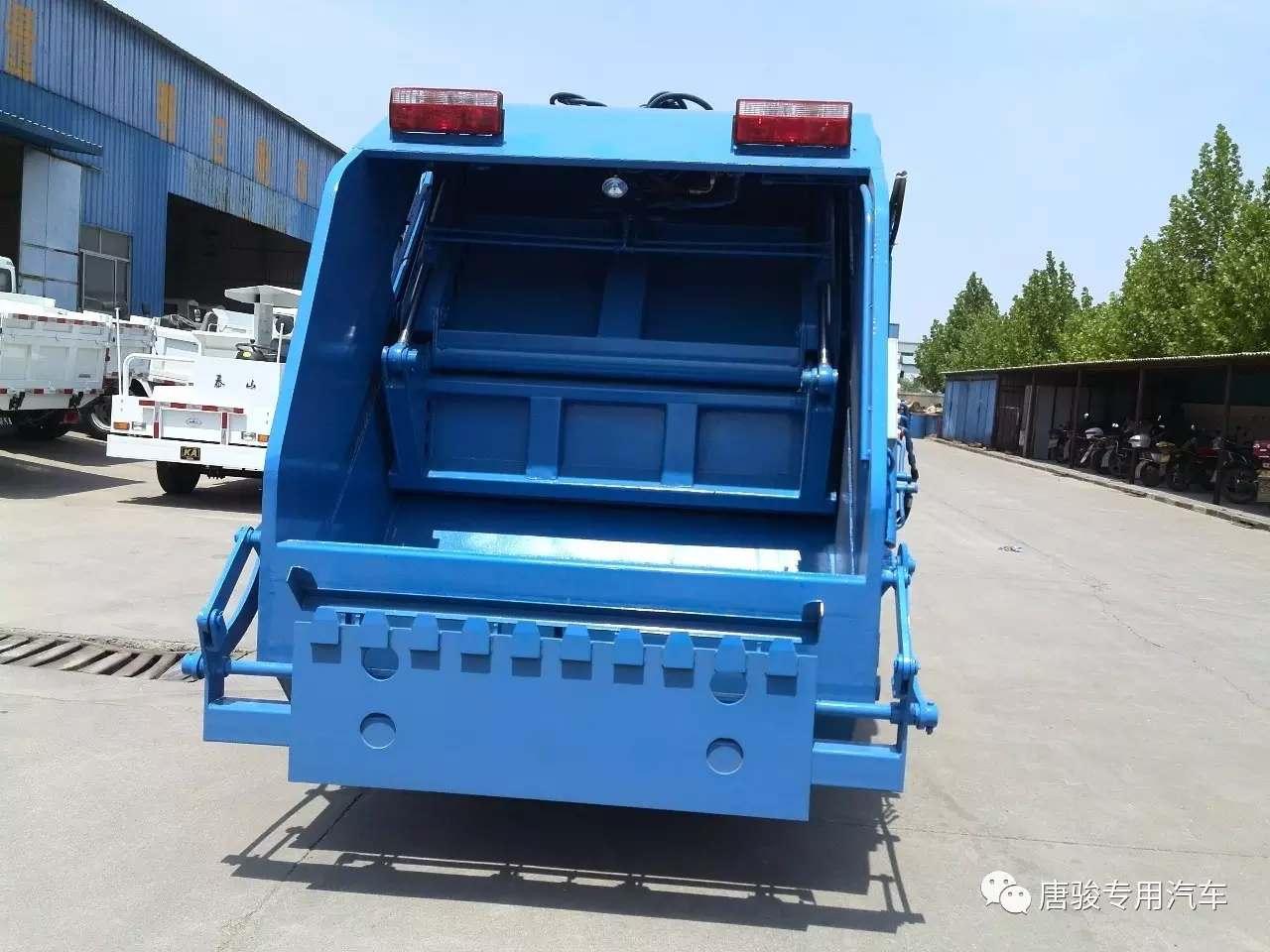 5m3Compression garbage truck
CCCME Member
Recommended by CCCME
Product Details

Company Profile
5m3Compression garbage truck
3.707L 5m³compression type garbage truck use CY4BK451 diesel engine , Engine manufacturer is Dongfeng chaoyang chaochai power co. LTD,Large displacement diesel engine expert, high quality .The company adopts T3 chassis with mature technology, the rear door adopts special seal strip and double seal to prevent garbage leakage, the control system can be controlled inside the car, high reliability, easy operation.
Mature compression system
Compression garbage truck is composed of sealed garbage bin, hydraulic system and operating system. The whole vehicle is fully sealed, compressed by itself, and dumped by itself. During the compression process, all the sewage enters the sewage tank, which basically solves the problem of secondary pollution during garbage transportation.
Adopt double insurance system: the operating system has dual functions of computer control and manual operation, which greatly protects and improves the utilization rate of the vehicle. Filler operation time≤ 20s, unloading operation time≤ 45s,Intelligent control, high operating efficiency and large benefits: the use of PLC computer control system reduces the labor intensity of sanitation workers and greatly improves the working environment.
Model

5m³Compression garbage truck

Cabin Width(mm)

1900

Gear Box

LC5T28

Overall Size(mm)

6850*2110*2690

Speed Ratio

4.717/2.513/1.679/1/0.784/R4.497

Garbage box volume(m³)

5

Max speed(km/h)

95

Wheel Base(mm)

3360

Driving Brake

Air brake

Tread F/R(mm)

1650/1600

Steering System

Circulating Spherical

Suspend F/R(mm)

1140/1000

Suspension

6/9+5

Loading Capacity

1365KG

Battery

24V,Free Maintenance

Curb Weight

5800KG

Tire

7.00R16LT,7.50-16-LT,7.50R16LT

Total Weight

7360KG

AC

Optional

Engine

CY4BK451

Displacement(L)

3.707

Max. Power

86KW/117HP

Max. Torque

320N.m