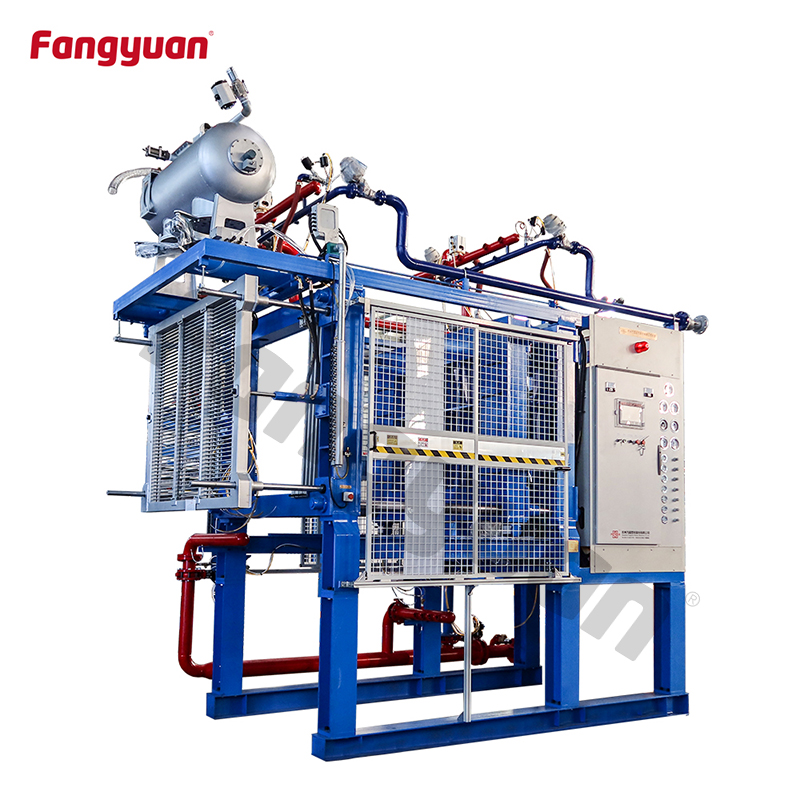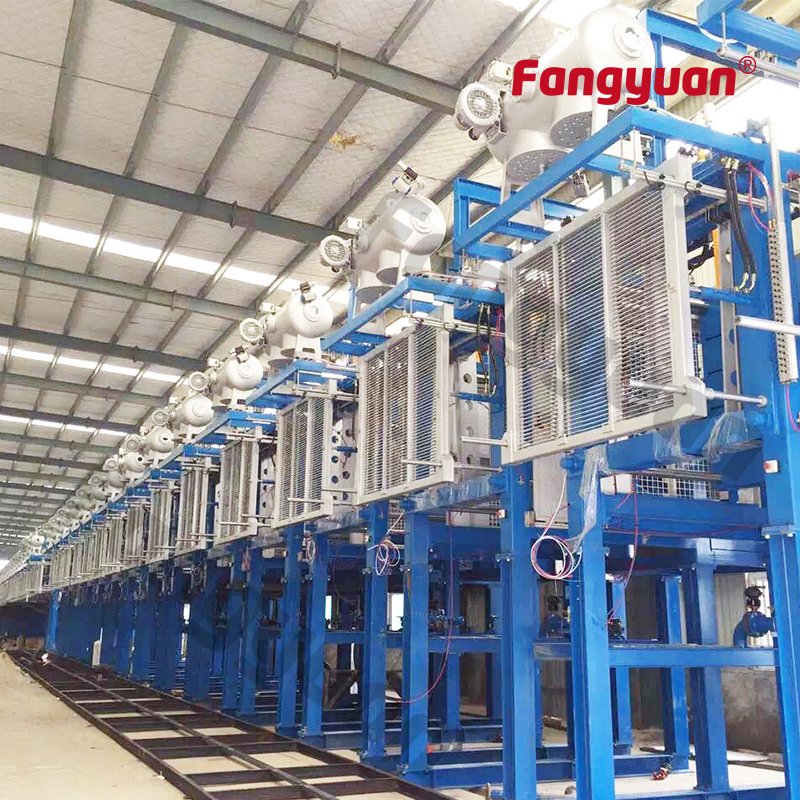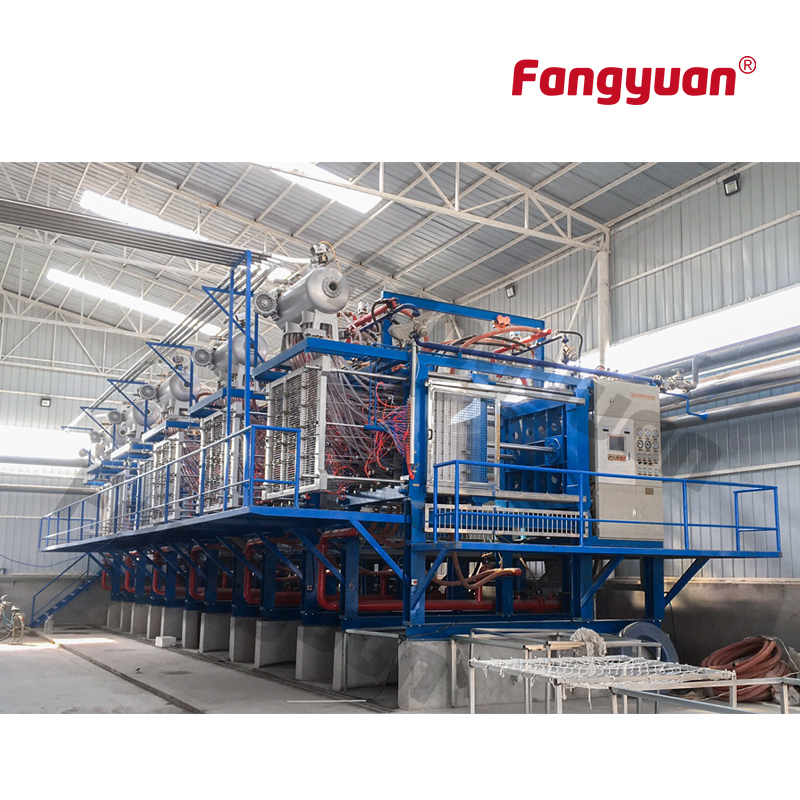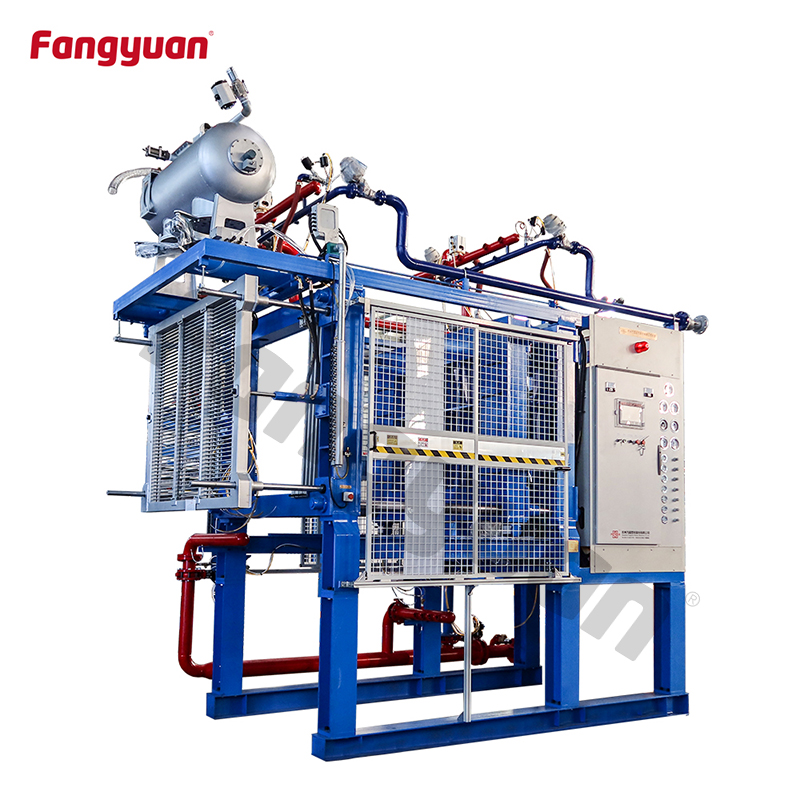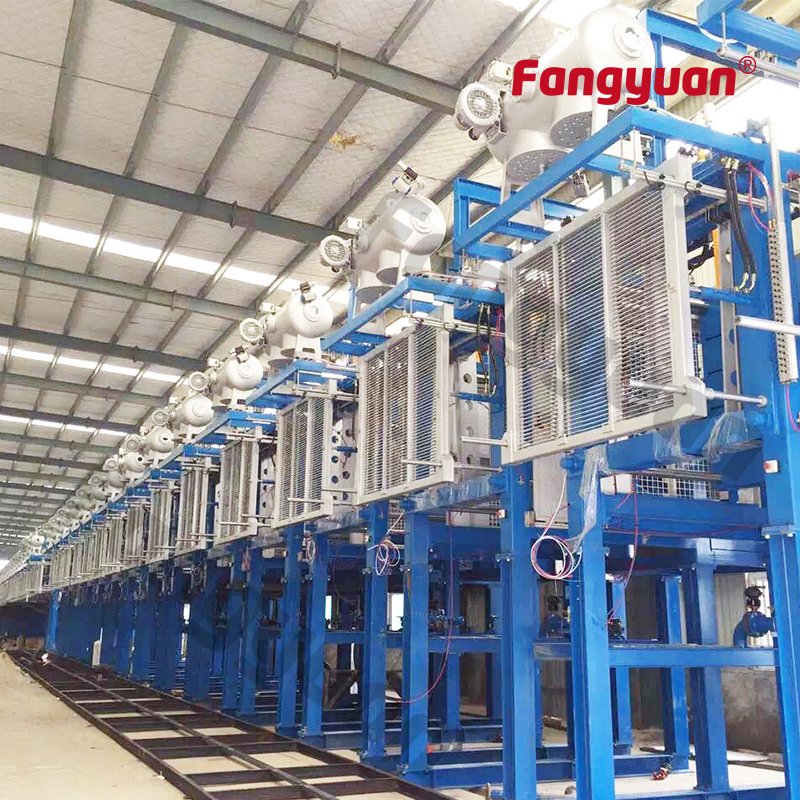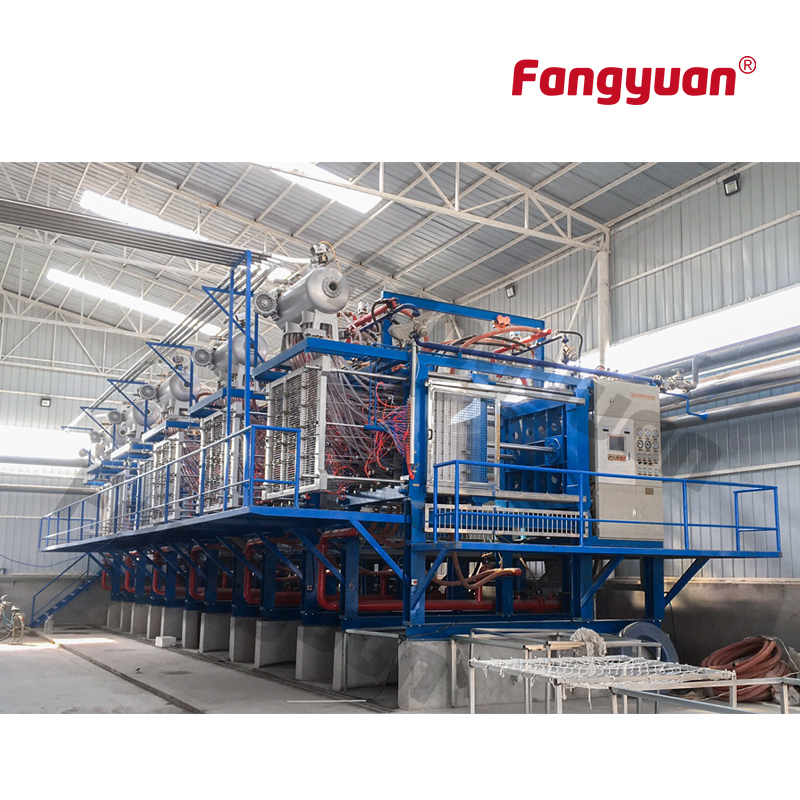 Fangyuan automatic eps expandable polystyrene styrofoam box making machine with vacuum
Manufacturer,Scientific Researcher
CCCME Member
Recommended by CCCME
Product Details

Company Profile
Energy-saving
1.The expandable polystyrene making machine is treated with cold zinc spraying after the styrofoam box manufacturing works which improves service life.
2.The Styrofoam eps box making machine adopt new split structure and wear-resistant guide bush (500# high strength brass with graphite). It`s bearing can be changed conveniently and keep the guide difficult to wear.
3.The eps styrofoam making machine adopts horizontal barrel which volume is 330l. With double rotation chamber discharge and has 44 filling outlets. Each rotation table has 22 filling outlets. If the customer has special requirement, can add to 48 or 64 filling outlets.

4. The air exhaust has been upgraded and installed on both sides, with 1.5'' feed valve which will better for feeding the material.
5. The drain pipe on the movable side adopts flexible pipe.

6. All frames are welded on steel plate, this greatly improves machine strength and service life. This eps machine adopts hydraulic cylinder de-mould ejector device.
7. This eps expandable polystyrene box machine adopts electronic contact pressure gauge and balance valve to control the steam pressure.
8. With high support pipeline.
9.With 1.2m high machine leg and H type frame which will increase stability. The drain pipe is installed on the machine leg, it will easy to drainage.