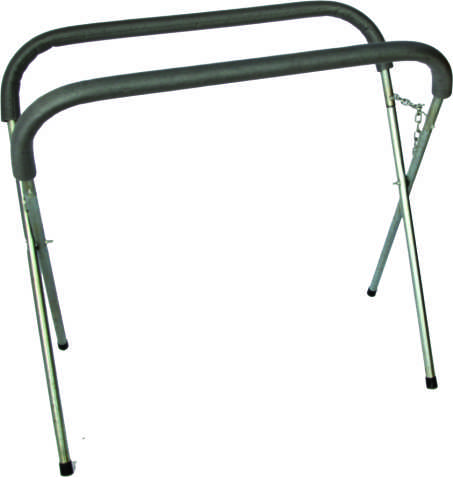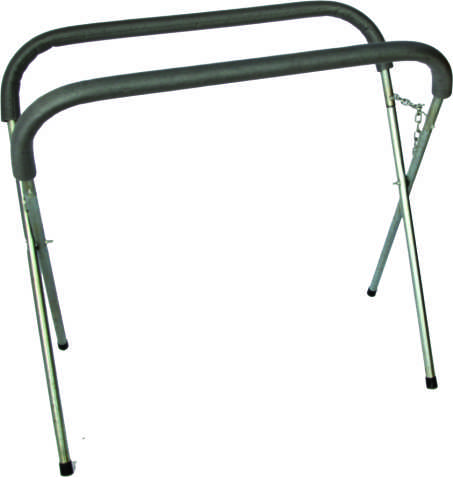 work stand
Manufacturer
CCCME Member
Recommended by CCCME
Product Details

Company Profile
work stand
Heavy Duty Portable Work Stand
It is designed with strong steel tubing and foam padding to provide years of rugged and reliable service
· Heavy gauge chain with welded links
· Non-skid tips
· A sturdy tubular steel frame takes seconds to adjust for height and width
· This new extra heavy duty work bench has a capacity of 500 lbs.
· It is constructed of steel tubing with a 1/2 in. foam padded top.
· This work stand is great for working on doors, fenders, hoods and bumpers.
· It has an adjustable height from 33 in. to 45 in. tall and weighs 16 lbs.