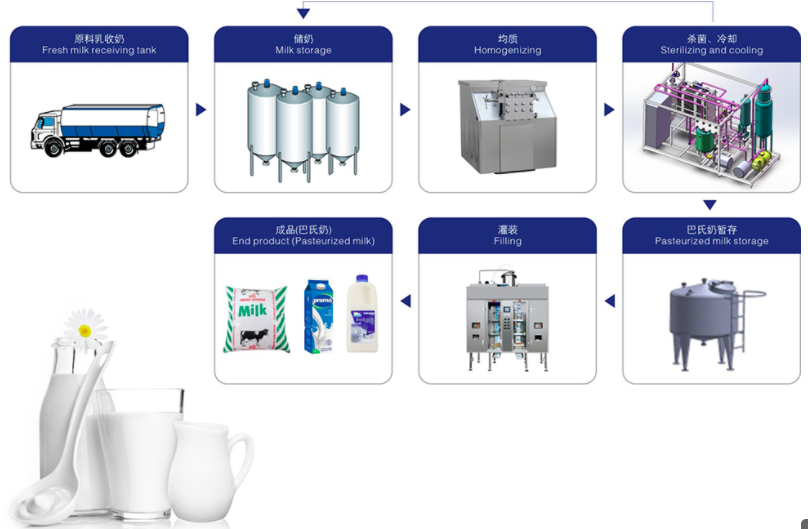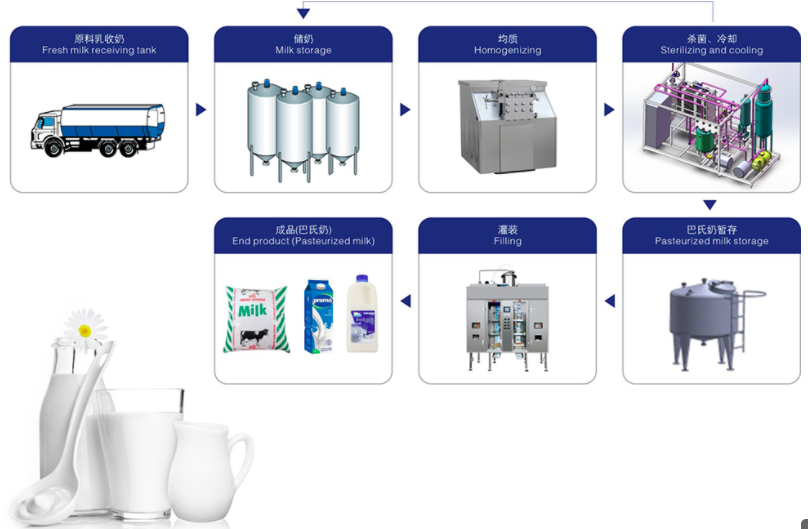 Milk production line
CCCME Member
Recommended by CCCME
Product Details

Company Profile
Milk production line
Advanced production equipment, excellent flow production, all showing first-class quality, technical experts directly involved in production,
Ensure the stability and reliability of the products. The increasing awareness of fine products and the continuous flow of industrial fine products make the world machinery manufacturing industry change with each passing day.
No matter how the world changes, Jinlong's spirit of excellence will never change.