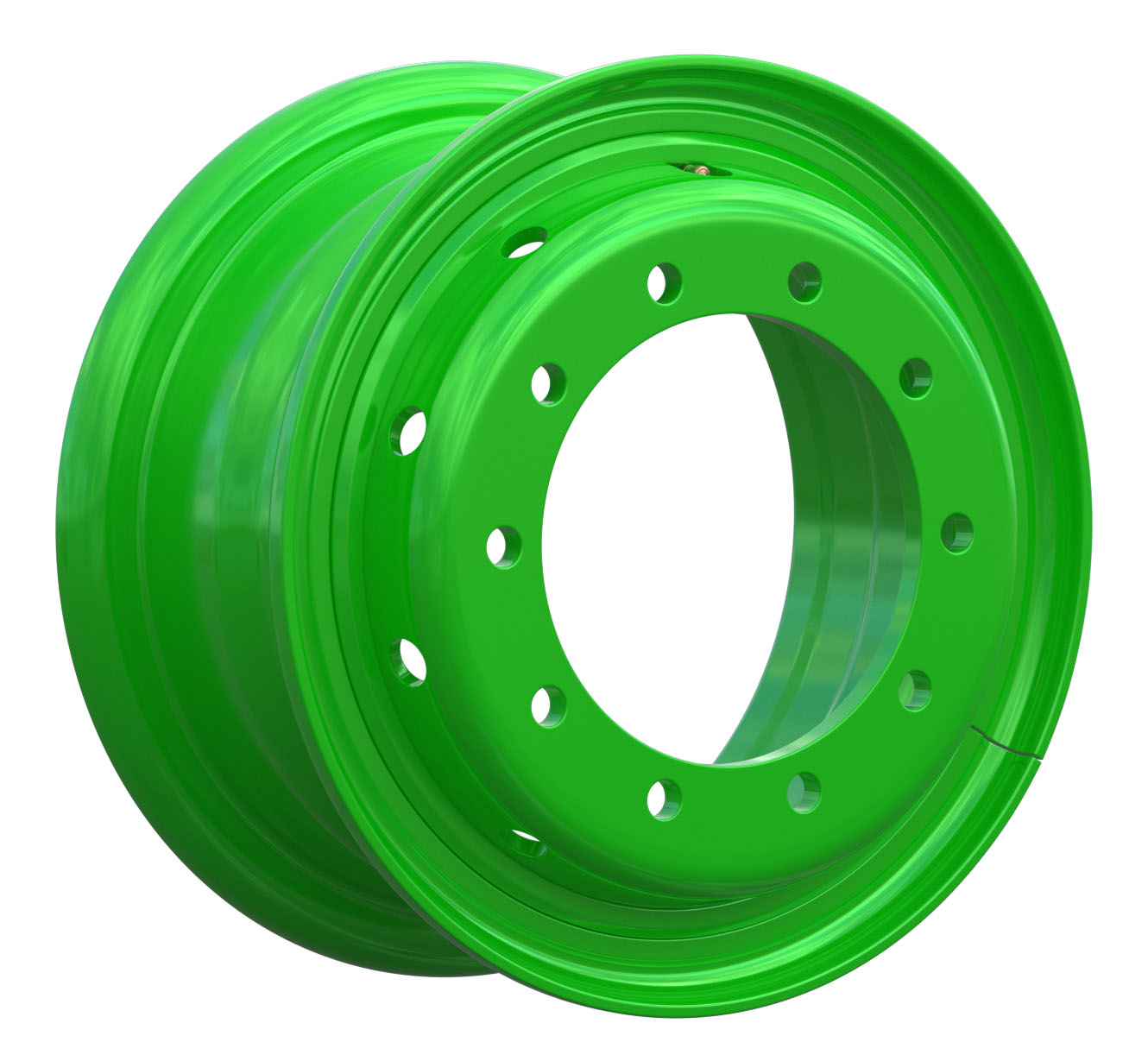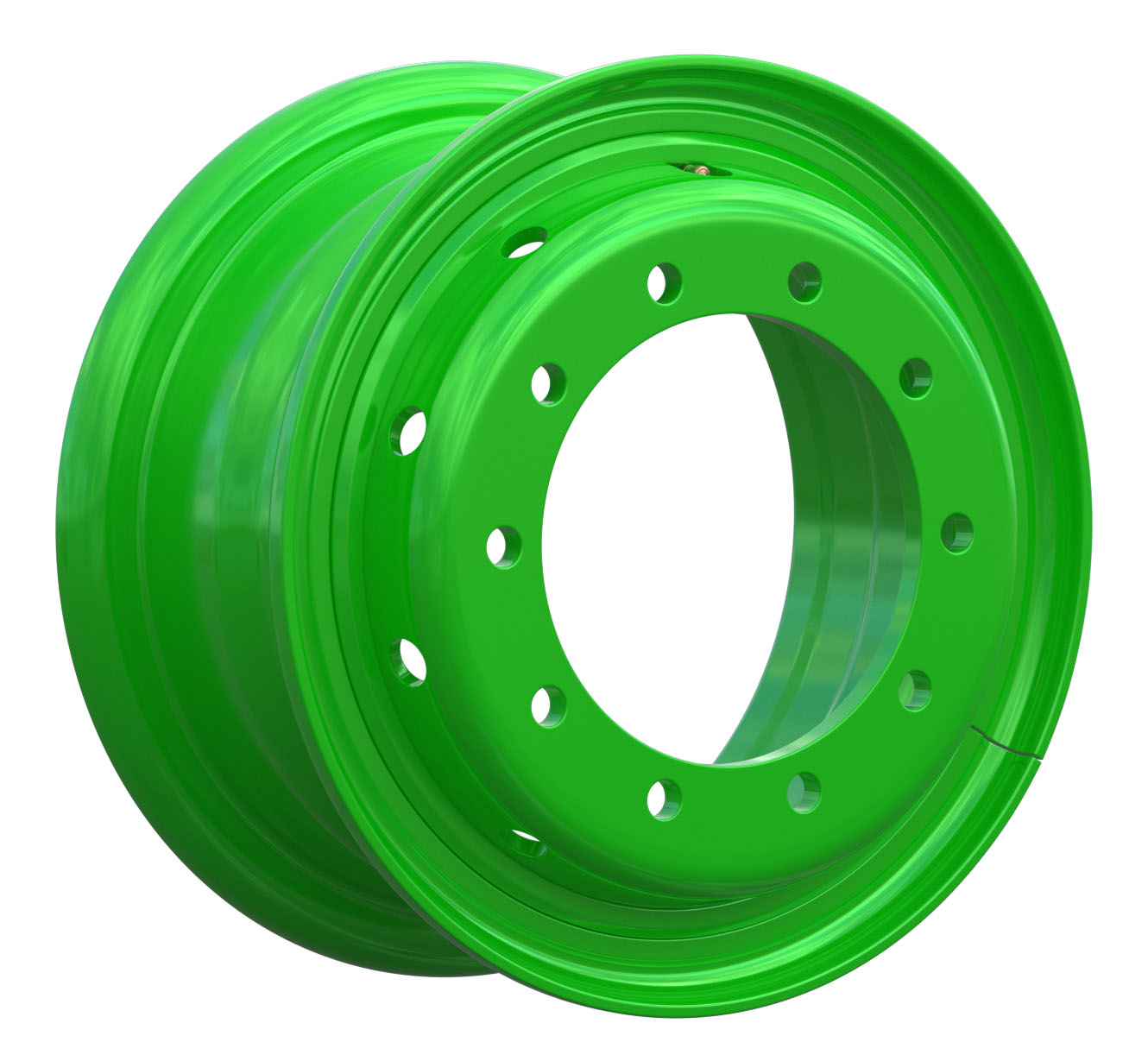 ZX Magic Wheel
Manufacturer
CCCME Member
Recommended by CCCME
Product Details

Company Profile
ZX Magic Wheel
No Flap, No Seal Ring, No Leak
Zhengxing Magic Wheel is ideal for Mid and Short Journey Heavy Duty Vehicle.
Zhengxing Magic Wheel is free from tube or flap, superior in reducing heat and extending tire life, saving tire cost by 40%
1. Instantly convert Tube type tire into Tubeless, exceedingly safe and economical.
2. Higher flange helps tubeless tire support larger load.
3. Patented rim design removes seal ring, reliable and air-tight.
4. Patented rim design makes smooth fitting with tire, protecting tire from deformation.
5. Valve material is specially selected for high-temp resistance and air tighting.
6. Live flange design makes easier tire mounting and demounting.