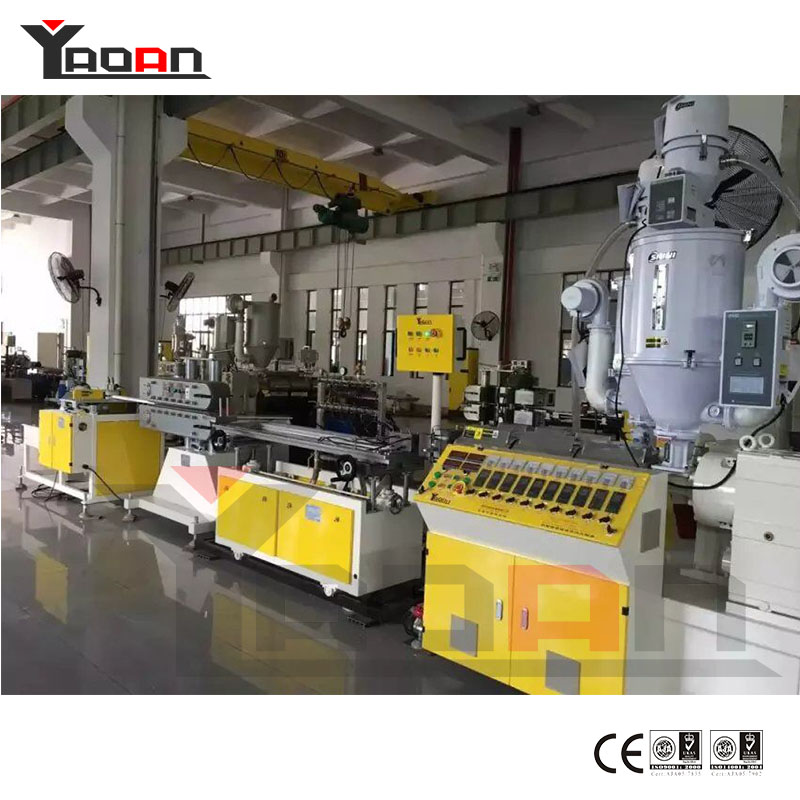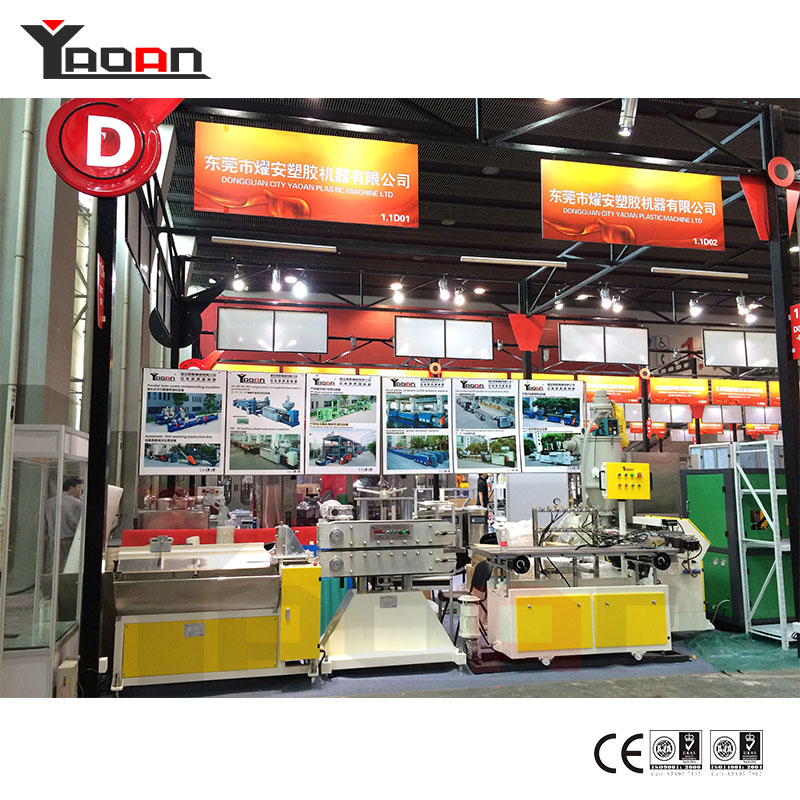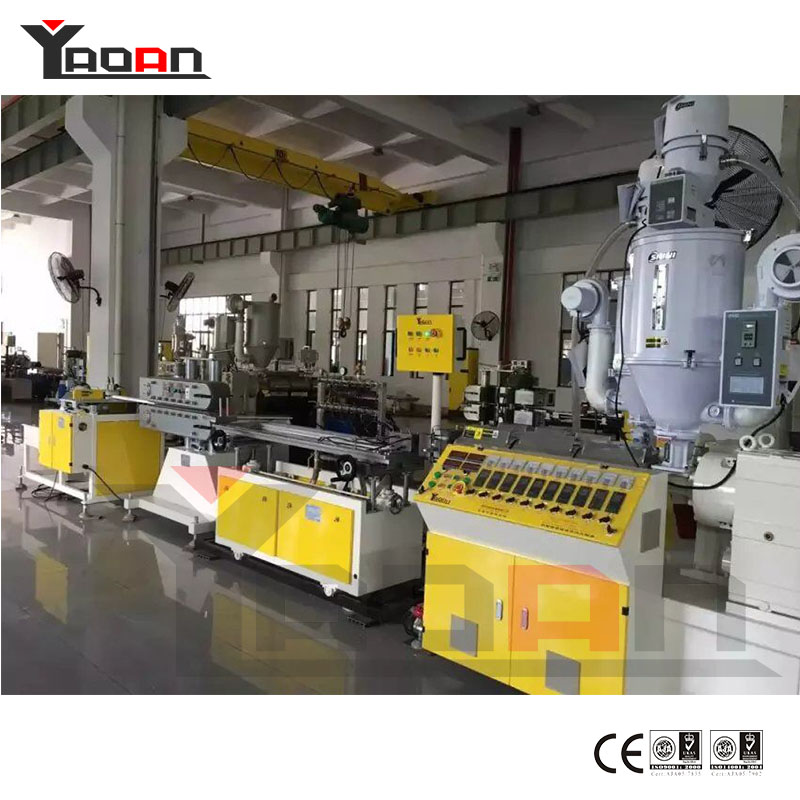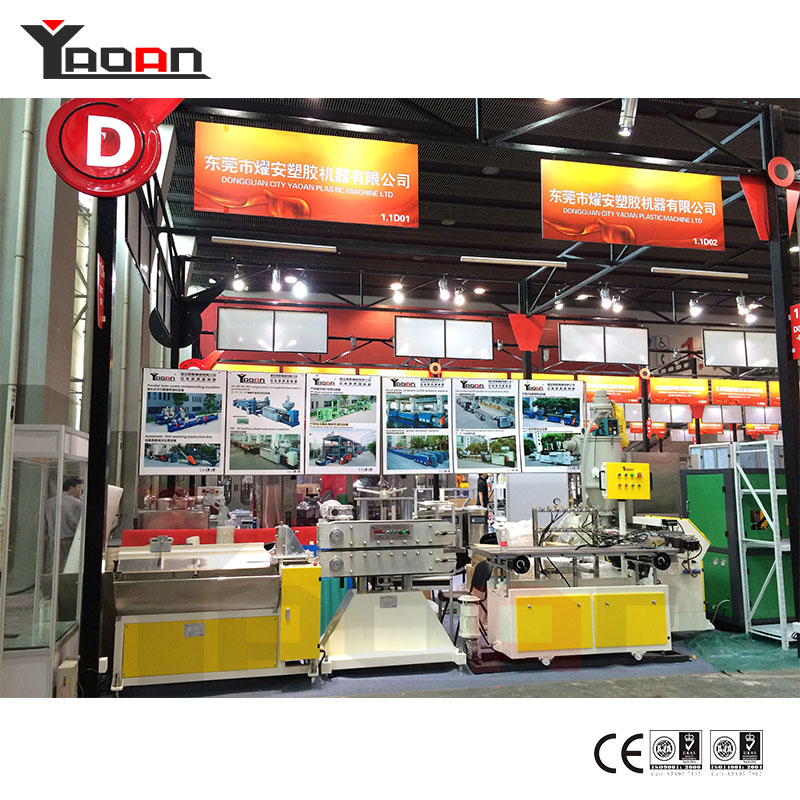 Single Double Colors PC PMMA LED Lampshade Extrusion Machine
Manufacturer
CCCME Member
Recommended by CCCME
Product Details

Company Profile
Yaoan has 40 years expereince in plastic machinery industry
Single double colors PC PMMA LED lampshade extrusion machine

1. The machine is used to produce various PC tube, PC profile, transparent LED lampshade, single color or double color led lampshade etc. Also it can work with PMMA material.

2. Applied materials: PC PMMA etc;

3. Features and advantages:

(1) Newly developed online precise cutting technology, one-time cutting online, no need the second time cutting, cutting precision within 0.5mm, cut end neat, chip-less, higher efficiency;

(2) Special screw for PC material, perfect plasticizing, to ensure the finished products without crystallized dot, without pulling mark, without vibration mark, with high light transmittance, and high transparency. Screw made of imported special alloy steel, material never attach on the screw, no black dot during production and no need to clean screw.