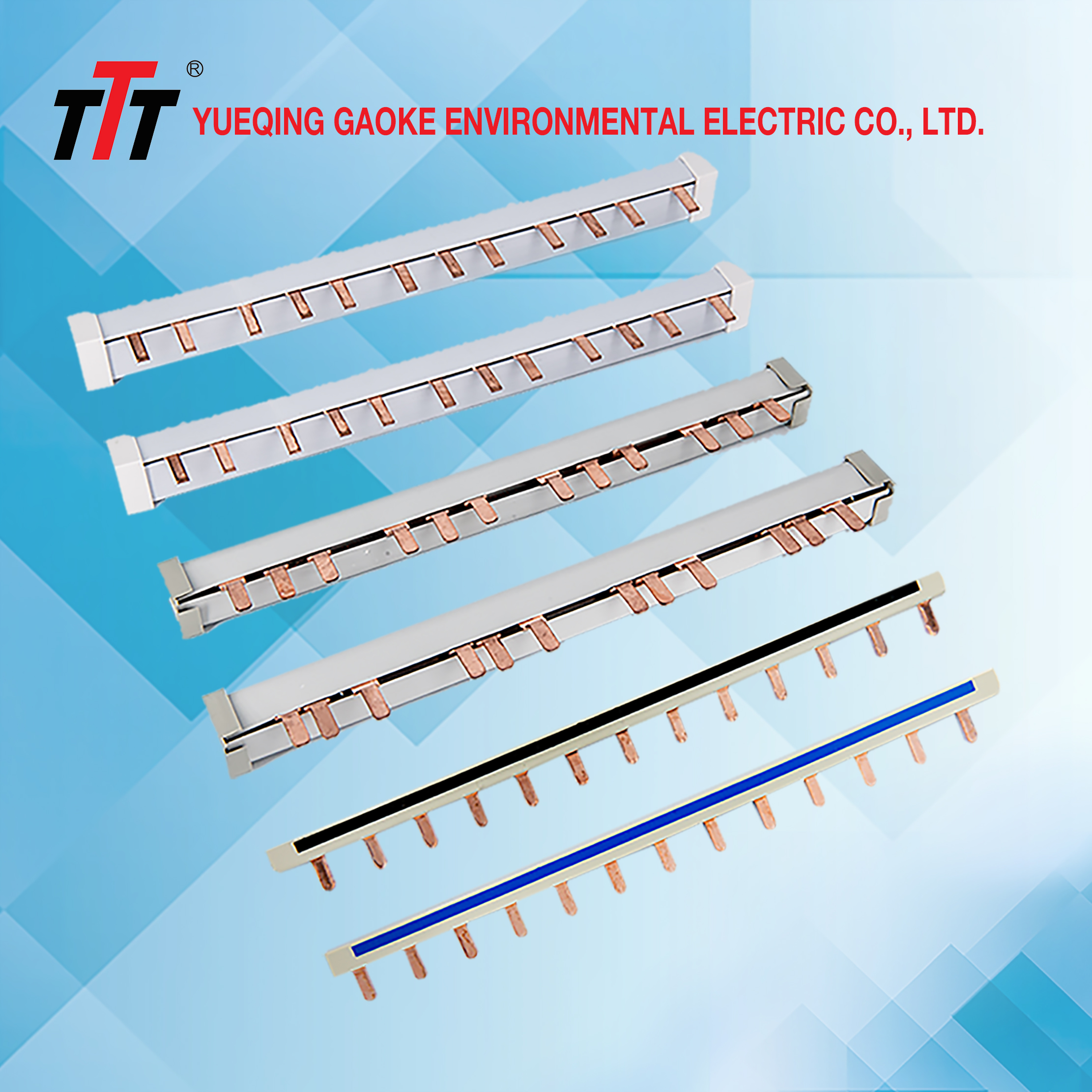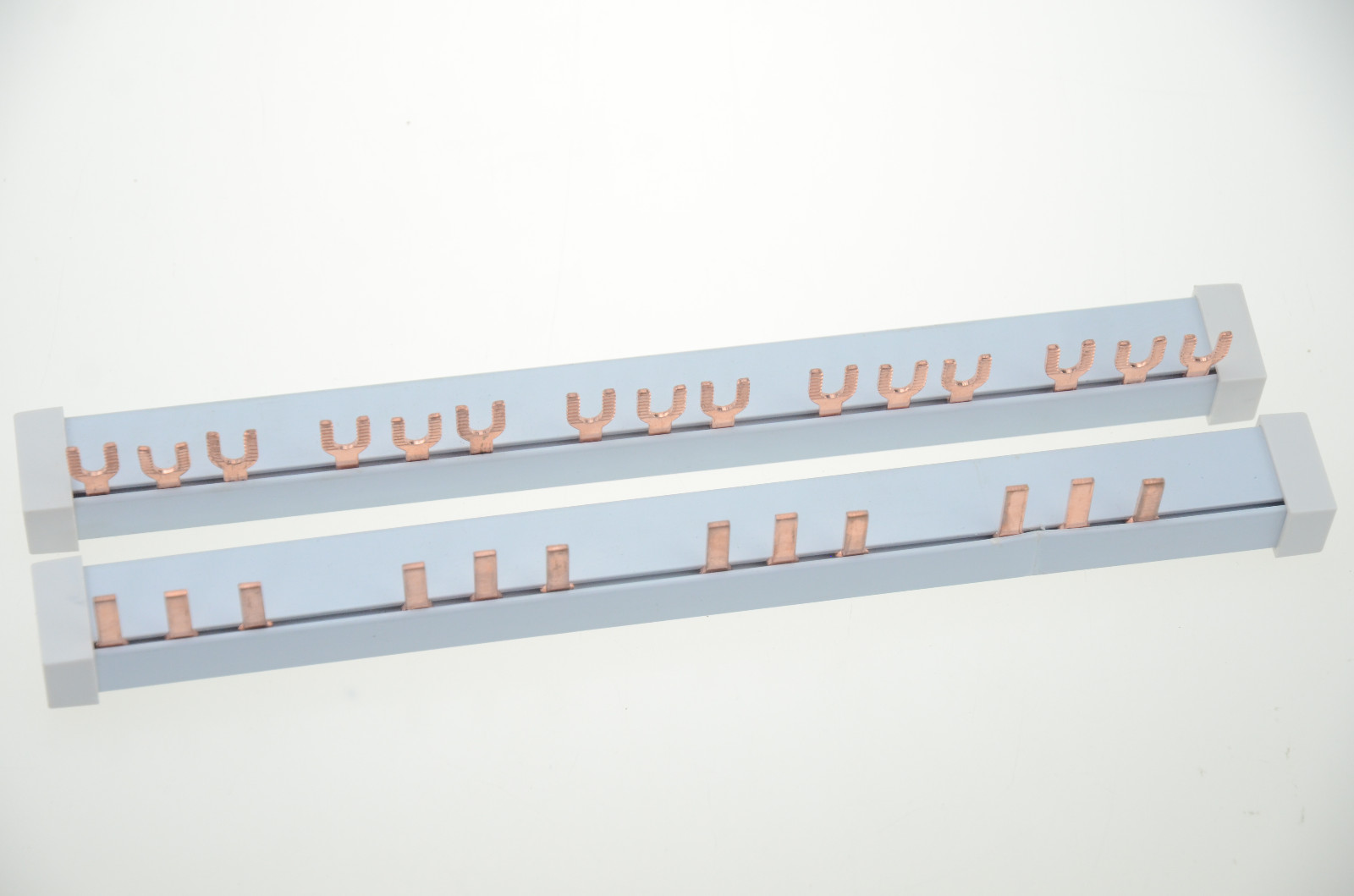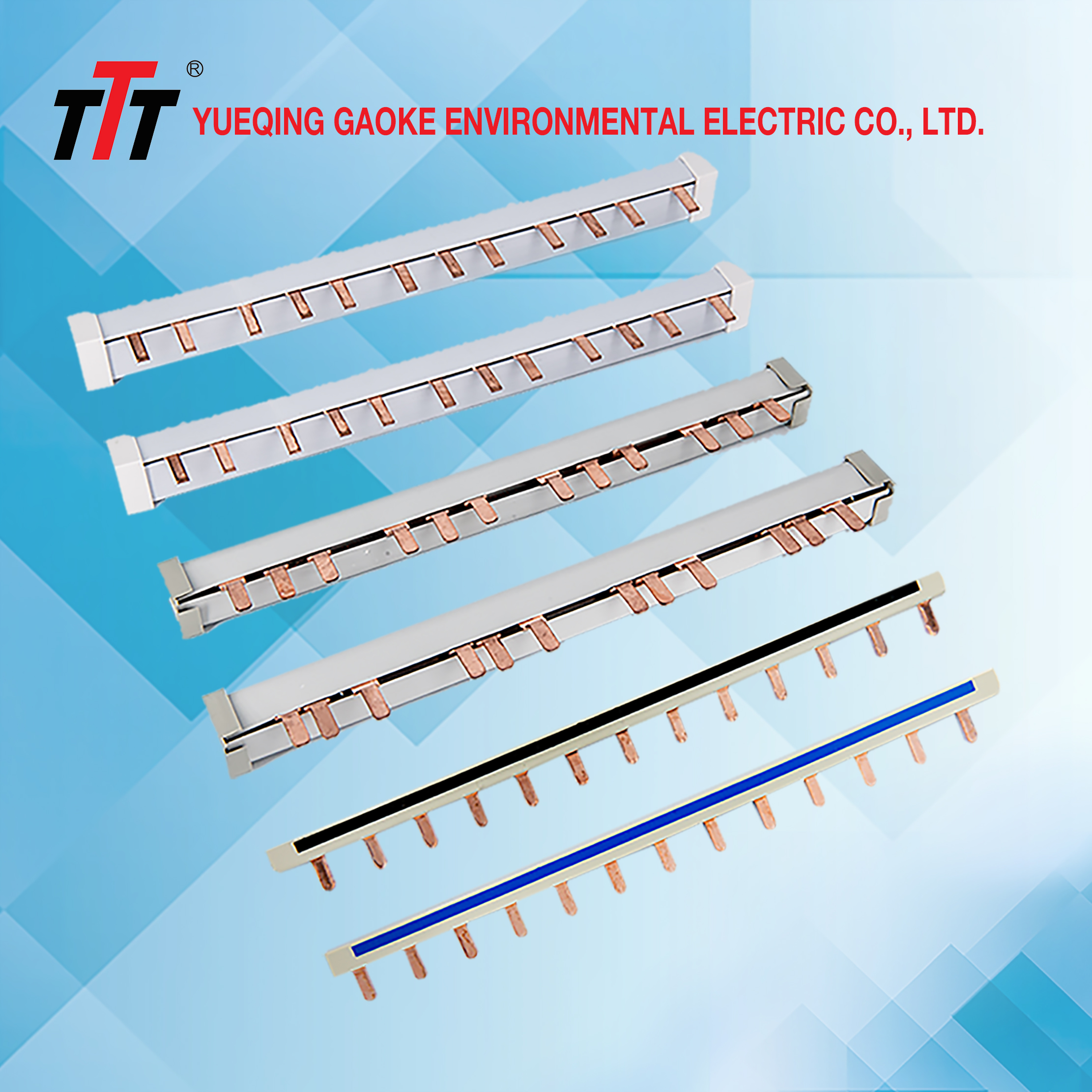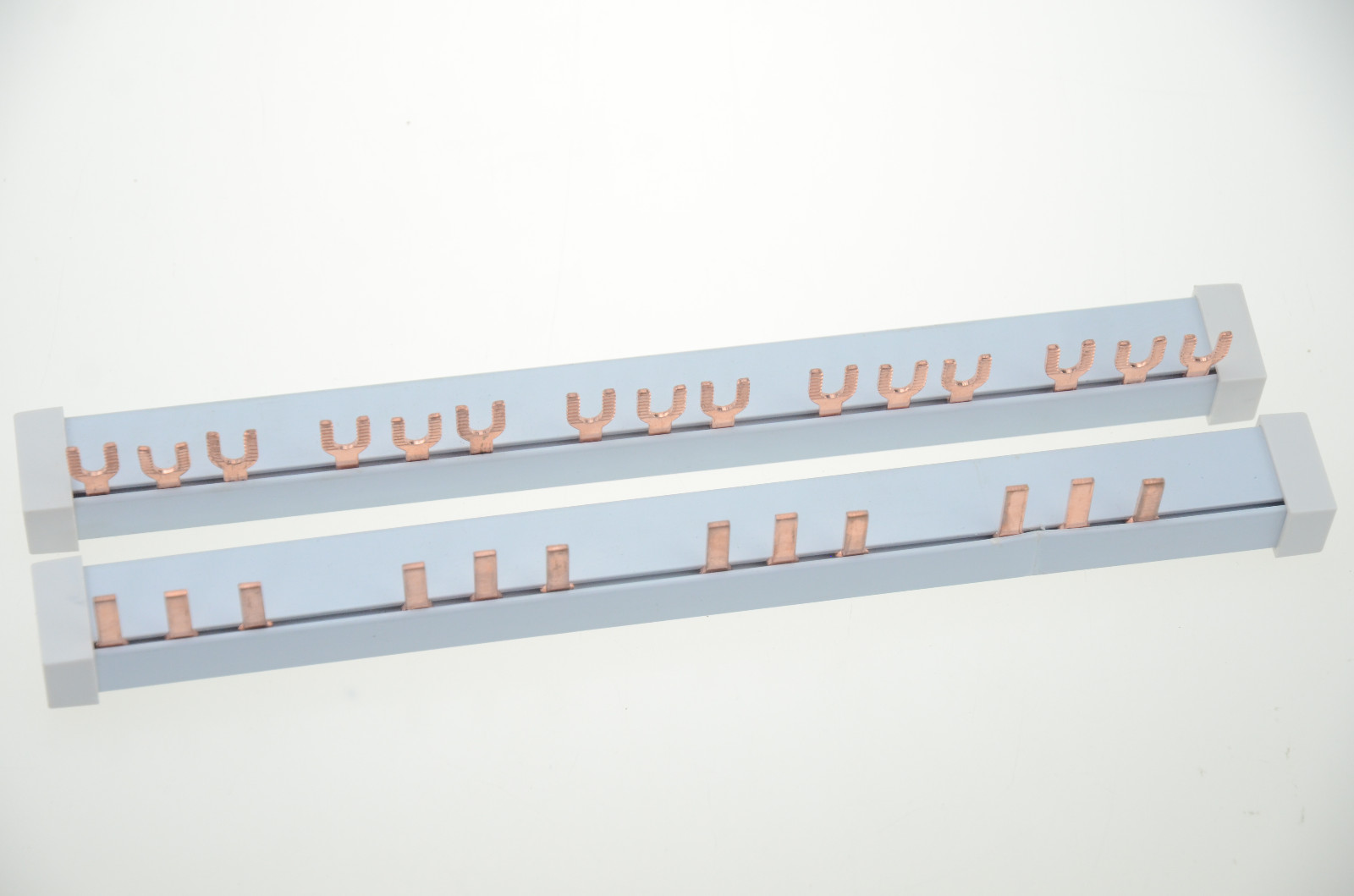 SPECIAL BUSBAR
Manufacturer
CCCME Member
Recommended by CCCME
Product Details

Company Profile
1: The strong ability to design 2: Can meet the requirement 3: A lot of cases finished
The present of Busbar changed the outdated connection ways of Miniature circuit breaker (MCB) to a new connection way with
the characteristics of wider contact area , low power consumption and low temperature-rise.
This group of busbar are customized products. Our company has a professional team of product research , development and design, as well as process research ,development and improvement.According to different requirements of customers from different countries and regions
we made these elaborately designed and high-quality products.They are highly recognized by customer .If you have any needs and suggestions, we are here at your proposal!