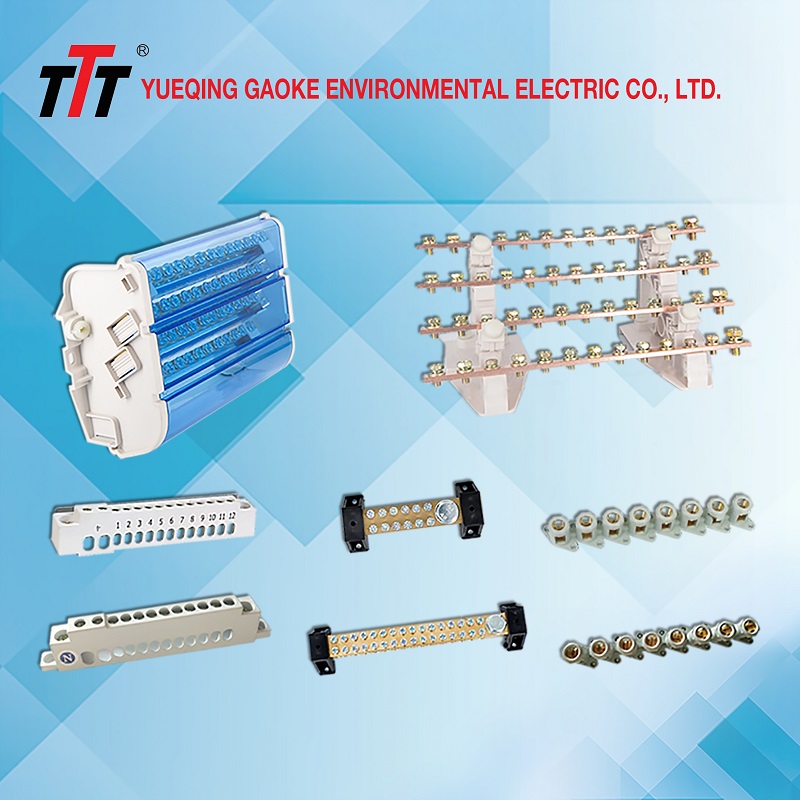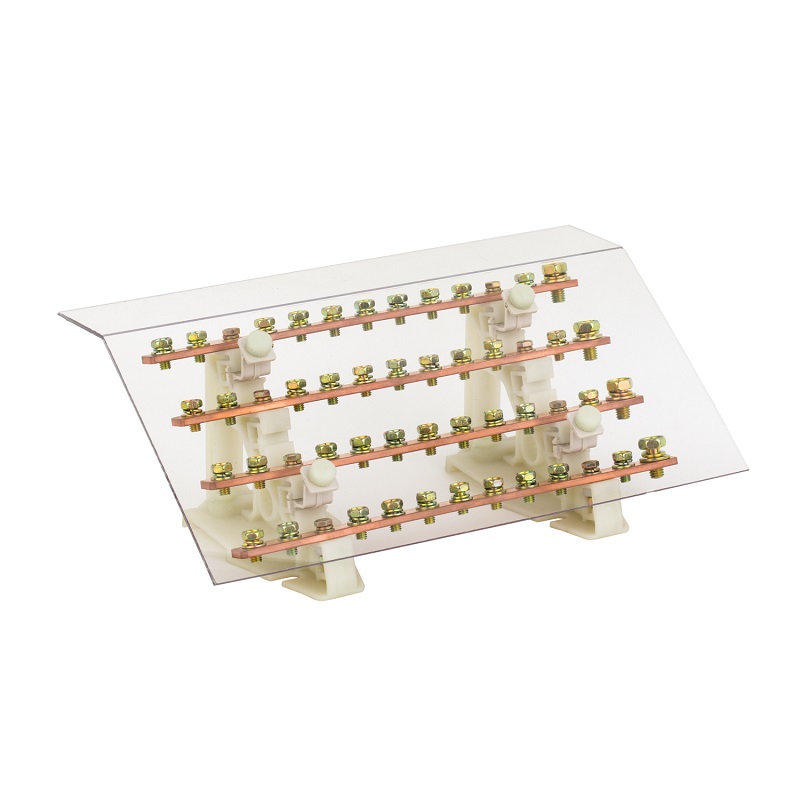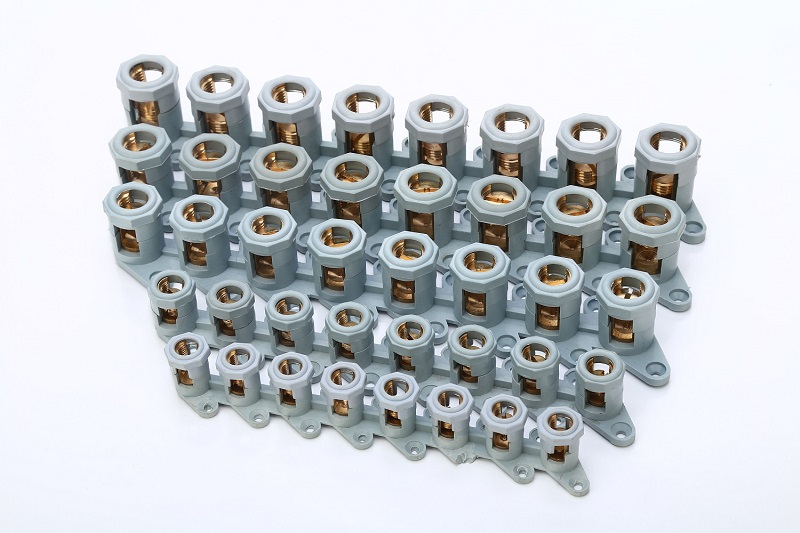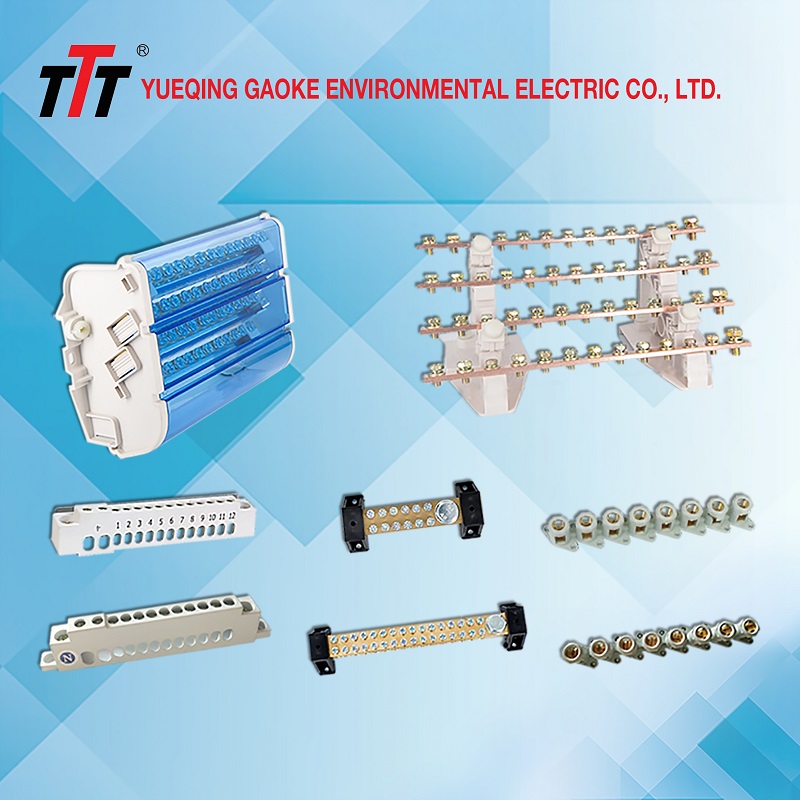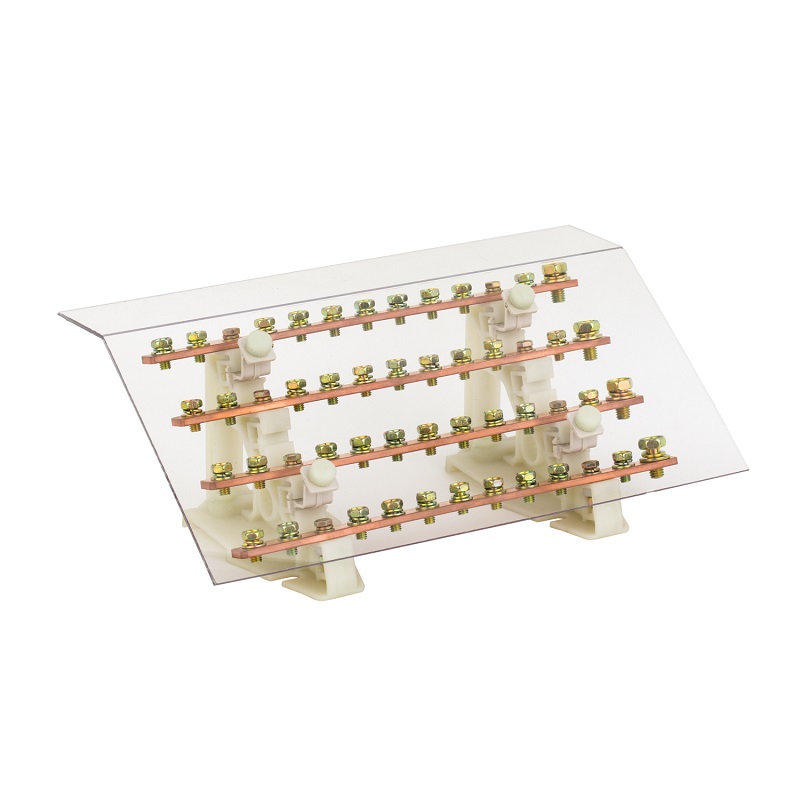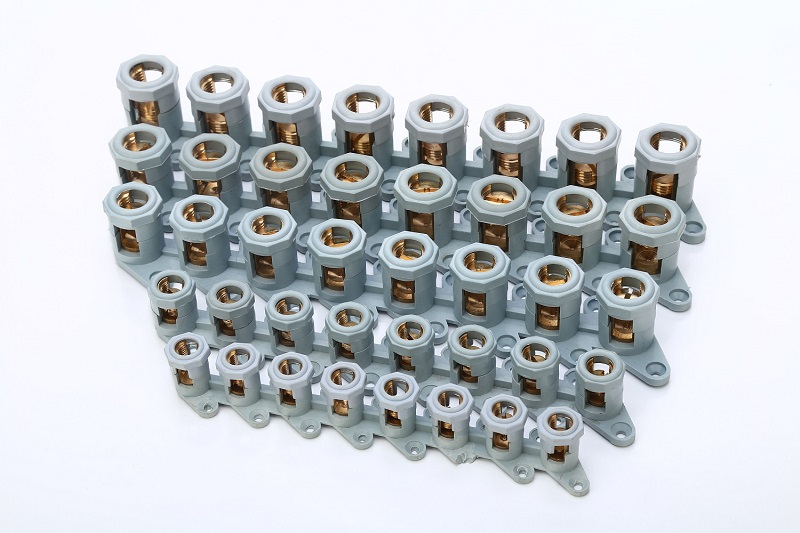 SPECIAL TERMINALS
Manufacturer
CCCME Member
Recommended by CCCME
Product Details

Company Profile
1: Strong design and develop ability 2: Precising manufacturing control
Terminal series use high quality brass raw material,has the characteristics of high-current- carrying capacity, convenient-wiring and durable quality.
With acid-pickling treatment, products are not easily oxidized.

Due to Precisely manufacturing, it avoid the difficulty of reinstallation after many times .
From mold design to material processing, from parts manufacturing to product assembly, we strictly control every process,.

High quality, large manufacturing capacity, trustworthy!