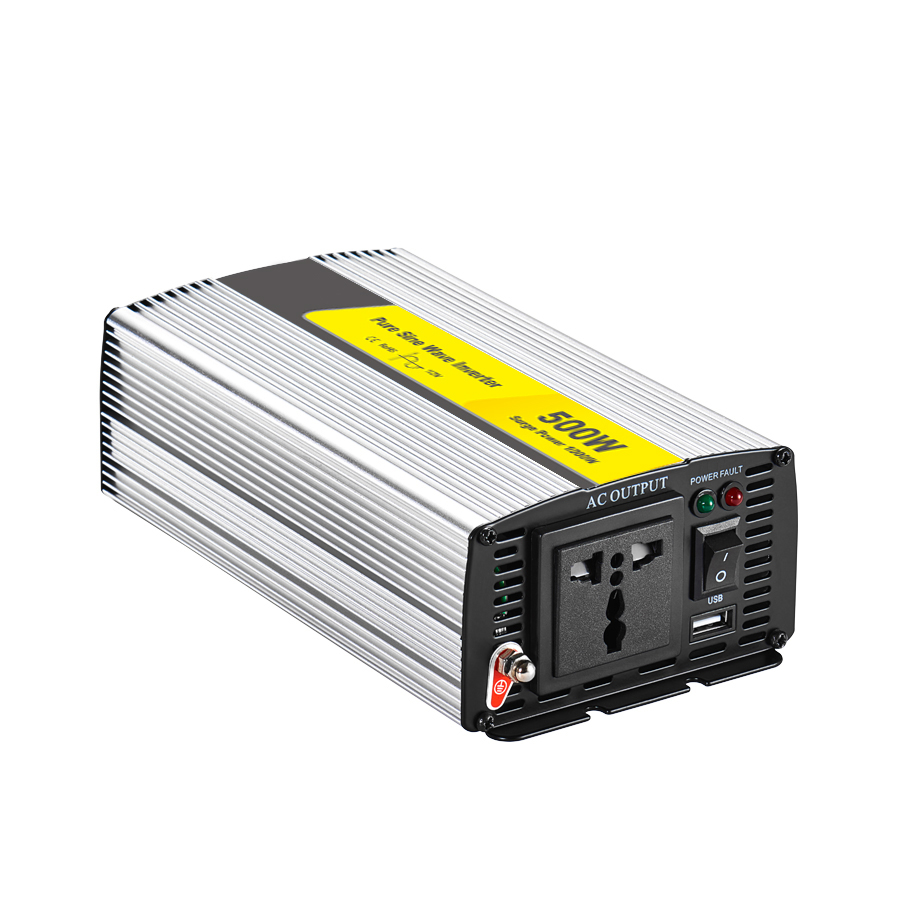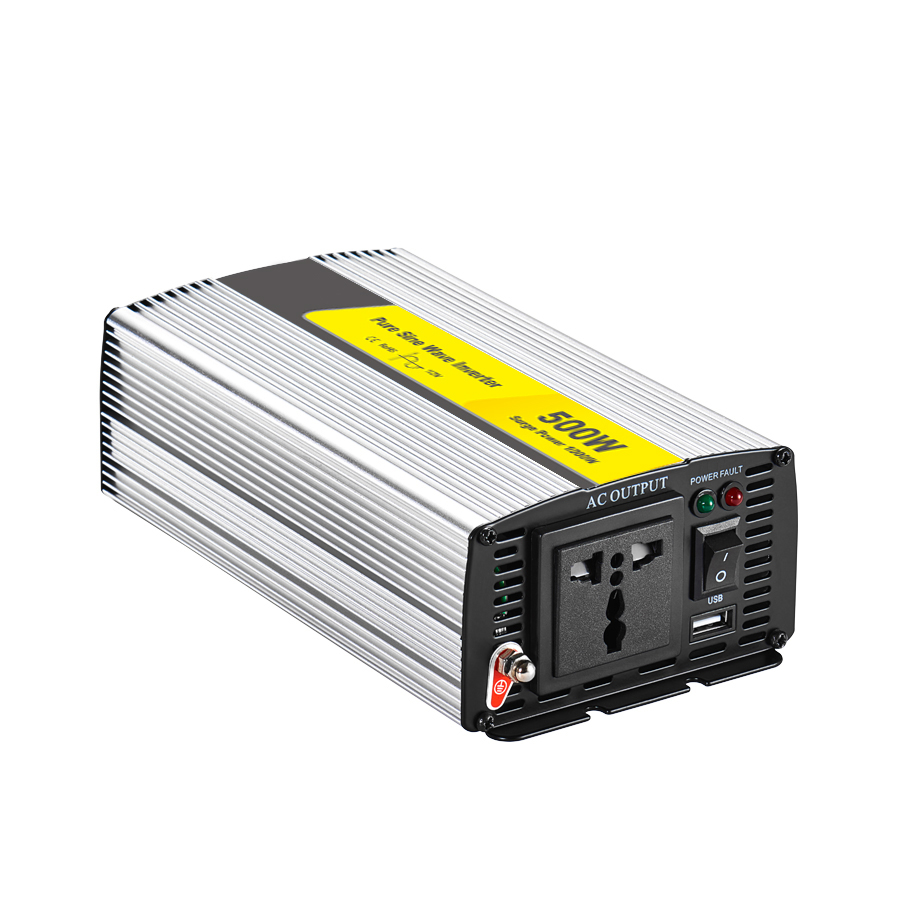 Pure Sine Wave Inverter
Member Details
Ningbo,Zhejiang,China
Manufacturer
CCCME Member
Recommended by CCCME
Product Details

Company Profile
Pure Sine Wave Inverter
Inverter is the DC power (power battery, battery) into alternating current (generally 220V, 50Hz sine wave) power electronic device. Inverters and ACDC converters are the opposite processes. Because we usually use an ACDC converter or power adapter to rectify 220V AC into DC power, and the inverter does the opposite, hence the name.
There are many ways to classify inverters. The sine wave inverter outputs a sine wave AC.
Inverters are usually divided into voltage input type and current input type. Unlike a DC chopper, the width of its modulation pulse is related to a sine wave, so the output current or voltage is close to a sine wave. Current-fed inverters are rarely used in electric vehicle drives because of the large number of inductive components required to simulate the current source. The voltage input type inverter circuit is simple in structure and capable of bi-directional energy conversion, so it is used in almost all electric vehicles today. A typical three-phase full-bridge voltage input inverter is shown in the figure.
Product Performance
1) Pure sine wave output, suitable for TV, refrigerator, induction cooker, electric fan.
(2) Microwave ovens, air conditioners and other household equipment use # microcomputer (CPU) control technology and have excellent performance.
3)Extra wide input voltage range, high precision output, fully automatic voltage regulation.
(4) Built-in overload, short circuit, over-voltage, under-voltage, over-temperature protection functions, high reliability.
5) The simple and clear LED display can be upgraded to a full digital LCD display for easy viewing of the machine status.
6) The power supply time can be configured according to different requirements.
7)The valve-controlled maintenance-free lead-acid battery, intelligent battery management, overcharge and overdischarge protection, prolong the battery life.
pls find the tech.data the follows attached file.