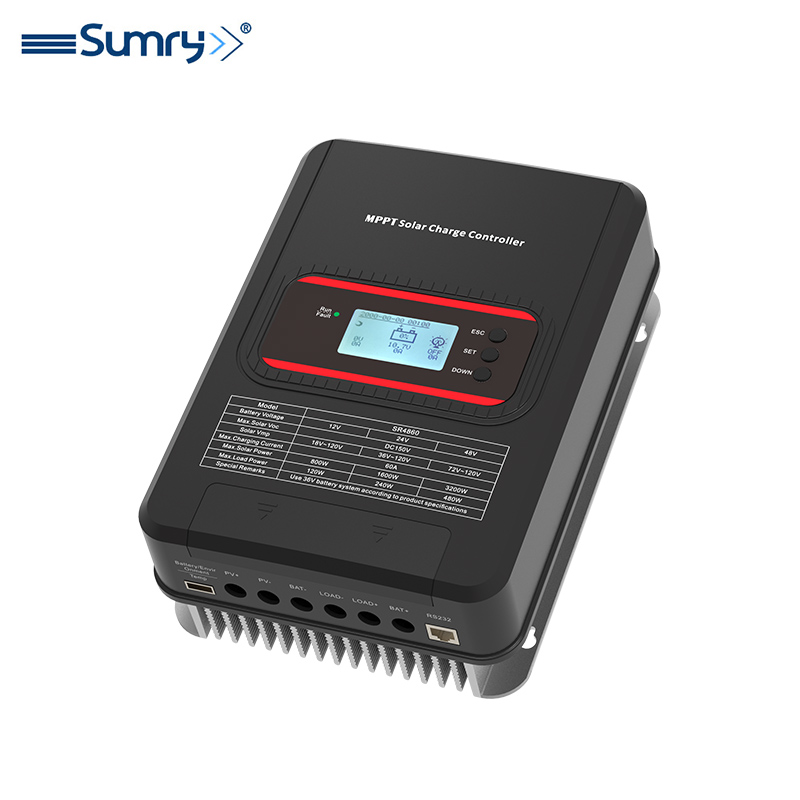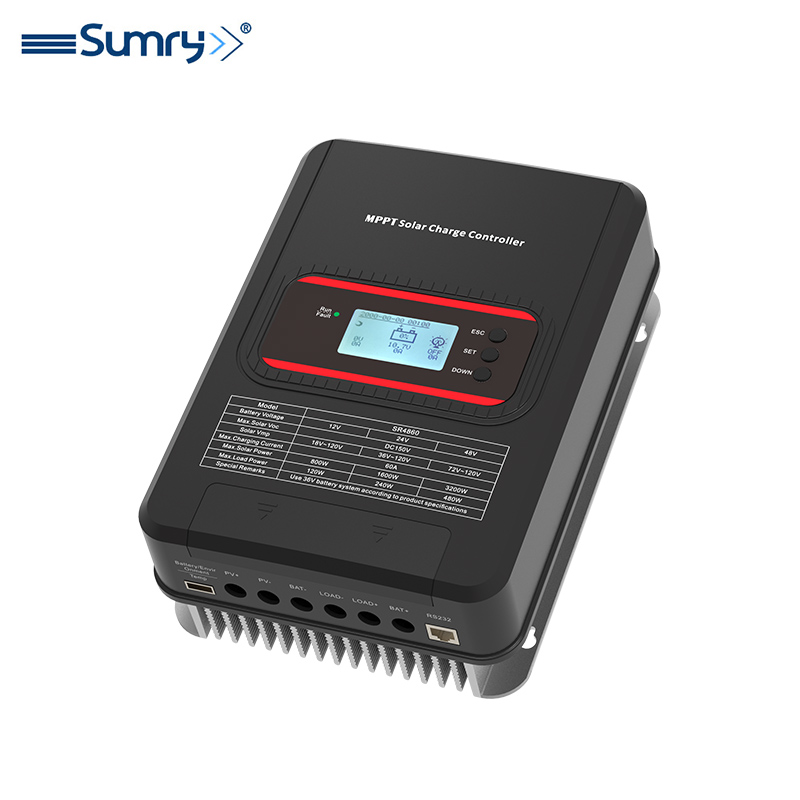 MPPT solar charge controller
Member Details
Shenzhen,Guangdong,China
CCCME Member
Recommended by CCCME
Product Details

Company Profile
MPPT solar charge controller
MPPT SOLAR CHARGE CONTROLLER
Features:
1, Maximum efficiency of 98%
2, DC load output port(10A )
3, Wide PV input voltage range
4, An optional battery temperature sensor ensures precies battery charging
5, LCD and LED displays to indicate the status of charge
6, TVS lighting protection
7, Reverse current at night
8, Three-stage battery charging (bulk, absorption, and float) with optional temperature compensation.
9, Automatic overload protection
10, Silent, pulse width modulated (PWM), high efficiency operation
11, RS232 communication
12, Natural cooling
13, Temperature compensate for battery
14, Support for gel batteries , sealed batteries, Fluid batteries , lithium batteries and other different types of battery charging procedures.
15, With a limited-current charging mode, when the battery plate power is too large and the charging current is greater than the rated current , the controller automatically reduces the charging power and makes it work at the rated charging current.
16, Support capacitive load instant high current start
17, Support battery voltage automatic recognition
18, Overheated protection