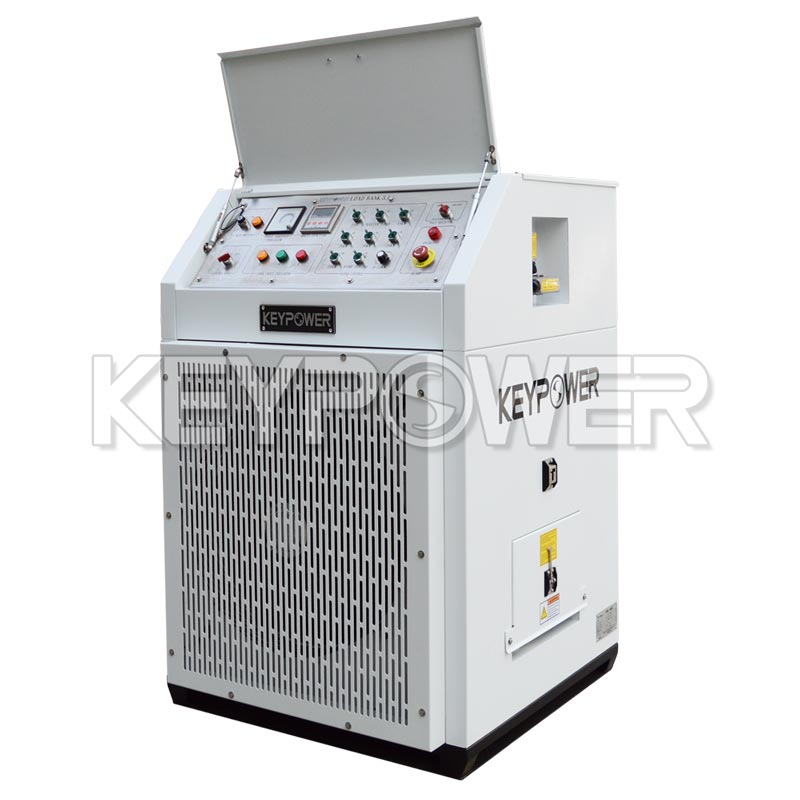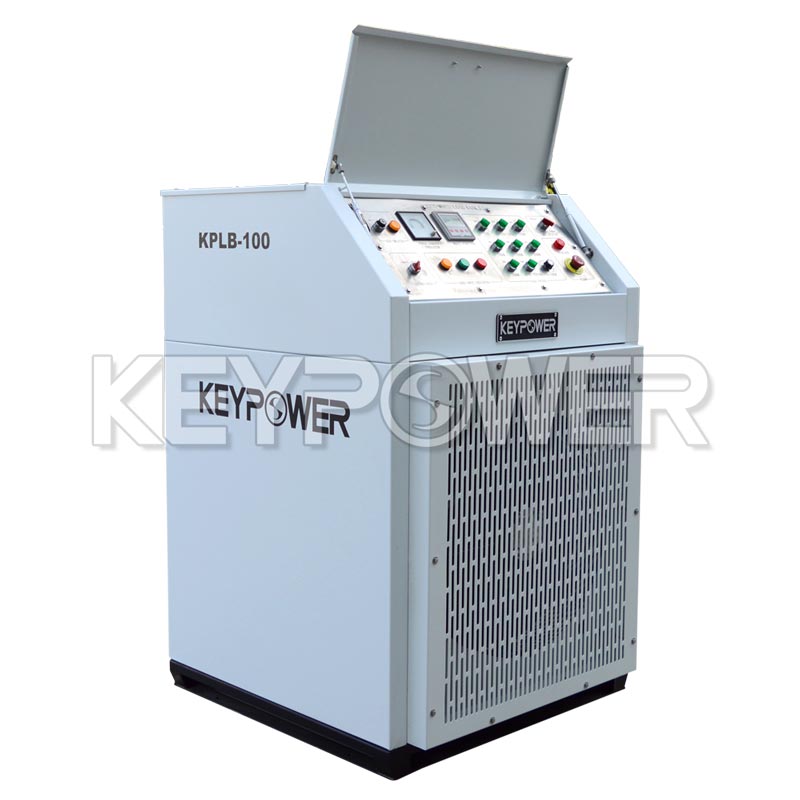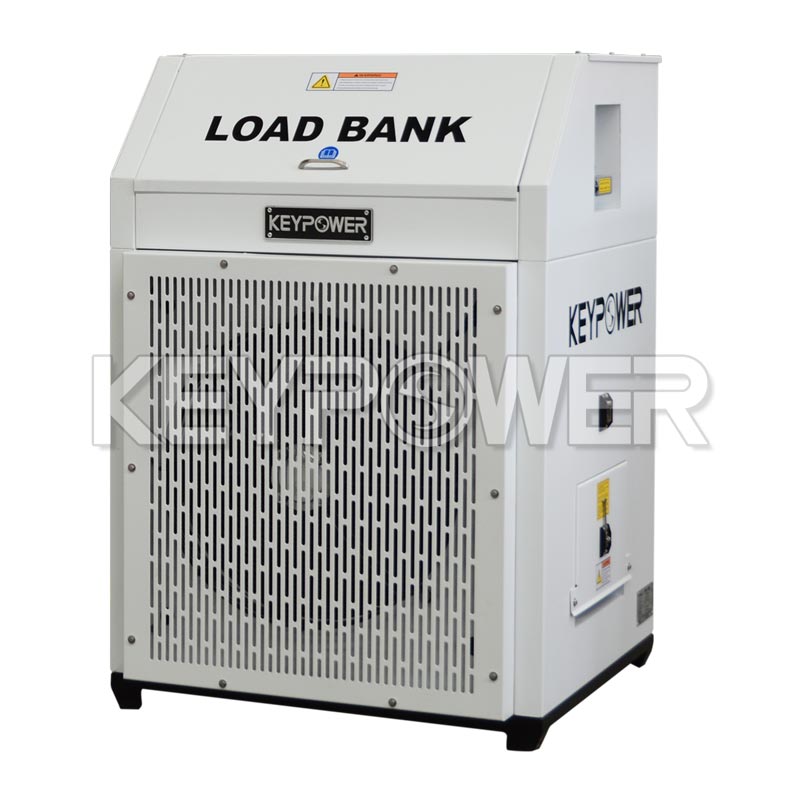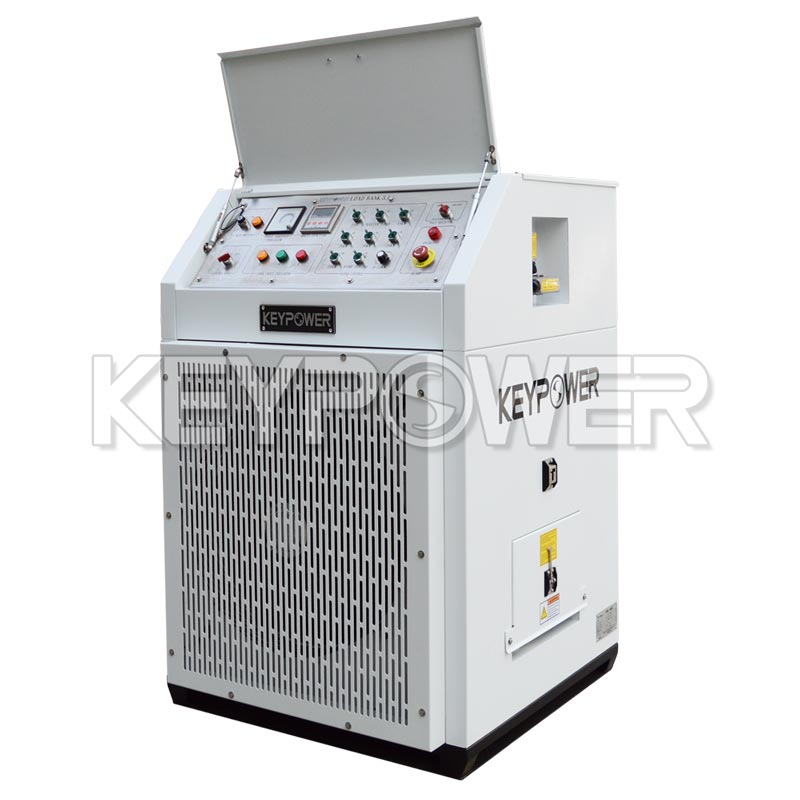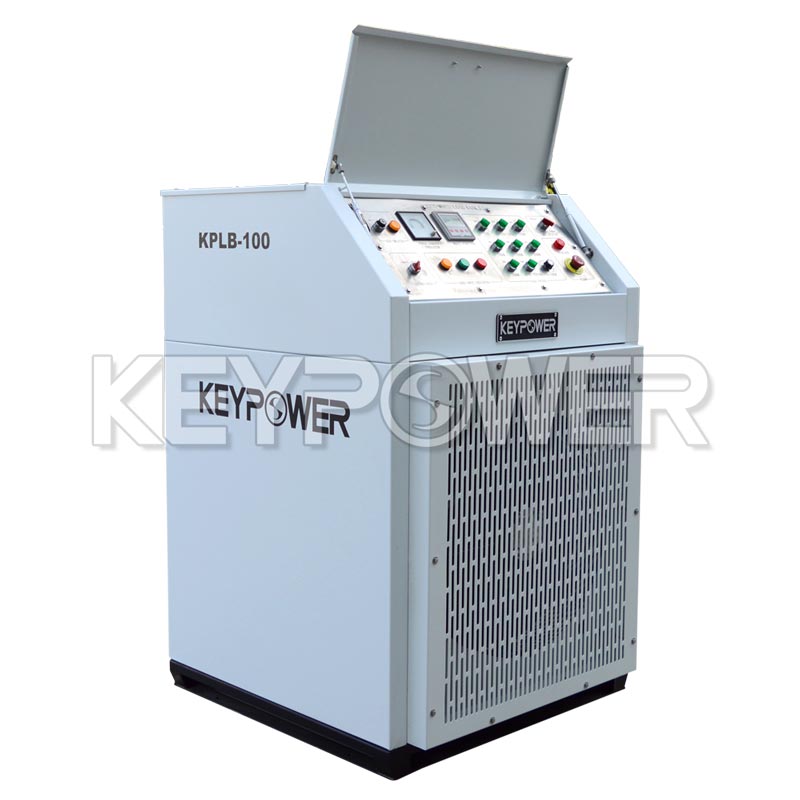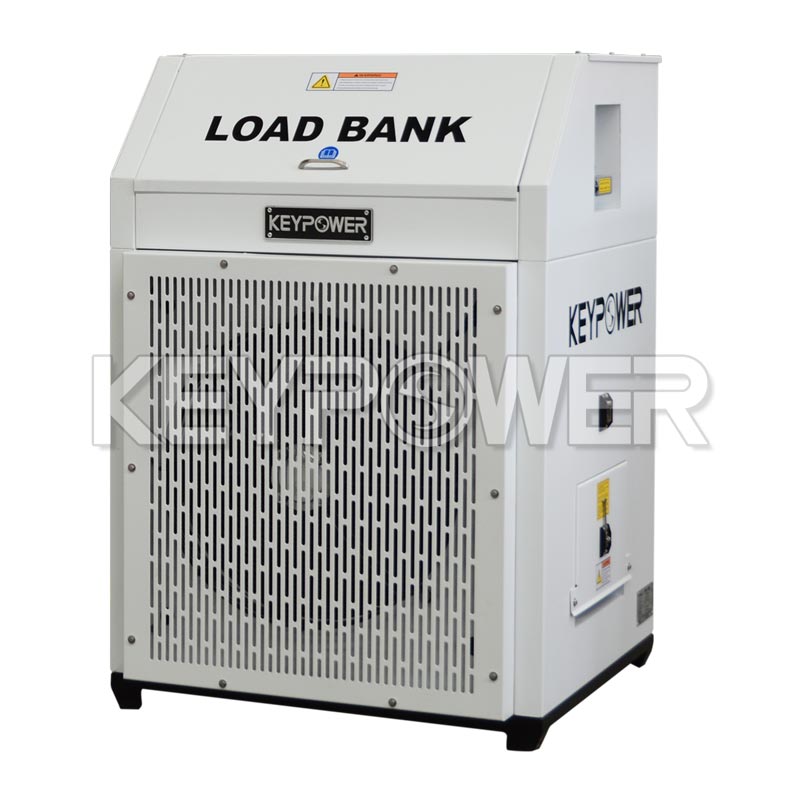 KEYPOWER Resistive Load Bank 500 kw for
CCCME Member
Recommended by CCCME
Product Details

Company Profile
independent research and development
Product Details >>>>>>>>
KEYPOWER GENERATOR TESTER SPECIFICATIONS
Measurement
Range
Accuracy
Resolution
Overload
Voltage (V)
10.0~500.0V
± (0.4% reading+0.1%range)
0.1V
600V
Current (A)
0.030~5.000A
± (0.4% reading+0.1%range)
0.001A
6A
Power

According to volt range

& current range

Power factor =1.0
<200W 0.1W
&plusmn; (0.4% reading+0.1% range)
&ge;200W 1W
Power factor =0.5
&ge;2kW 10W
&plusmn; (0.8% reading+0.2% range)
Power Factor
0.20~1.00
&plusmn;0.02
0.001
Frequency
45~65Hz
&plusmn;0.2Hz
0.01Hz
Running Time
99h59m
&plusmn;2min/hour
1 minute
Energy
(kWh)
99999kWh
Power factor= 1.0
0.001kwh
&plusmn; (0.4% reading+0.1% range)
Power factor=0.5
&plusmn; (0.8% reading+0.2% range)

Harmonic Analysis

(%)

2-50 times

and total harmonic
Models You Can Choose

Model

Testing

capacity

Type

of

load

Duty

Cooling

system

Phase

Rated

Testing

Voltage

Rated

Frequency

Dimensions

(L*W*H)

(mm)

Weight

(kg)

KPLB-100
0 - 100 kw

Resistive

or

Reactive,

PF =

1.0 or 0.8

Continuous

Industrial

grade

axial fan

Available

at both

single

and

three

phase

110-480

VAC

50/60 Hz
960*1060*1400
350
KPLB-200
0 - 200 kw
1560*1310*1650

850
KPLB-300
0 - 300 kw
1690*1440*1750

1100
KPLB-400
0 - 400 kw
1900*1600*1900

1250
KPLB-500
0 - 500 kw
1900*1600*1900

1400
KPLB-600
0 - 600 kw
2100*1730*2000

1550
KPLB-700
0 - 700 kw
2100*1730*2000

1650
KPLB-800
0 - 800 kw
2400*2030*2100

2010
KPLB-1000
0 - 1000 kw
2400*2030*2100

2250
KPLB-1300
0 - 1300 kw
3500*2270*2150

3070
KPLB-1400
0 - 1400 kw
3500*2270*2150

3150
KPLB-1500
0 - 1500 kw
3500*2270*2150

3300
KPLB-1600
0 - 1600 kw
6058*2438*2591

6000
KPLB-2000
0 - 2000 kw
6058*2438*2591

7360
KPLB-2200
0 - 2200 kw
6058*2438*2591

7700
KPLB-2500
0 - 2500 kw
6058*2438*2591

8100
Specifications
100-2000KW Load Bank for Generator Load Test:
1.Premium components
2.Durable and reliable
3.Easy to transport
Load bank is a simulating load test equipment used for generators,
UPS, battery banks etc power systems load test.
1. Resistive type of load, PF = 1.0. Stainless steel sheathed elements manufactured from high grade magnesium oxide.
2. Rated testing voltage: AC 3P4W, 110-480V 50/60 Hz.
3. Cooling mode: Forced air-cooled, fans mounted on the side of the load bank blow horizontally. Testing power or external utility power supply for fans.
4. Working mode: Load step control
Total testing capacity ranges from 0kw to the max consisting of 10kw, 20kw, 50kw, 100kw load setting switches plus a 0-10kw fine-tuning knob. From 0kw to the max, any load combination is achievable. Load step resolution is 10kw.
5. Load bank features world-famous components to ensure reliable performance and longer service life including:
SCHNEIDER contactors.
Siemens switches, knobs and indicators.
ABB Circuit breakers.
Siemens intermediate relays.
PHOENIX terminal blocks.
6. Parameter measuring accuracy grade: 0.3
7. Load control accuracy: ± 5%.
8. Load bank protections: Over heating protection, cooling fans failure protection and over load protection with alarm.
9. Control mode: Two control modes available:
A)Local manual control;
B)Optional: Manual control via a remote control panel (max control distance is 30m).
10. Parameter display and measurement:
Control panel contains a LOVATO Multifunction Electricity Meter displaying voltage, current, load power, reactive power, apparent power, power factor, frequency etc.
(Optional: A professional generator tester displays and measures all sorts of steady, dynamic parameters as well as harmonic wave, can be connected to a PC for data recording and test report printing). "
11. Operating environment:
Altitude: ≤ 3000m above sea level. Ambient temp: -10~+50 ℃
Relative humidity: ≤ 80% ventilated environment without explosive or corrosive dust. Not allowed to use in rainy outdoor environment.
Any question, please contact me directly.
Related Products >>>>>>>>
Fuzhou GFF KEYPOWER Equipment Co., Ltd is a dedicated manufacturer with more than a decade's experience in manufacturing and developing generator set and load bank.KEYPOWER is located in the coastal city of Fuzhou which lies to the west of Taiwan strait, with factory address at No. 1, Gaoqi Industrial Park, Nanyu town, Minhou county, Fuzhou, the park covers an area of 66,000 square meters including diesel generator assembling workshop of more than 8,000 square meters. With a professional team consisting of 150 qualified staff members as well as state-of-the-art processing equipments and innovative design philosophy,KEYPOWER manufactures and sells 3000-5000 units of high quality generator sets and load banks every year.
Load Bank FAQ
1. What is a load bank?

A load bank is a device designed to provide electrical loads for testing various power sources, Including Engine Generators, Battery Systems, UPS Systems, Inverters, Ground Power Units, Auxiliary Power Units, Aircraft Power Generators, Wind Generators, and Hydro Generators etc.

2. Why is Load Testing Important?
Load bank testing will save your time and money in the long run. It is how you determine the operating status of your primary power systems. It's also how you exercise backup systems to ensure they will be available when called upon. Load testing at start-up and during commissioning and maintenance will detect problematic conditions before they escalate and cause downtime.
3. What are the different types of load banks?
Resistive, Inductive, capacitive and Resistive/Inductive combined
4. Can the Load Bank test at single phase?
Yes, but the rating available is 1/6 of the rated testing capacity.
5. Is it possible to synchronize multiple Load Banks for Testing?
Yes. Multiple Load Banks can be synchronized to test one generator but one Load Bank is not able to test multiple generators at the same time.
6. What is the operating environment for Keypower Load Bank?
Our Load Banks are to be applied where altitude ≤2500m above sea level,
ambient temp within -15℃ ~ +55℃ and relative humidity ≤98%.
7. What is the different between Keypower standard load bank and dual voltage?
For example, a KPLB-500 @400V can test full 500kw @400V, and derating to 165kw only @230V 3 phase. Dual voltage KPLB-500 can test full 500kw @400V and @230V.

8. What is generator tester 8961?
The generator tester 8961 is used for recalling the data from the generators you are testing. Then it can create the test report and sine wave forms. It is good for generator manufacturer and project commissioning.
9. Is the load bank weatherproof?
Standard type isn't weatherproof, but optional air discharge duct and cam-lock connectors can be fitted on it to enable weatherproof.
10. Does the load bank support remote monitoring and control?
Standard type doesn't support, but optional programmable Mitsubishi PLC can be fitted to support remote monitoring and control on laptop.