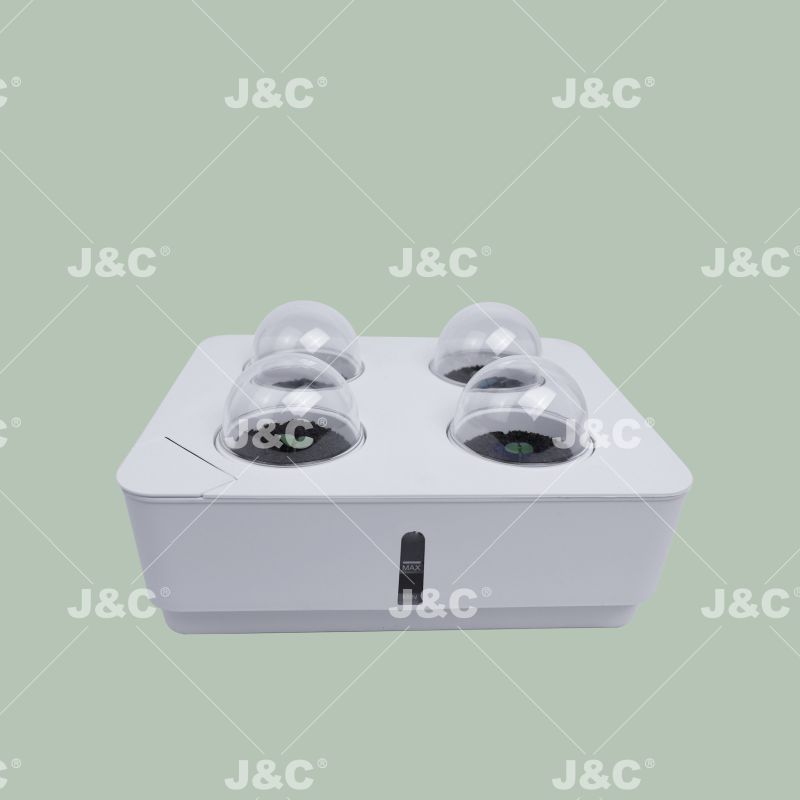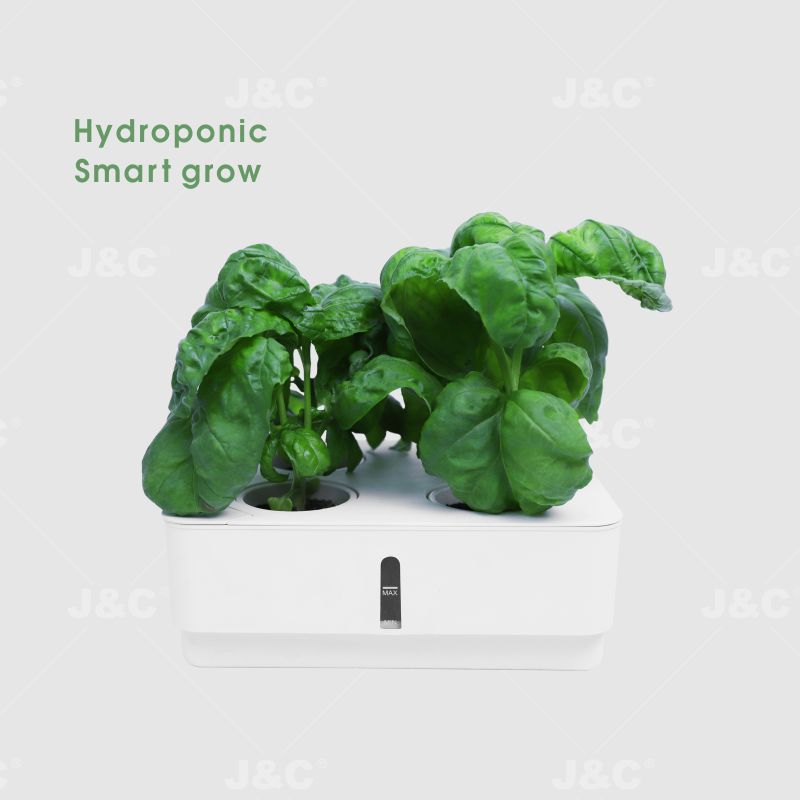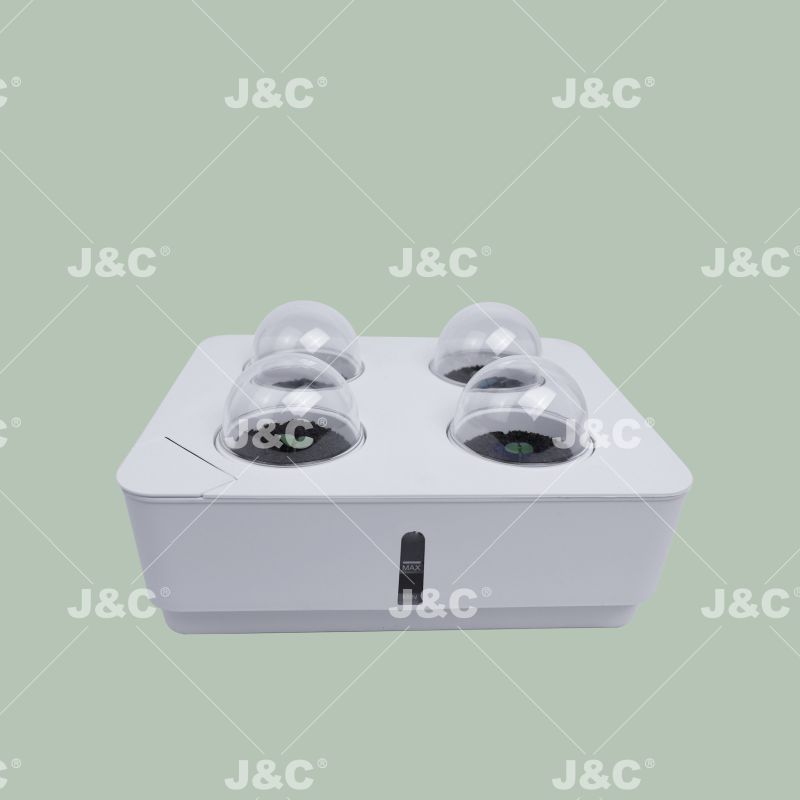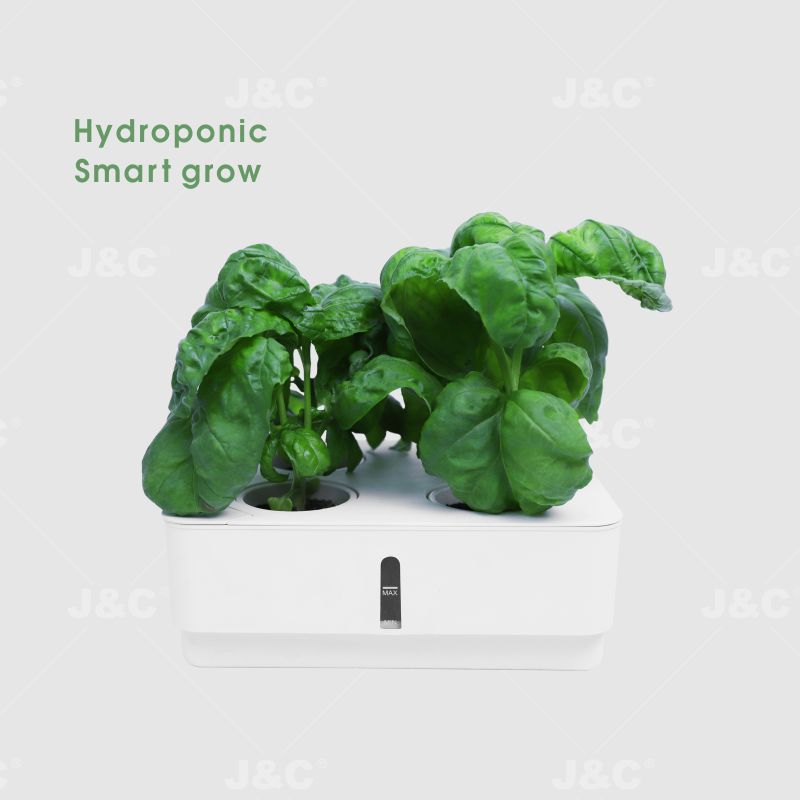 J&C hydroponic box budding box self watering planter visible water stage watering hole with lid with budding lid 4 holes planting box sustainable use
Trading Company,Manufacturer
CCCME Member
Recommended by CCCME
Product Details

Company Profile
J&C hydroponic box budding box self watering planter visible water stage watering hole with lid with budding lid 4 holes planting box sustainable use
MG-Grow Starter,grow box,
1.with visiable water window, max and min mark for watering warning, perfect for seedling or hydroponics
2.Includes 4 planting baskets, 4 nursery domes,1 watering hole.
3.Drain hole at bottom backside of the box with silicone seal. Qualified.
4.Widely Use: Seed starter is perfect for J&C Mini Garden items, and also perfect for growing flowers, vegetable, fruits and other agricultural cultivation indoor.
5.Store water for seeds or plants. Watering times is reduced to weeks instead of days.
6.Reliable and long life material -These trays are quite durable can be reused for many times.