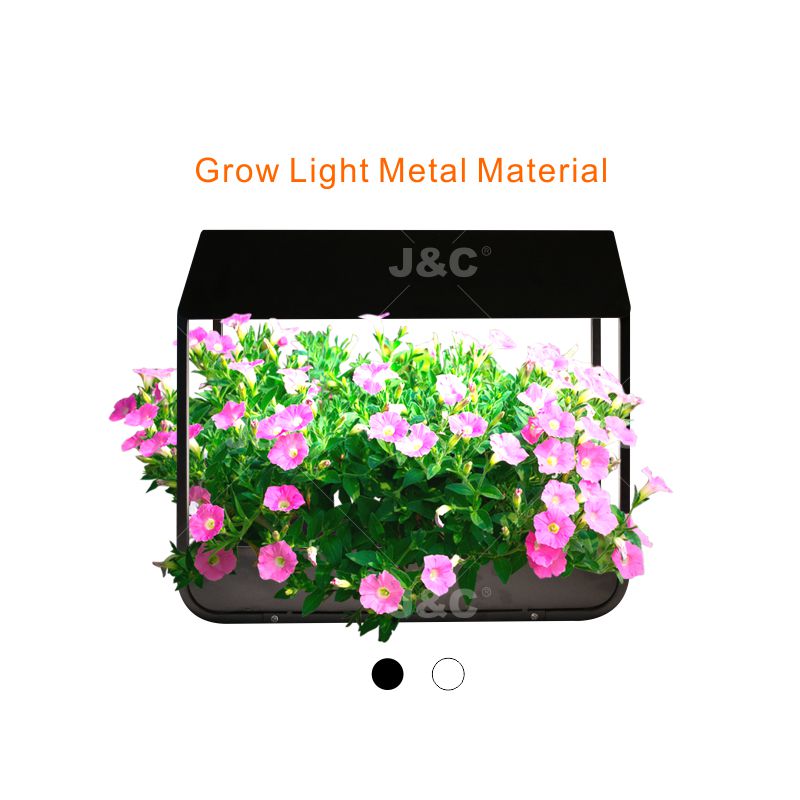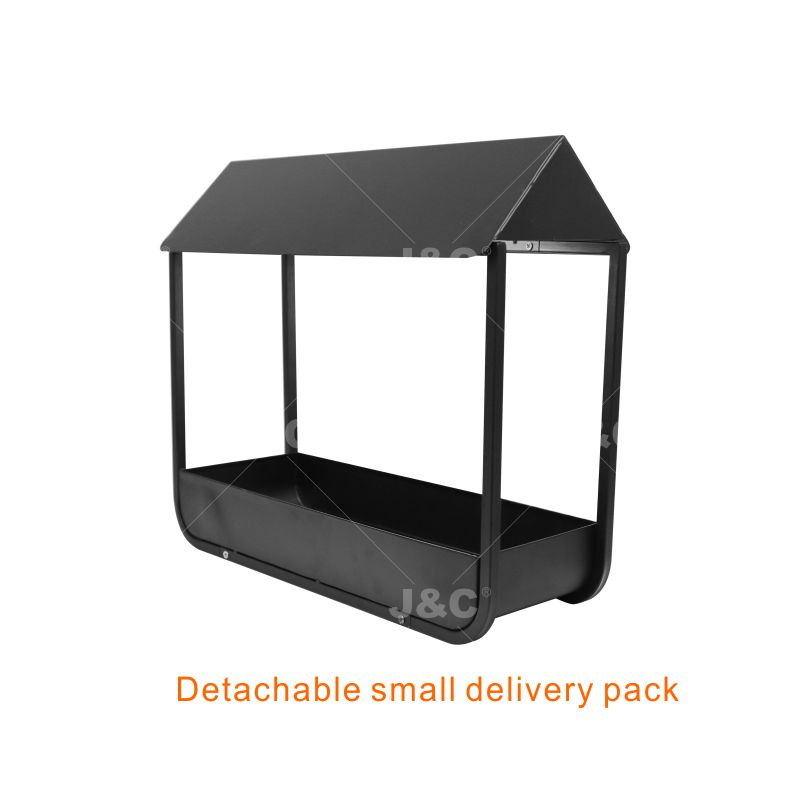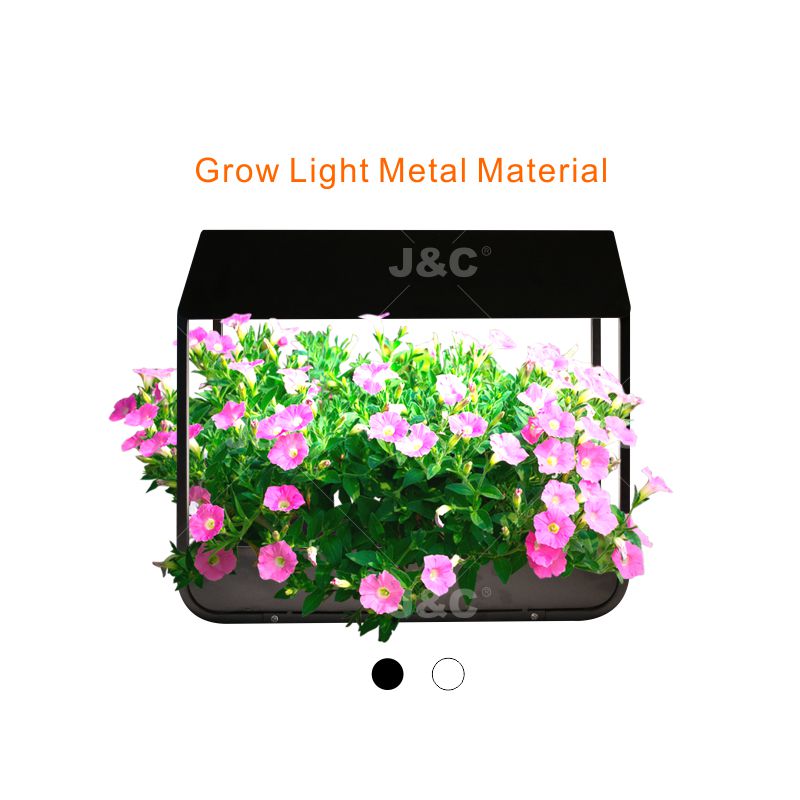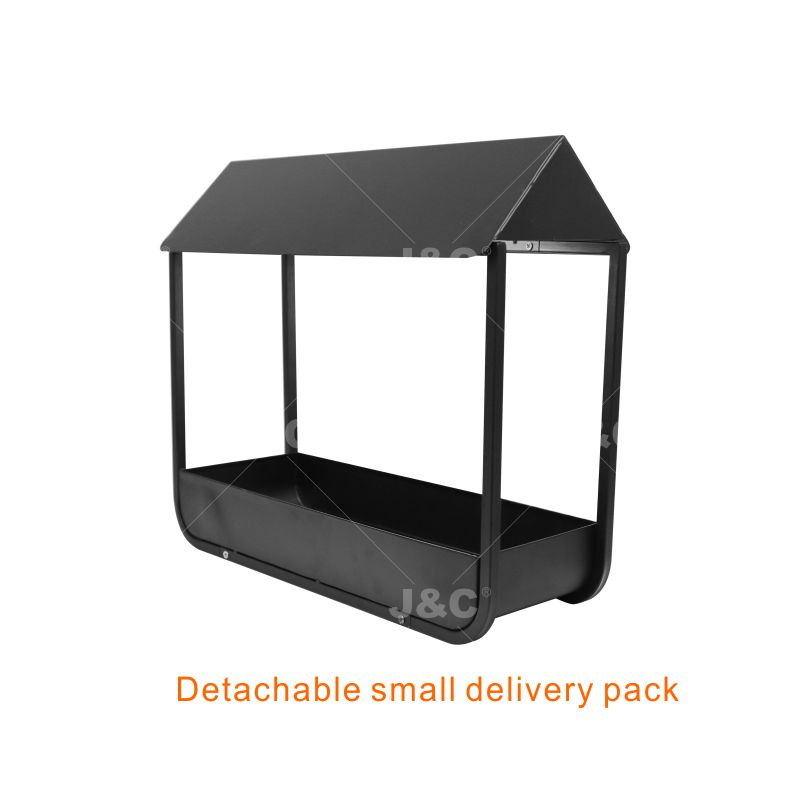 J&C MG-Frame-M05B Led grow light full spectrum cabin design Metal material countertop growled furniture light indoor decoration festival gift garden light
Trading Company,Manufacturer
CCCME Member
Recommended by CCCME
Product Details

Company Profile
J&C MG-Frame-M05B Led grow light full spectrum cabin design Metal material countertop growled furniture light indoor decoration festival gift garden light
MG-Frame-M05B grow light
1. Simple Cabin design, Metal material
2. Grow light:Special designed full spectrum LED grow light promote the photosynthesis of most plants, grow better and faster.
3. Grow all year around:With this item, no matter in winter or in dark place, you can grow all year around. This indoor grow garden will be your choice. It is suitable for pot plants。
4. Detachable,Easy installation: only 8 screws used,easy and efficient installing.
5. Widely Used: indoor growing, indoor decoration, kids teaching.
6. Small pack:assembled by end users. So delivery pack is very small, save delivery cost
7. With Timer: LED indoor grow garden is automatically 16hours on and 8hours off, this mode make sure plants absorb enough light to do photosynthesis and enough time to rest. No worries for forgetting to turn the light off!
8. with swtich: you can casually turn on/off to control the time for lighting on.
9. using place: Kitch, livingroom, balcony, etc.
10.suit plant: Cherry radish, lettuce, basil, mint, flowers, succulent, etc.