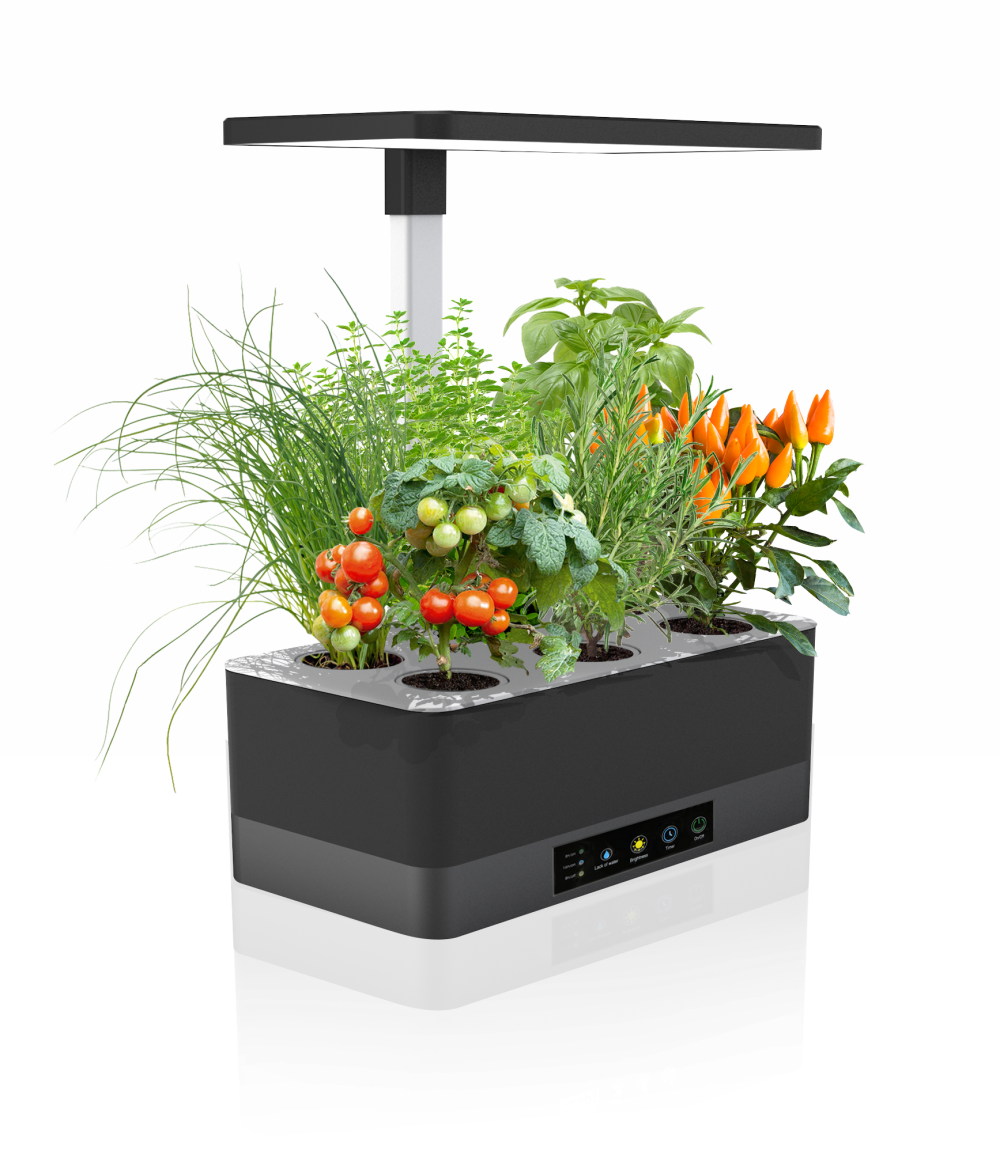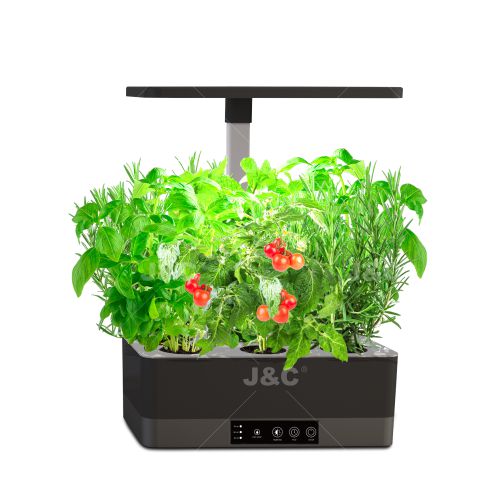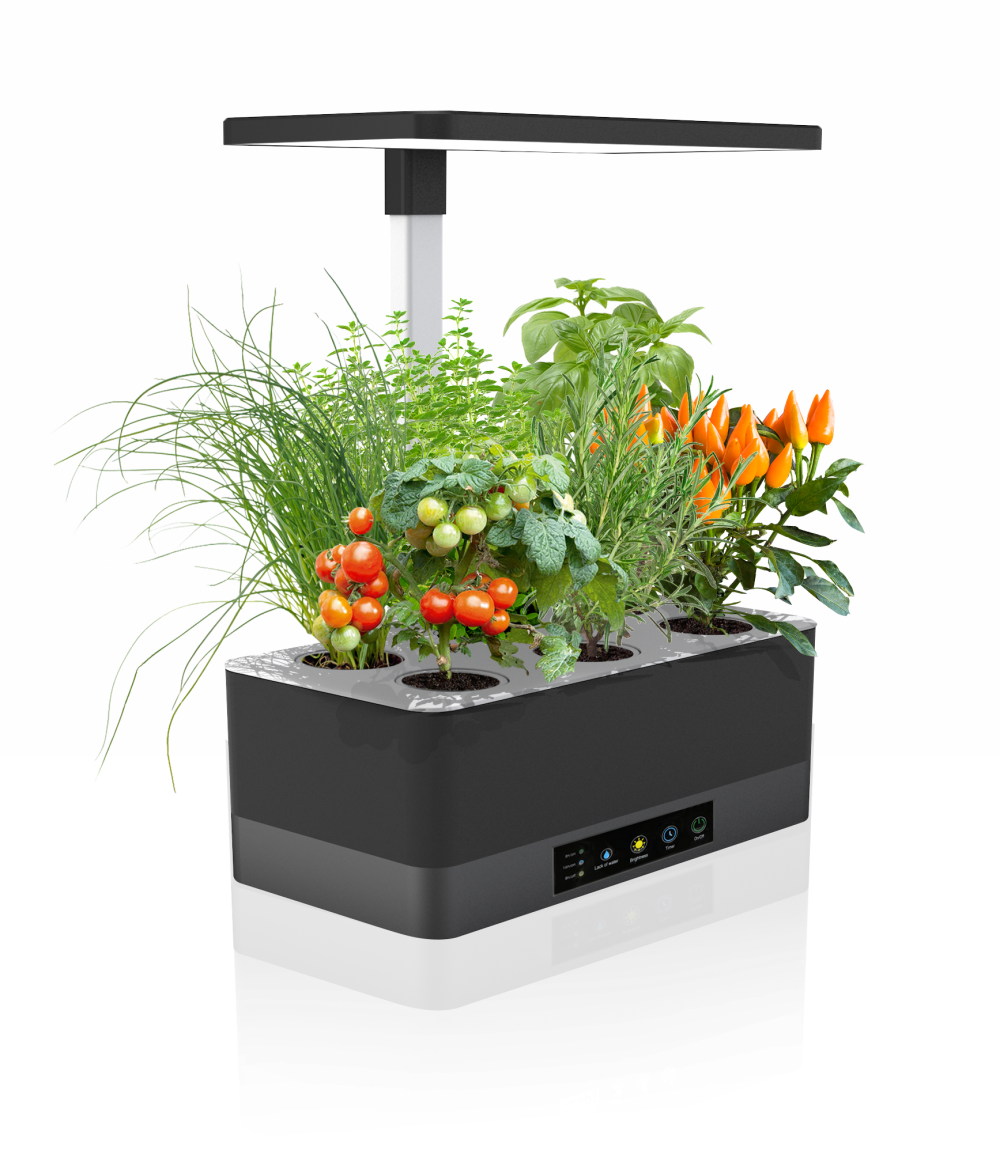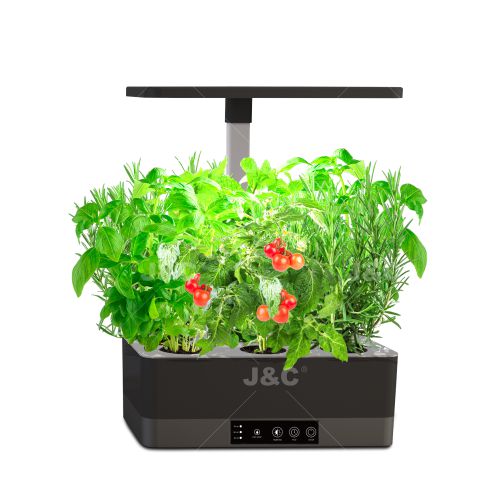 J&C MG-SMART-I SHAPE indoor smart plant light countertop grow light planter with timer & indicator brightness adjustable water shortage reminder height adjustable indoor decoration gift
Trading Company,Manufacturer
CCCME Member
Recommended by CCCME
Product Details

Company Profile
J&C MG-SMART-I SHAPE indoor smart plant light countertop grow light planter with timer & indicator brightness adjustable water shortage reminder height adjustable indoor decoration gift
J&C MG-SMART-I SHAPE
1.PLANT GROW PROMOTER: Special designed LED grow light, promoting the photosynthesis of most plants, grow better and faster.
2.HEIGHT ADJUSTABLE: The lighting part can be adjusted in height in order to provide the right amount of luminosity for each plant. Ensure your plant gets enough light
3.AUTOMATIC SMART TIMER:There are 3 modes of timer for choosing. LED indoor grow garden is automatically 16hours on & 8hours off,or 8hours on & 16hours off, or 8hours off & 16hours on,or without timer. These modes provide users suitable growing system they want. And also make sure plants absorb enough light to do photosynthesis and enough time to rest. No worries for forgetting to turn the light off!
4.SELF WATERING SYSTEM: The visible water level indicator let you know when and how much to water your indoor herbs and household plants. Watering is reduced to weeks instead of days. When the water is in shortage, reminder signal light will automatically turn on. Only after you add water to suitable level, the light will turn off.
5.BRIGHTNESS ADJUSTABLE: Different stages of plants or different time of the day, you can adjustable the brightness of the light. There are 30%, 60%, 100% brightness available for choosing.
6.This indoor garden works great for various plant types, flowers, herbs vegetables, tropical foliage, succulents and seed starting.
7.Removable planting box: The planting box can be taken out to add water, enjoy beautiful plants, trim, scrub or transplant.