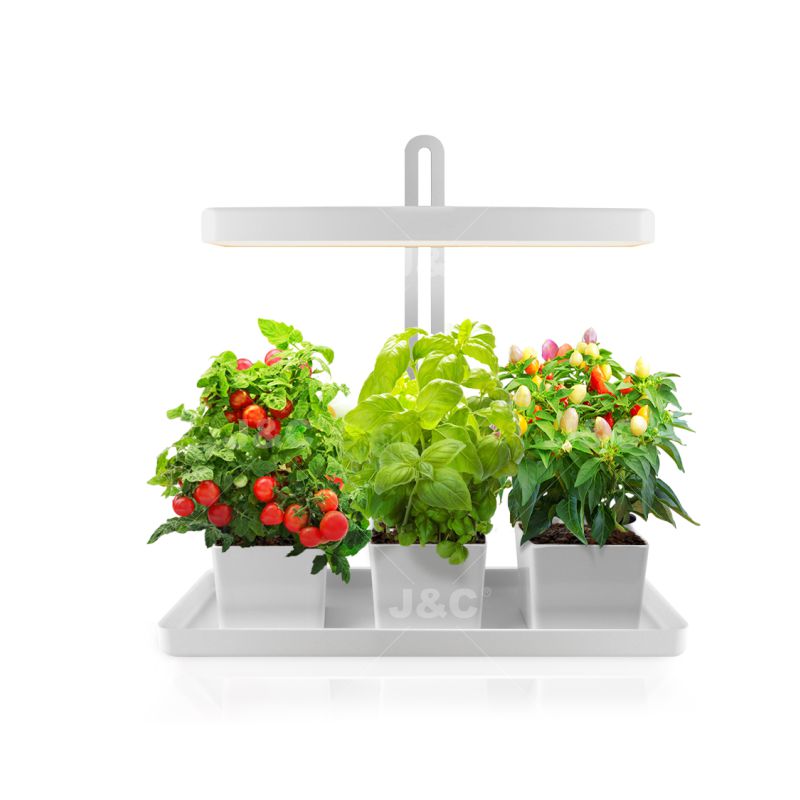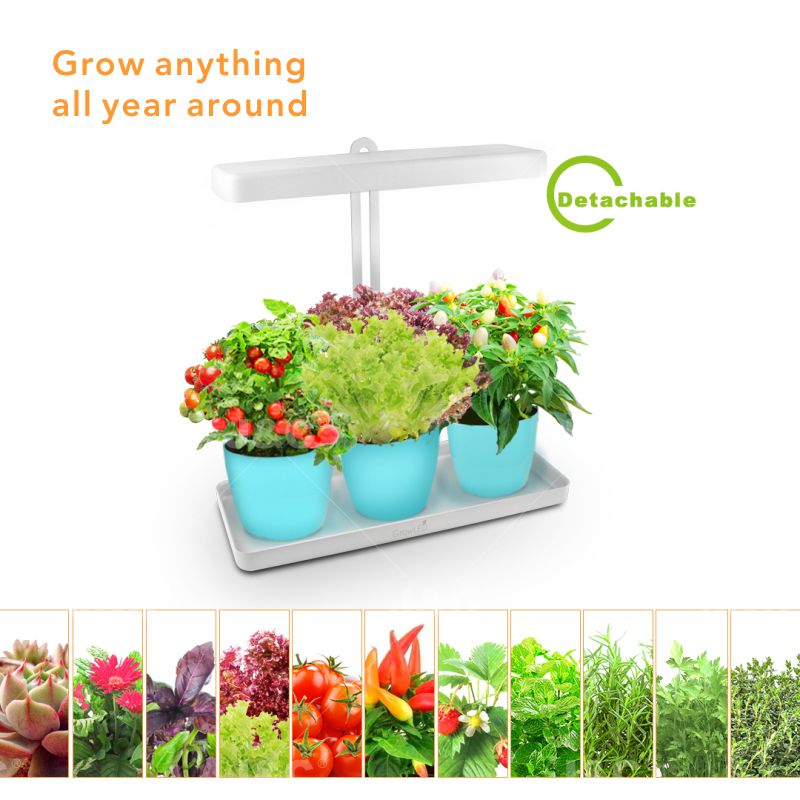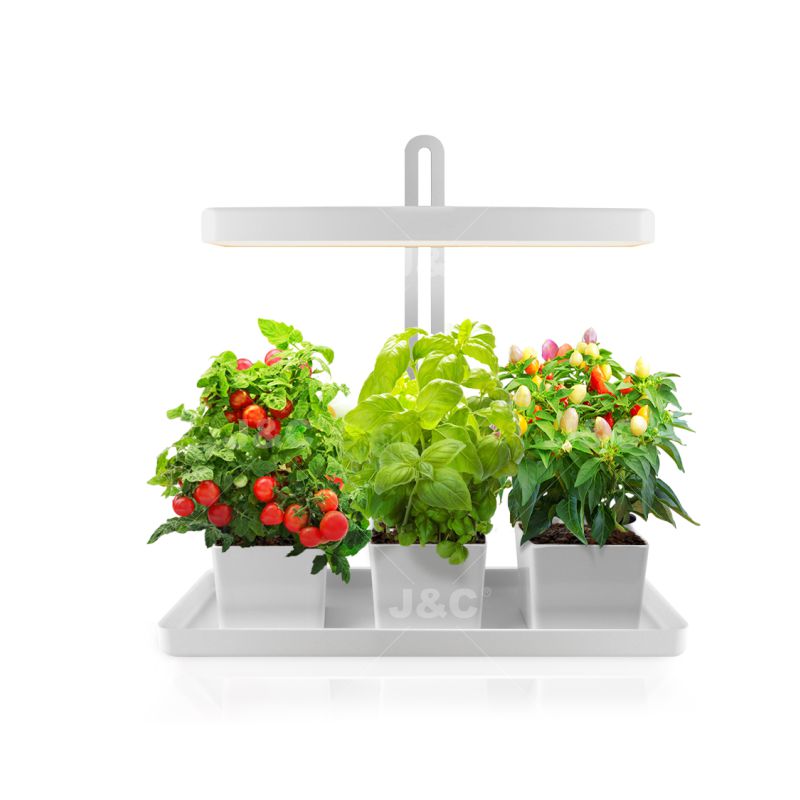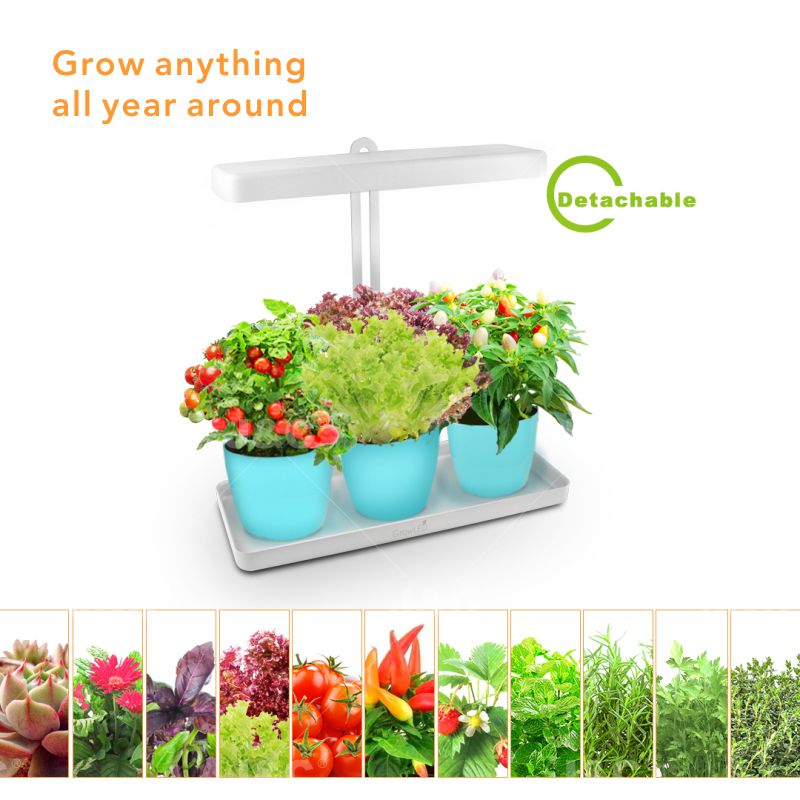 J&C LED MG-I SHAPE-001 GROW LIGHT indoor plant light countertop light planter timer height adjustable table lamp festival gift DIY Decoration easy installation freight saving
Trading Company,Manufacturer
CCCME Member
Recommended by CCCME
Product Details

Company Profile
J&C LED MG-I SHAPE-001 GROW LIGHT indoor plant light countertop light planter timer height adjustable table lamp festival gift DIY Decoration easy installation freight saving
J&C LED MG-I SHAPE-001 GROW LIGHT
1.GROW ANYTHING ALL YEAR AROUND: Still worry about no garden,no enough space to grow what you like? This indoor grow garden will be your choice. It is suitable for plants such as tiny tomatoes, mint, basil leavy herbs and vegetables, etc.
2.PLANT GROW PROMOTER: Special designed full spectrum LED grow light promote the photosynthesis of most plants, grow better and faster.
3.HEIGHT ADJUSTABLE: The lighting part can be adjusted in height in order to provide the right amount of luminosity for each plant. Ensure your plant gets enough light.
4.AUTOMATIC SMART TIMER: LED indoor grow garden is automatically 16hours on and 8hours off, this mode make sure plants absorb enough light to do photosynthesis and enough time to rest. No worries for forgetting to turn the light off!
5.EASY INSTALLATION: 3-Step installation, no tool required. So easy and efficient.