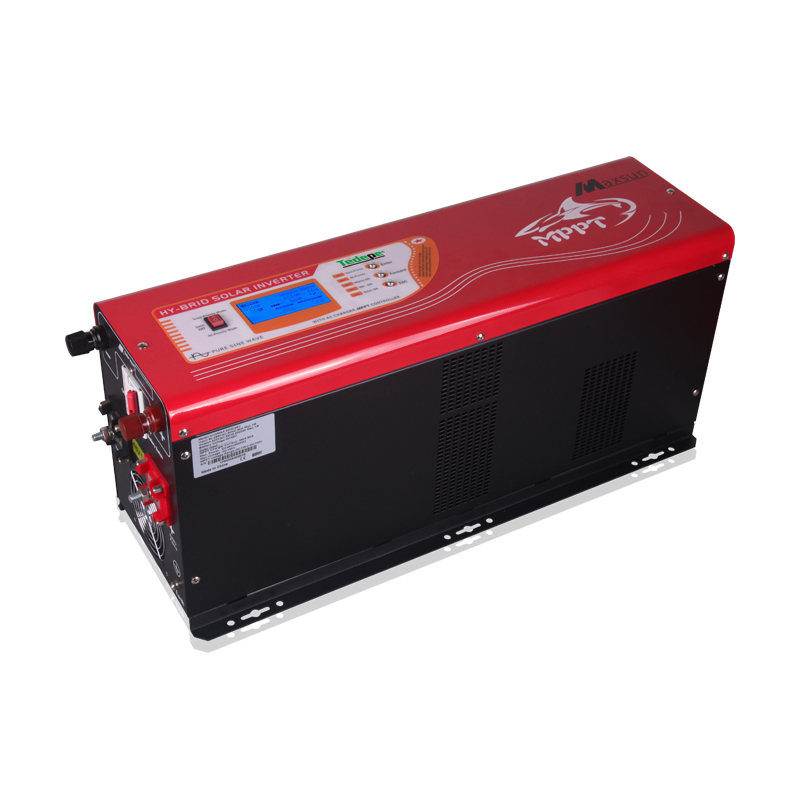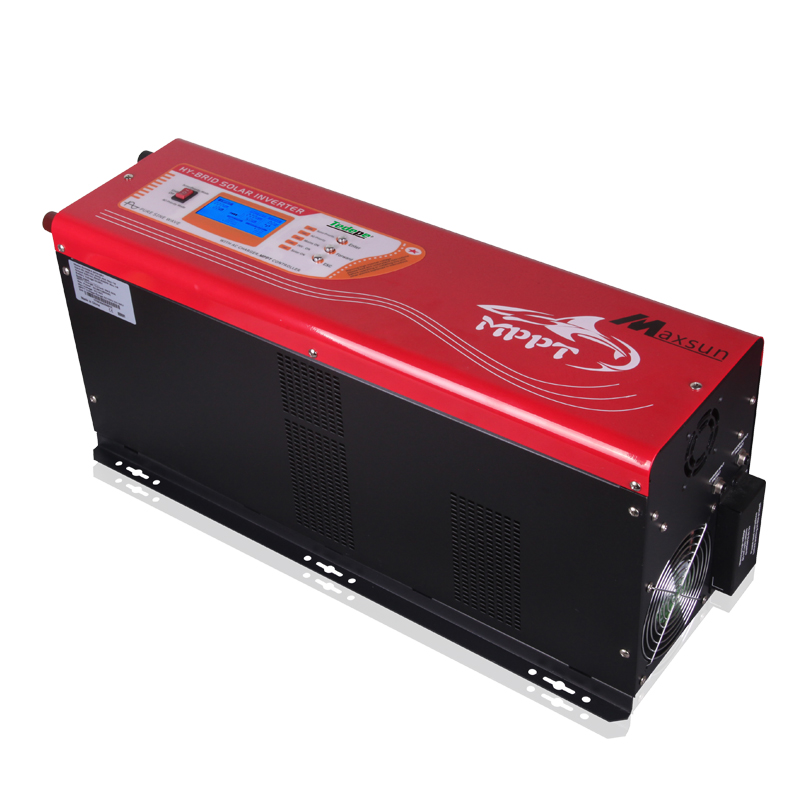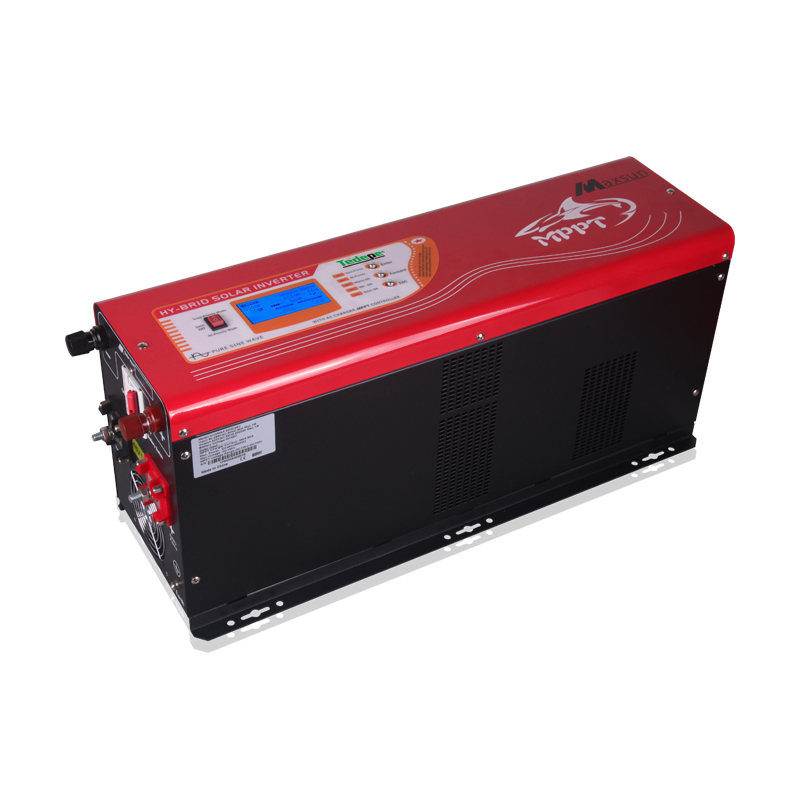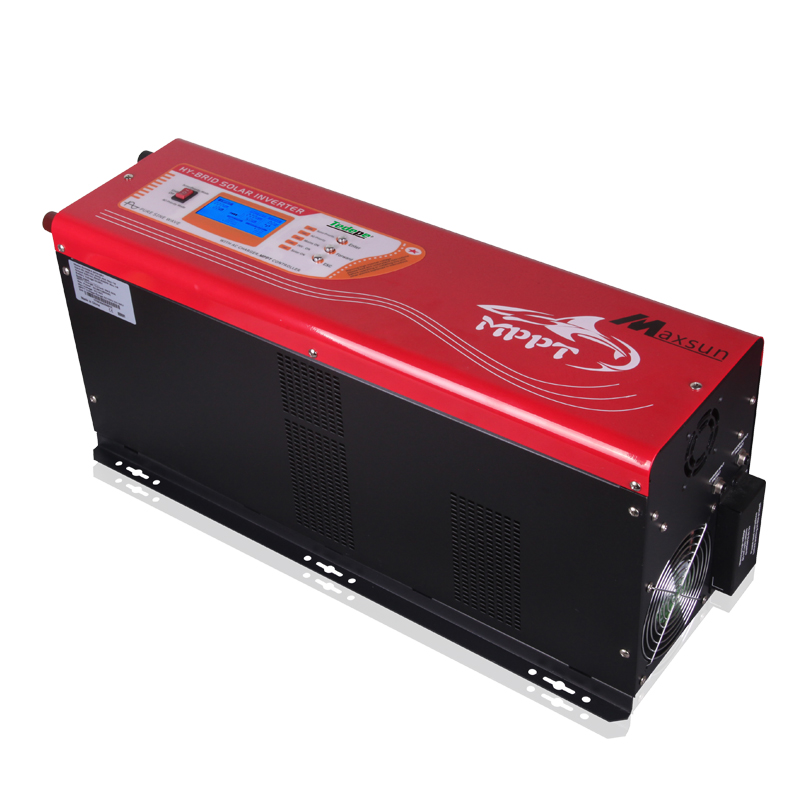 low frequency 60A mppt sunmax 4kw-6kw solar inverter
Manufacturer
CCCME Member
Recommended by CCCME
Product Details

Company Profile
low frequency 60A mppt sunmax 4kw-6kw solar inverter
SAKO SUNMAX SMART HYBRID SOLAR INVERTER WITH CHARGER
●Real MPPT charge controller built inside,15%-20% higher than PWM charge controller, use solar utmost.
●The charge controller will auto start or stop working according to the sunshine status, the night power consumption < 1W.
●User can set up the charge current, voltage and the working mode as needs.
●Pure sine wave, excellent load adaptability, can load different types of heavy load such as air conditioner,refrige and small pumps.
●Big copper transfomer built inside, isolated output, 100% real power, durable and safe.
●Besides MPPT solar charger, built with big AC charger inside, ensure the power supply at night or continuous cloudy/rainny days.
●Different types of battery selection to get the best charge voltage and mode, good for the battery service life.
●Big LCD display plus buzzer alarms Design, show every information crealy. User can know the working status at glance.
●Intelligent battery management, 3 stages of battery charging and all around protection functions. Exctent battery life
●Auto switch and auto charging, achives unattendtion operation.
●All around protection: Over load,short circuit protection,Over charge,discharge protection,Low battery and high protection.
●Temperature controlled fan, full automatic and silent operation.
●Compatible with generator, both generator and grid power can be extra backup