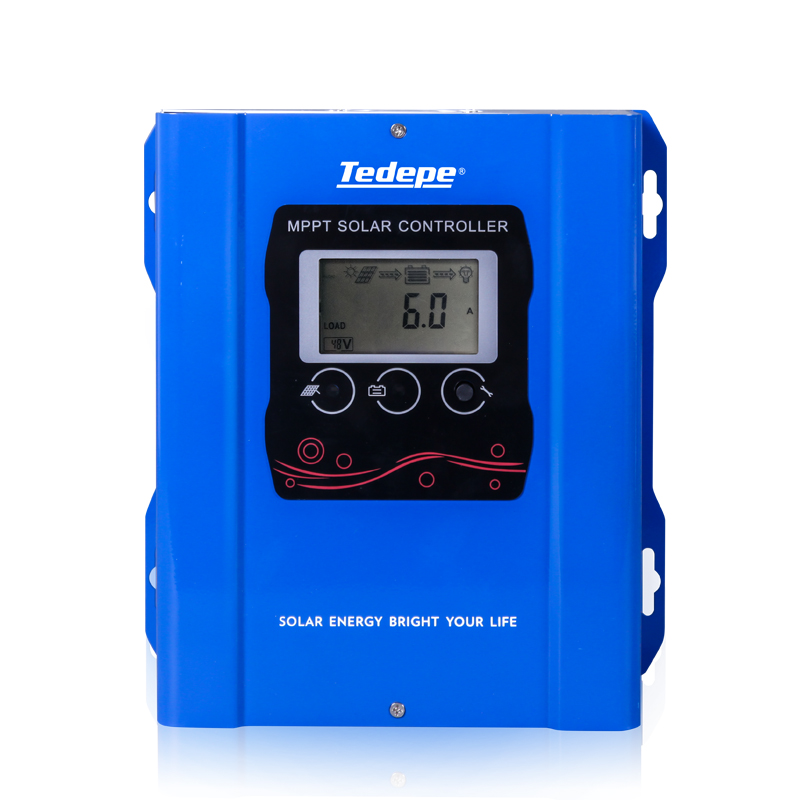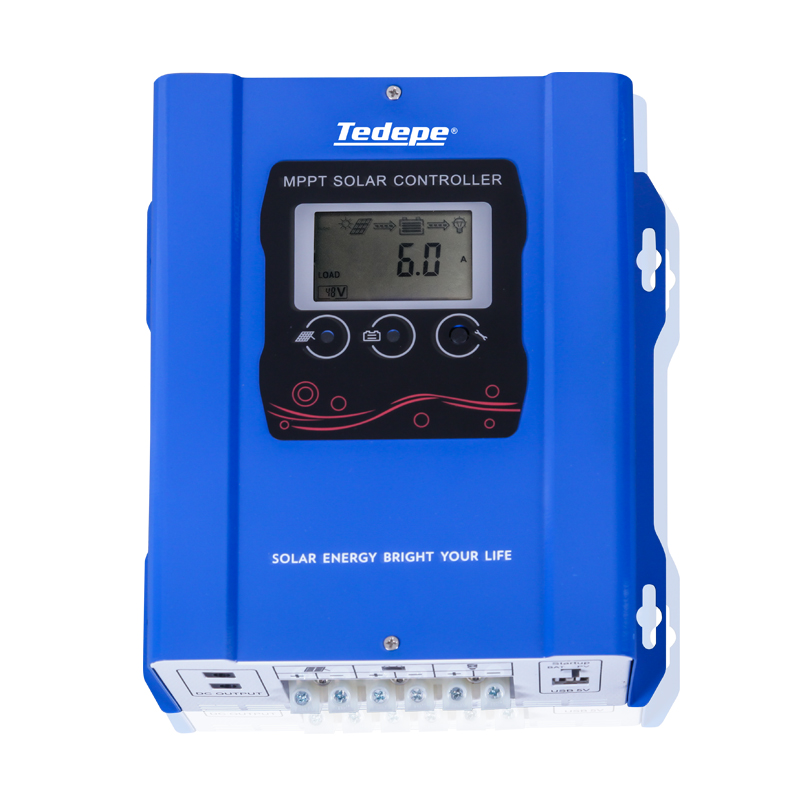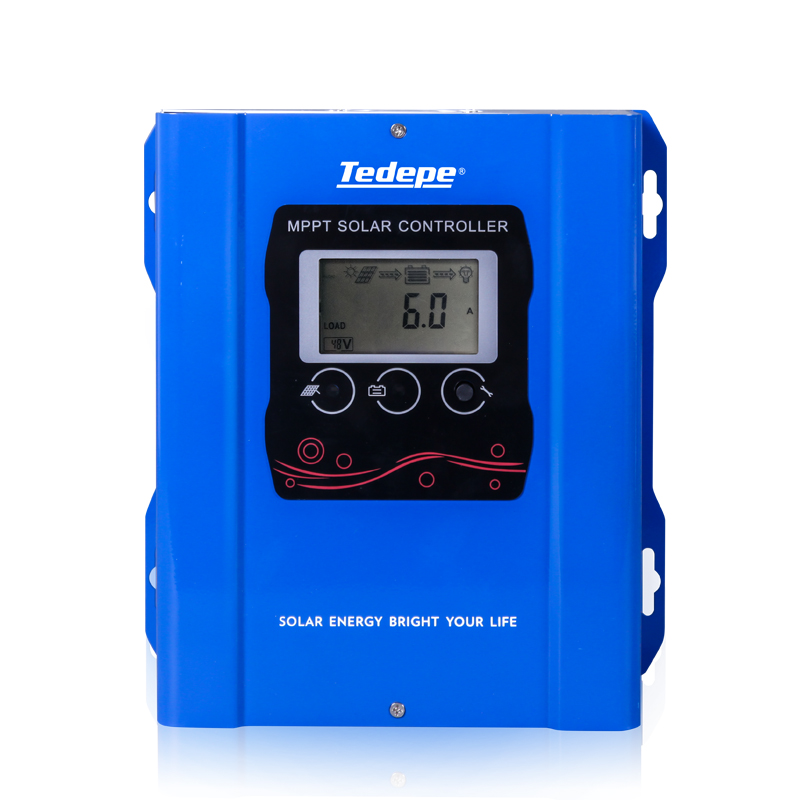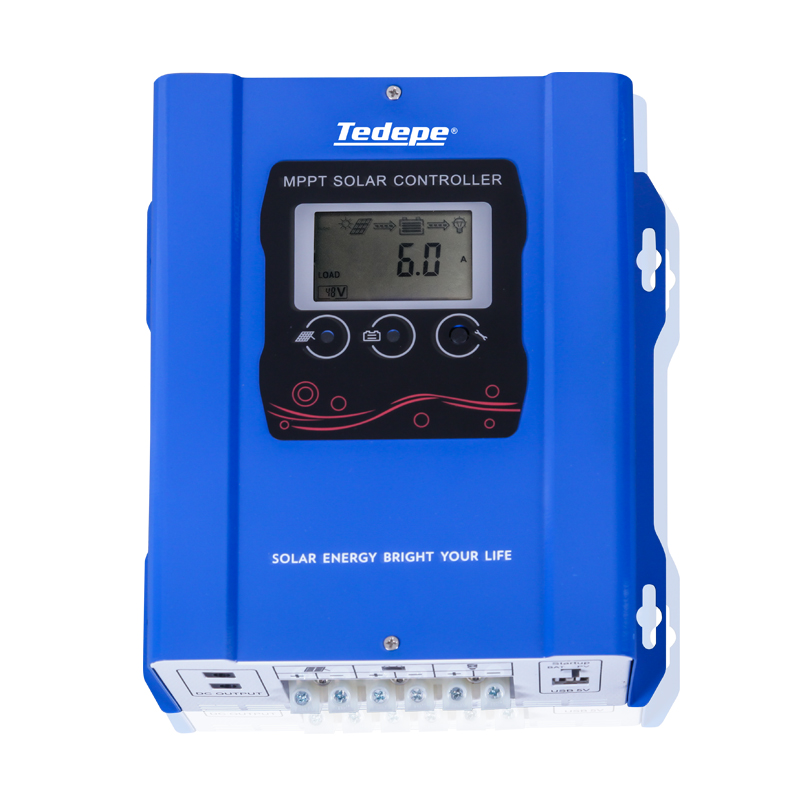 60A MPPT Solar Charge Controller With USB port
Manufacturer
CCCME Member
Recommended by CCCME
Product Details

Company Profile
60A MPPT Solar Charge Controller With USB port
MPPT SOLAR CHARGE CONTROLLER
Main Features 1. 1.Industrial-grade Micro Processor Control.
2.Automatic Identification System Voltage,12V 24V 48V auto recognition and ataptive.
3. MPPT tracking way, max charging efficieny up to 99%, 15%-20% higher than PWM mode In charging efficiency,Save 20% Solar Panel
4. Wide PV input range,and the max PV input votlage reaches to 150Vdc.
5. Intelligent design, can be upgraded online
6.Reliable over voltage,short circuit,over load,overcharge,over-discharge protection
7.High degree power Save function, night consumption <1W
8.Roundly reverse connected protection.
9.Temperature Compensation Function.
10.Application for off-grid solar power system