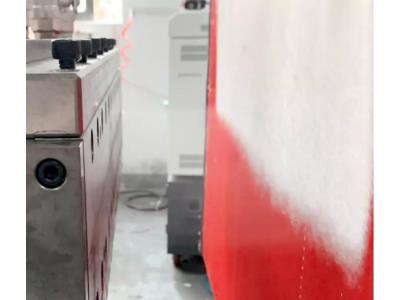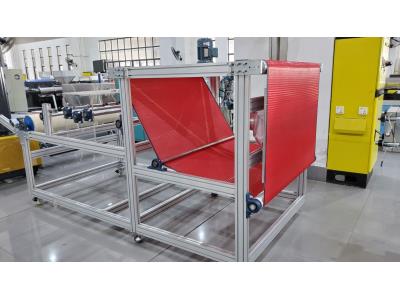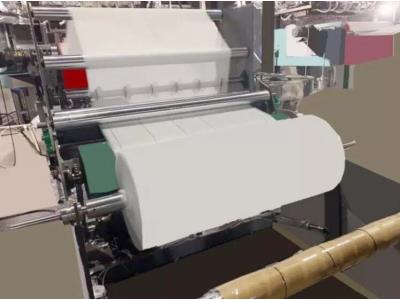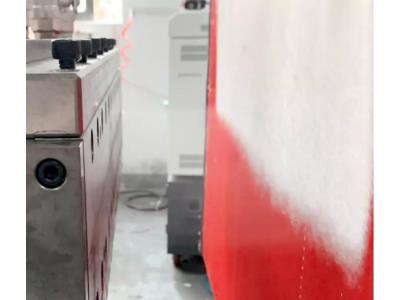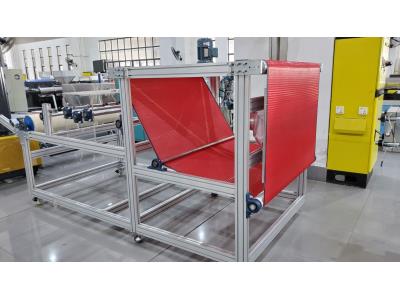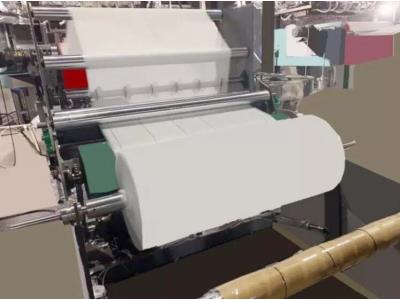 AF-600mm PP Melt Blown PP Non Woven Fabric Machine
Manufacturer
CCCME Member
Recommended by CCCME
Product Details

Company Profile
We have more than 10 years experience for meltblown fabric machine producing
AF-600mm PP Melt Blown PP Non Woven Fabric Machine
Meltblown fabric mainly use polypropylene as the main material, the fiber diameter can reach 1 ~ 5 micron.The microfiber with unique capillary structure increases the number and surface area of fiber per unit area, so that the meltblown cloth has good filtering, shielding, insulation and oil absorption.Can be used for air, liquid filtration materials, isolation materials, absorption materials, warm materials, oil absorption materials and wiping cloth and other fields.
1. Working principle of melt blown making machine
Polypropylene PP material through the feeding machine into a single screw extruder to squeeze out the polymer melt, through high-speed hot air or other means, the polymer by extreme stretch and form very fine short fiber, and agglomerate on the porous formation of fiber network, and finally through its own bonding and strengthening to form non-woven fabric, finally produce meltblown fabrics.
| | |
| --- | --- |
| Raw material | 100% New Polypropylene |
| Fiber micro | 15-30μm |
| Fabric width | 525mm |
| Fabric weight | 15-100gsm |
| Fabric thickness | 2-5mm |
| Production capacity | 180-200kg/day |
| Actual running | 20-25KWH |
| Total installed | 40-60kw 380v |
| Mold width | 600 mm |
| Mole hole size | 0.2-0.4mm (can be customized) |
2. The Features of meltblown nonwoven fabric making machine.
The whole line is well-structured and easy to operate

The whole line highly automated

Control elements are of well-known make, high performance and reliable technologies.

The whole line are controlled by PLC and operated with touch -scree.

The allocation of the main frame and auxiliary equipment can be special designed and configurated according to customer's requirements.
3. Meltblown nonwoven fabric making machine Working Process.
Flow chart
Raw Material(Edge Material Recycling)- Melt Extrusion -Meltblow device - Web Forming Machine - Winding and Slitting Machine -Finished Products