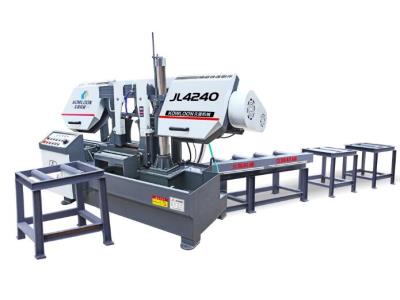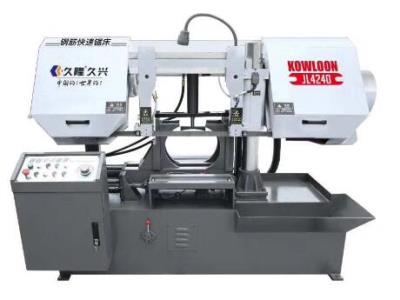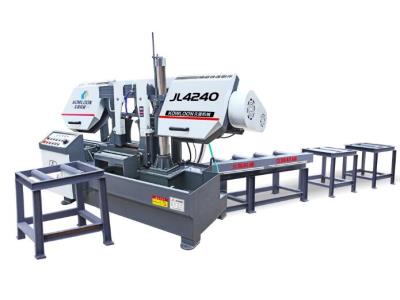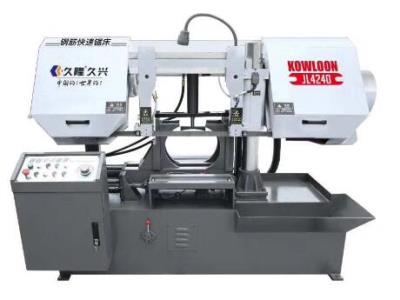 Hydraulic Reinforcing steel cutting band saw machine
Manufacturer
Recommended by CCCME
Product Details

Company Profile
Metal band saws are mainly used for sawing various metal materials such as carbon structural steel, low alloy steel, high alloy steel, special alloy steel, stainless steel, acid-resistant steel, etc. It can also cut various black or Non-ferrous materials. It has outstanding features such as high reliability, high efficiency and high rigidity, which can replace expensive imported equipment.

Band saw machine
The machine has one tow three racks; it can cut small steel bars when changing the front mouth,
with automatic locking function; adopts horizontal clamping double cylinders,
the whole bundle of cutting saw cuts are neat; lengthened saw body, lengthened saw blade,
lower The material is fast, the saw cutting edge is uniform; one-key automatic sawing,
convenient operation and more stable work.