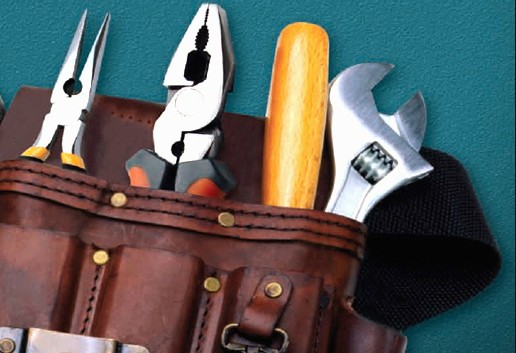 Silverstar is a Manufacturing Company which is located along the Yangtze River, 120 kilometers away from Shanghai international airport that enjoys a geographic situation as well as the economic preferences endowed by our district.

Silverstar is founded in 1991 and it is engaged itself in pliers, stainless steel cutlery and scissors production. What is worth mentioning is that all our products are mainly sold in the foreign markets. In 1992, our products successfully entered the EU market and largely favored by our customers there therefore this situation enables us to obtain an annual sales value of US$5,000,000. To be our proud, we have our regular customers in countries or regions such as Germany, UK, Italy, Russia, Brazil, Belgium, Greece, Spain, Sweden, Poland, Netherlands, Chile, Colombia, Turkey, Canada, USA, UAE, Cyprus, South Africa etc. We also have our agent in Italy and get our trademark registered there. So our market share is getting larger with every passing day.

As a high-reputed and responsible supplier, Silverstar has a team of elites that works for our customers any time they need. It is our pleasures to serve you well and fulfill your orders with satisfactory and we welcome all kind of enquiries and orders. We also have independent departments which will be responsible for technical support and after-sale service, especially, special products designed for our customers.

We promise to provide products with high quality and high productivity- price ratio.