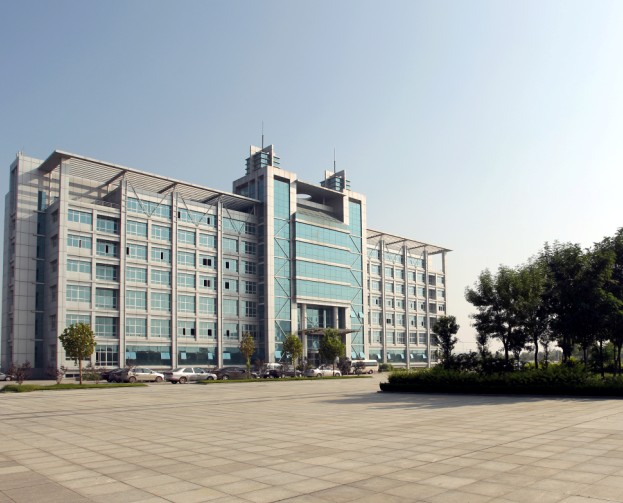 Kerui Group, established in 2001, is located in Dongying, where the High Efficiency Ecological Economic Zone of Yellow River Delta and Shandong Peninsula Blue Economic Zone joint,also the base of China's second largest oilfield -Shengli Oilfield.
Its business scope covers research and manufacture of the petroleum drilling and well service equipment, oil production, wellhead & downhole tool and the special operation equipment in oilfield, manufacture and assemblage of natural gas compressor, R&D and manufacture of natural gas, coalbed methane & shale gas process equipment and oilfield energy saving electrical product, oilfield exploration development comprehensive solution and technical service of petroleum engineering, etc. Our company is the key enterprise of International Association of Drilling Contractors (IADC), China Chamber of International Commerce, China Council for the Promotion of International Trade and China Petroleum Equipment Industry Base. There are more than 2500 employees working in this company, including more than 1200 technicians and over 400 foreign staff from more than 20 countries all over the world.
In recent years, Kerui has always been pursuing the development road featuring high end and internationalization and has achieved rapid progress in R&D of technology, production capacity, market development and brand building, etc. Up to now, Kerui has more than 20 domestic subsidiaries like Shandong Kerui Petroleum Equipment Co., Ltd., Shandong Kerui Machinery Manufacture Co., Ltd., Shandong Hengye Petroleum New Technology Application Co., Ltd., Shandong Kerui Compressor Co., Ltd., Shandong Kerui International Oil and Gas Engineering Co., Ltd. and Shandong Kerui Energy Saving Electrical Co., Ltd. etc. and established international marketing and after-sales service network. Now Kerui has set up 32 after-sales service centers and spare part warehouses in China's major oilfields and 30 odd main oil producing countries and has hundreds of senior after-sales engineers. The company executes 24-hour rapid feedback mechanism with the purpose of providing the customers with convenient and rapid pre-sale, in-sale and after-sale services of high quality and efficiency.
In face of the increasingly fierce global competition, Kerui Group will take 'to provide the best products and services for the worldwide oilfield' as its mission; take 'better service, higher quality; technology leading the future' as its core; take to be 'the oilfield comprehensive solution provider, integrated service supplier, and petroleum equipment manufacturer' as its goal, and take 'market globalization, high-level product realization, talent internationalization, management modernization' as its orientation, challenge difficulty persistently, surpass the self, break through from the high end, head to creation, and march to the world class modern enterprise group.