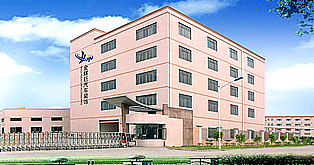 JINHUIJU--decorates your car and beautifies your life.
An elegantly decorated car will make a noble life for you.The more you decorate your car,the more attention you pay to the quality of your life.
Tens of years of renovation of technology and efforts to excel,we aim to make your car a beautiful home on the way.
Tens of years to seek qualitied service and customer satisfaction,we cater to each and every one of your need and expectation.
Our 20,000 sqm factory is full of novelty and hard work.Our products include muffler box,muffler tip,pedal pads,gear knob,anti-static belt,bumper guard,door guard,brake disk accessories,console box and so on.All the good words about us from all over the world will become your own experience with us.
Foshan City Shunde District Jinhuiju Car Decoration Co.,Ltd.will continue to lead in this field.Together we will make more colorful and beautiful life.