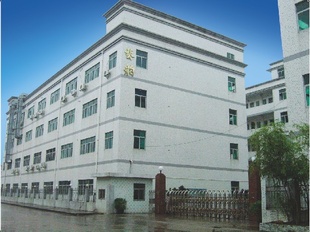 Shenzhen arts ship Electronics Co., Ltd. is a focus on the mobile power supply manufacturers, specializing in the production of iPhone, HTC and other intelligent mobile phone mobile power supply. Ship Electronic Arts major supplier in domestic and foreign large brand channels, including the United States WAL-MART, British TJM supermarket, as well as the French airport and other channels.
The company by mobile power, gift camera two business lines. Mobile power supply lines of business, including the mobile power, emergency mobile phone mobile power, mobile phone charger, power adapter cord and other products; gift camera line of business, including disposable cameras, manual camera series products. Gift camera was Coca Cola, Disney, Audi and other Brand Company purchasing.
Art ship for Sino-foreign joint venture enterprise, was established in 1997 July, is headquartered in Shenzhen Futian District, the registered capital of 1 yuan, has more than 300 employees, including more than 50 engineers and technical workers, plant area of 5000 square meters.
Art ship with Foxconn as the model, is committed to become a manufacturing enterprise model. Uphold the company "to provide high quality and inexpensive goods and thoughtful quality of services " for the guidelines, with its own unremitting efforts, have been customers at home and abroad enjoy a high reputation, and received strong support from all sectors of society. The company will continue, return customers, and create a better tomorrow.