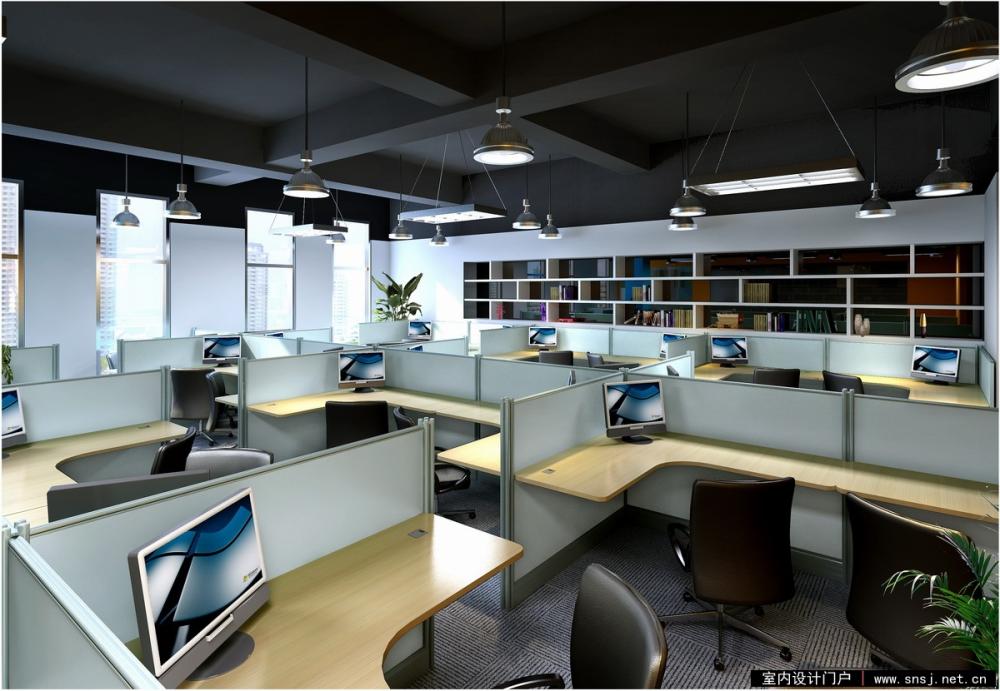 Jue Xing company in 1976set up in Taiwan Kaohsiung City
Jue Sheng precision wire and Limited by Share Ltd, established in 1985 in Taiwan Pingtung Industrial Zone in the six road, No. two, covers an area of 4290square meters, access to UL&CSA certification. Here, the production process and the plug wire production process combinations.
Dan Hongkong trade company was established in 1989 in Hongkong Limited Wo Tong Tsui street 21-29, favor industrial center of the underground building.
Xiamen Shing company was established in 1989 in Xiamen Lake industrial area.
Dan trade Electric Wire Factory: established in 1992Shenzhen Baoan Xixiang East Second Industrial Zone fifteenth.
Dan Trade Electronics ( Shenzhen) Limited company: 2003was established in Shenzhen, Baoan District Xixiang East Second Industrial Zone
Dan Trade Electronics ( Shenzhen) Limited was established in 1992, is a professional production line DC-, high-frequency transformers, AI/SMT processing, all kinds of power assembly and other business entities. Companies registered capital of 1000000 U.S. dollars, the total number of employees 800 people, has a number of high-precision advanced production equipment and testing equipment, strong technical force, with a high-quality management and operational staff be trained with regularity. Through the ISO9001international quality management system certification. Over the years, the company ongoing business transformation and management innovation, enhance the overall quality of enterprises, to "high quality and volume, cheap " for the purpose of service, with " you have questions, our solution to the" spirit of service, won the majority of customers trust and support, in the same row in the forefront of the competition. Company products are mainly sold to the Pearl River Delta, Taiwan, Malaysia, Japan, Thailand, the company is the Pacific Tamura, Kaga electronics, Cheng Xiang, and other well-known manufacturers of important cooperation partner.
Companies adhere to the people-oriented, science and technology as the core, customer focus, and dynamic development, recruit more capable personnel, and actively explore, keen on innovation, and strive to improve customer satisfaction. The company will be as in the past with its superior product performance, first-class service, and constantly dedicated to every customer. " Continuous improvement, sustainable management", the better for your service is our ultimate goal.
The company has two factories, production capacity is 5000000 pcs/m, advanced production equipment, detection means complete, management and operating personnel be trained with regularity, for the stability of product quality, reliable and provides sufficient assurance, delivery, and price is quite competitive, the customer is the trust company.
We sincerely invite the excellent graduates and talent elite go hand in hand, in our broad occupation stage continue beyond, achievements dream!