GUANGZHOU TAE ELECTRONICS CO., LTD.
Quick Namecard
Contact Person:
Mobile Phone:
Telephone:020-61126723
Fax:020-61126277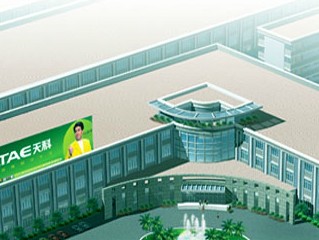 TAE Electronics CO. LTD was established in 1995. After 10 ten years of continuous development, TAE exceeds its market competitors. And it is now leading the visual audio industry in product quality. TAE has a great capacity of over 300 million anually, and has many friendly partners in China and abroad.