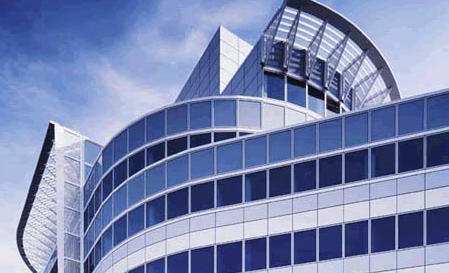 Guangzhou light industry Co., LTD (electronic for the state-owned guangzhou dawn wireless power plant, 1995 control for stock cooperation enterprise, the registered capital of 5.2 million yuan, the staff more than 500 people, in production area about 10000 square meters, with annual production of 3.5 million sets, the vehicle data recorder, elevator running recorder 100000 sets of production capacity. In 2010, sales of over RMB one hundred million yuan, earning more than $12 million.

The company has more than 50 years of experience in the production of electronic products, can the independent research and development, production, business of electronic products, at present the main product for vehicle data recorder, elevator running recorder and remote monitoring system, automatic electronic devices and the radio recorder, wash your hands, acoustics, computer multimedia and MP3 sound box, etc. In 2009, the company has already been confirmed by the financial department of guangdong province, such as for high-tech enterprises.

"The pearl river" for guangzhou silver electronic industry Co., LTD's registered trademark, the trademark has a history of more than 50 years, in the country and southeast Asia, the Middle East area have a higher visibility and influence. In recent years the development of new products all radio has obtained the patent appearance. Vehicle data recorder, elevator running recorder and boiler operation have also made many of the data recorder technology patent.

After years of practice and cultivation, guangzhou silver electronic industries Co., LTD. Has a number of mature technology, management backbone and the high quality, stable production team, the company in the middle of the above personnel management has obtained the quality management system internal auditors training certificate; The company has passed ISO9001:2008 certification, the establishment of a suitable for market economy of quality management system, and a strict effective quality management system and evaluation methods. Equipped with suitable for product development, production and sales of good enough, testing and calibration of the instruments and equipment. The company establishes the measure accuracies of measurement standard, equipped with hold country issue qualification certificate of metrological verification personnel, with itself in electronic instruments with verification qualification.