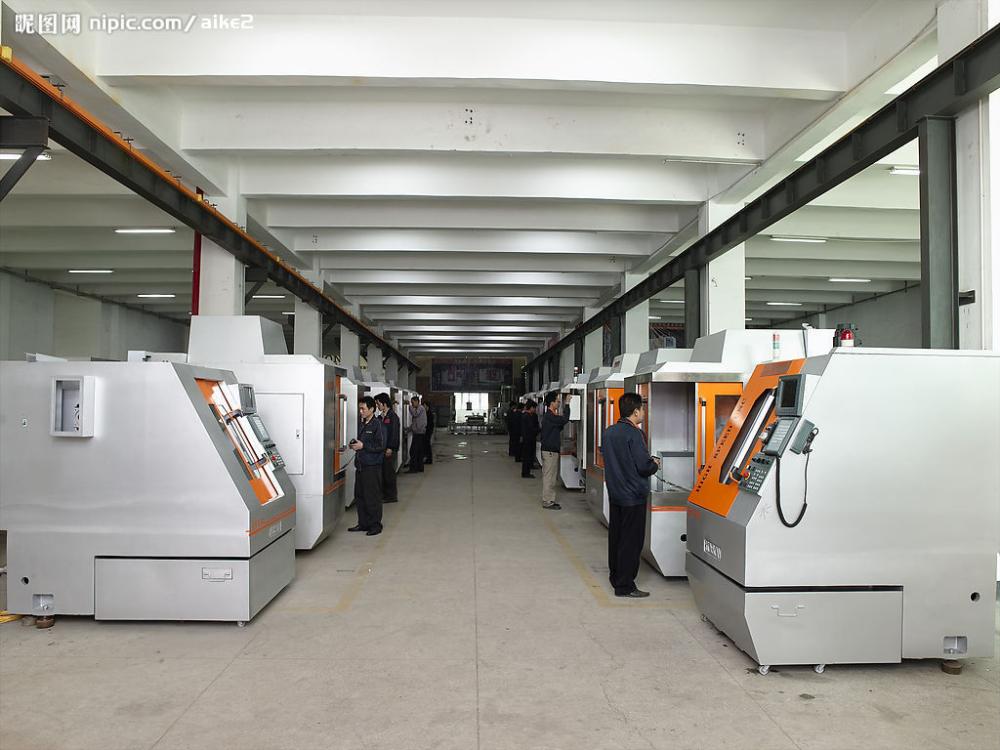 Shenzhen Bao Rong import and export limited company is the TDC approval by the city's import and export enterprises. The company specialized in import and export business, well-funded, reputable; has now established a complete set of import and export business and customs clearance, transport, foreign exchange and other supporting services for the integration of modern logistics platform, with an innovative, pioneering high-quality and professionalism of the staff, to form a set of standardized import and export agent system. At present, we in Shenzhen, Hongkong's logistics, information platform, for domestic and foreign customers to establish a highly efficient logistics of the green channel. With China's accession to the WTO, safe, fast, standardized modern logistics operation for the development of enterprises to provide a strong protection.
Import and export declarations is the most important aspect of the work, related to the vital interests of the customers. In the declaration has a wealth of experience, for customers from product classification, inspection inquiry, transport arrangements for the inspection of cargo clearance of all aspects of senior reference. At the same time, the company also equipped with a professional customs officers deal with a variety of customs declarations and other services. The company's long-term professional operation and the integrity of law-abiding formal operations, the company in the customs and other relevant government departments to enjoy a good reputation. The company provides a" safe, fast, standardized" import and export customs clearance services, allows the company to win the new and old customers of praise.
Because Hongkong has long formed the international financial center, international trade center, international shipping center position, the unique geographic location of Shenzhen and reforming and opening brings favorable and flexible economic policy, make Shenzhen become China's Southern China region's most important international logistics center. The company in Hongkong with specialized personnel to provide for a single, transportation, warehousing, customs and other full service, so that the operation cost is reduced to the minimum, and effectively safeguard the fundamental interests of the client.
The company after several years of successful operation, now has a solid operating funds, according to different customer service needs, to adopt flexible billing method. Ample liquidity, but also to ensure that the company funds circulation and healthy development. At the same time, in the "mutual benefit, common development" based on cooperation, the company also with Hongkong, Shenzhen major banks to establish a good relationship between banks and enterprises, from all aspects of the company to provide financial support and operational assistance.
The company in Shenzhen, Hongkong respectively with the logistics operations, logistics network of radiation throughout the country to the world's major ports, terminals, logistics channels, sea, land, air, from express to bulk goods are able to provide fast, safe, door-to-door logistics services. Company to regulate, efficient logistics operation, reliable logistics support, the lowest cost for customers to provide quality logistics all in one service.