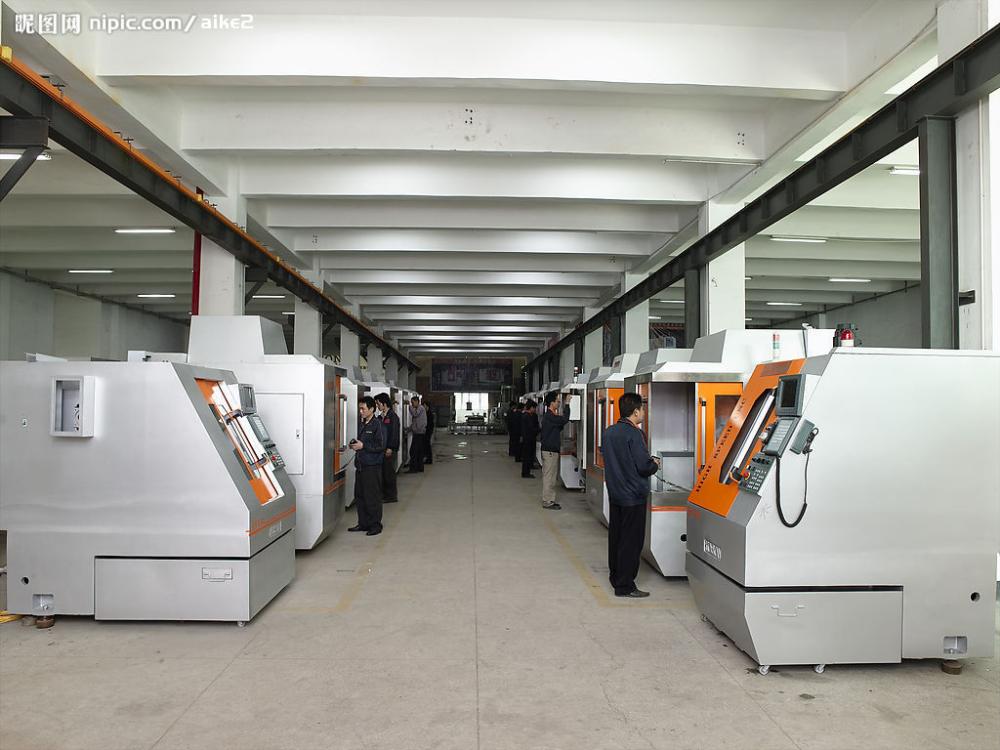 Guangdong PARKnSHOP Baxter Industrial Company Limited, formerly known as Zhongshan City financial machinery limited company, Zhongshan Baxter Electrical Company Limited, located in the hometown of Sun Zhongshan of generation great person, known as the" China Lighting Capital" -- Zhongshan Guzhen town.
The company was founded in 1988, covers an area of 10.56. acres (7040 square meters ), has more than 4square meters of office and production workshop,10financial machinery in the production line, complete sets of advanced scientific research, production equipment and testing equipment, set up under the 7processing accessories factory, the total assets of 200000000yuan, is currently the domestic financial equipment manufacturing scale the largest private enterprises.
The company is " the national Ministry of public security products producer cooperative unit"," the Chinese anti-counterfeiting technology association member units" and" China Lighting Association member units"; is the Guangdong Provincial Science and technology department finds that the " high-tech enterprises"; or Zhongshan City Hall listing" enterprise technology center"," engineering and technology research and development center" scientific research unit.
Company to produce financial machinery equipment, set lighting, advertising, injection molding, metal, precision parts, lathes, mold, electronic oven, sterilizer, property is one, which main products are security Dianchao Ji, currency count machine, complex machine, coin sorter, currency sorter, banknote binding machine, binding machines, shredders, identity identification device, sterilization and so on more than 20 varieties series; Affiliated products have lighting, electronic oven series, market with " PARKnSHOP"," PARKnSHOP an"," Manley" and" Baxter" four major brands, praised by domestic and foreign customers of the pro-lai.
The company has passed ISO9001:2008 quality management system certification and obtained" RMB identification instrument ( dynamic, static ) production license"; all products have been through CE EC safety certification, UL certification and CCC national compulsory product certification; financial tools can strictly according to the national standard GB16999-1997production, and as of 2009the new national standard the drafting unit and one of the main drafting.
The company has in 20022008were " China Shou contract re-credit enterprises"," Chinese famous brand"," the home of countrywide model worker"," countrywide financial implement famous brand"," national large and medium-sized industrial enterprises independent innovation capacity of industry ten strong"," Guangdong Province famous trademark"," Guangdong product of province famous brand" and" Guangdong Province of user satisfaction with products" and other honors.
Companies in the country with over48 branches and offices, more than 500 products distribution agents and sales services for fixed network, in time for customers to provide product sales information and improve the after sale service.
Export trade company set" PARKnSHOP" series of financial tools, electronic oven and" Baxter" series of lighting in one, the products are exported to Europe and the Far East, Africa, Southeast Asia, more than 70 countries and regions.
Company employees more than 800 people, including professors, senior engineers, technical personnel more than 120 people, products from research and development to production produced change rate amount to 95% above.
Established the company has100features of enterprise culture and improve the organizational structure, in which the Party branch, trade union, League branch, committee of women workers, labor dispute mediation committee of various employee activities organization, for the company's sustained and stable, harmonious development has injected vigor and vitality.
Therefore, the legal representative of the company, general manager Cai Yongquan rate of all employees, the consistent support and help PARKnSHOP development leaders from all walks of life, new and old customers, friends to express my heartfelt thanks, and is willing to wholeheartedly for the domestic and foreign customers provide the most efficient, convenient, high quality and perfect services. PARKnSHOP will accompany you, walk!