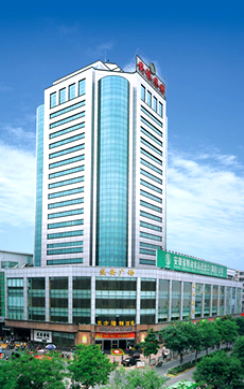 The range of non-woven fabric products:
(1) Baby wipes, Nappy liners, Baby diapers;
(2) Personal hygiene wipes: Nursing pads, Facial cleansing wipes, Make-up remover wipes, Nailpolish remover wipes, Mosquito repellent wipes, Anti-bacterial wipes, etc;
(3) Pet wipes, pet pads;
(4) Car care wipes: Glass & Window wipes, Leather wipes, Tire shine wipes, Car protectant wipes, Dash board wipes, All purpose wipes;
(5) Household cleaning wipes: Fabric softener, Color catcher, Glass and Window wipes, Leather wipes, Furniture Polish wipes, Kitchen wipes, Bathroom wipes, Disinfectant wipes, Stainless steel wipes, Painting remover wipes, White board wipes, Floor wipes, Orange wipes;
(6) Medical hygiene wipes: Alcohol wipes, Personal washcloth, sanitary bed pads, etc.

Our group is always seeking for providing good quality resources along with the best competitive price and first-class service.

OEM and private labelis welcomed!