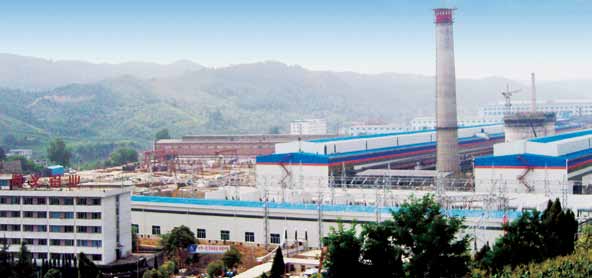 --CHALIECO has a history of more than 50 years, and 1273 employees, among which,3 are national exploration and design masters,85 are professoriate senior engineers,336 are senior engineers or senior economist, and 168 are registered engineers of various professions.
CHALIECO has established a quality management system in compliance with ISO 9001 standards, and has been accredited with ISO 9001 International Quality System Certificate, It is granted national qualification certificate for foreign cooperation and business, Class A qualification certificates for metallurgical project engineering, qualification certificates for pressure vessel design and pressure piping design, and FIDIC membership card of china Engineering Consultation Association etc.
CHALIECO bas established advanced computer network platform and application system, in possession of international advanced application software and engineering database for process design, project design, documentation management, project management and office automation, etc. with resources shared in wide band network. It is named as "National CAD Demonstration Enterprise" by the Science and Technology Ministry of China.
CHALIECO will stick to the operating concept of "Customer First and Keeping Faith First" and provide mature ,reliable, environment-friendly and advanced technology, and provide excellent project product and service by careful organization and scientific management, Meanwhile, develop domestic and foreign market, reform progressively, advance with the time and strive for establishing a first-class international engineering corporation.